Recommendations
East West understands that each client have different interests and preference. Listed below are tour and package selections that will help you in planning your itinerary. These items are grouped according to the type of experience you have selected.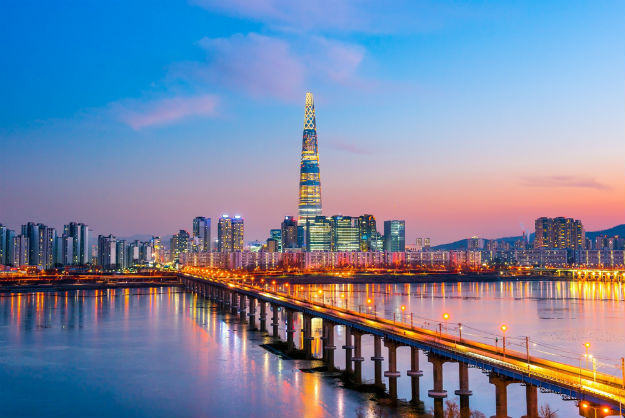 Free at Leisure - Seoul
Enjoy Seoul at your own pace and at your own leisure.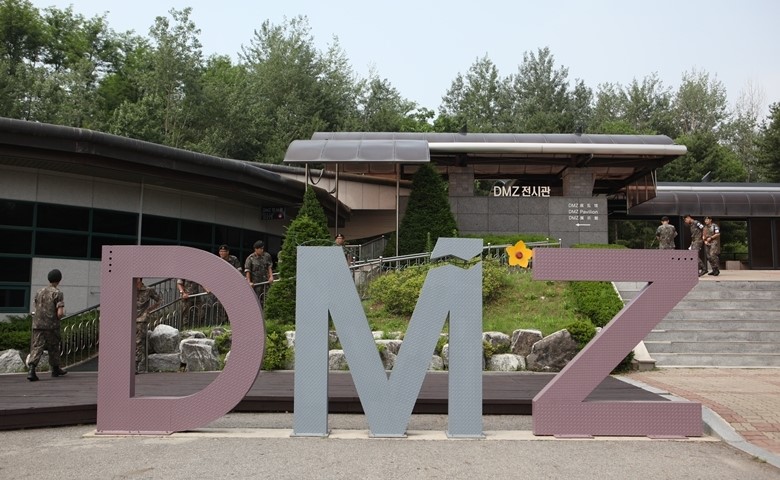 Korean Demilitarized Zone
Imjingak Park is located 50km northwest of Seoul which was built for 5 million people who lost their home. Major facilities includes North Hall where you can get a view of North Korea's lifestyle.
Visit the other famous landmarks in and around the park.
These places includes:
Freedom Bridge
The 3rd Infiltration Tunnel
DMZ Theatre/ Exhibition Hall
Dora Observatory
Dorasan Station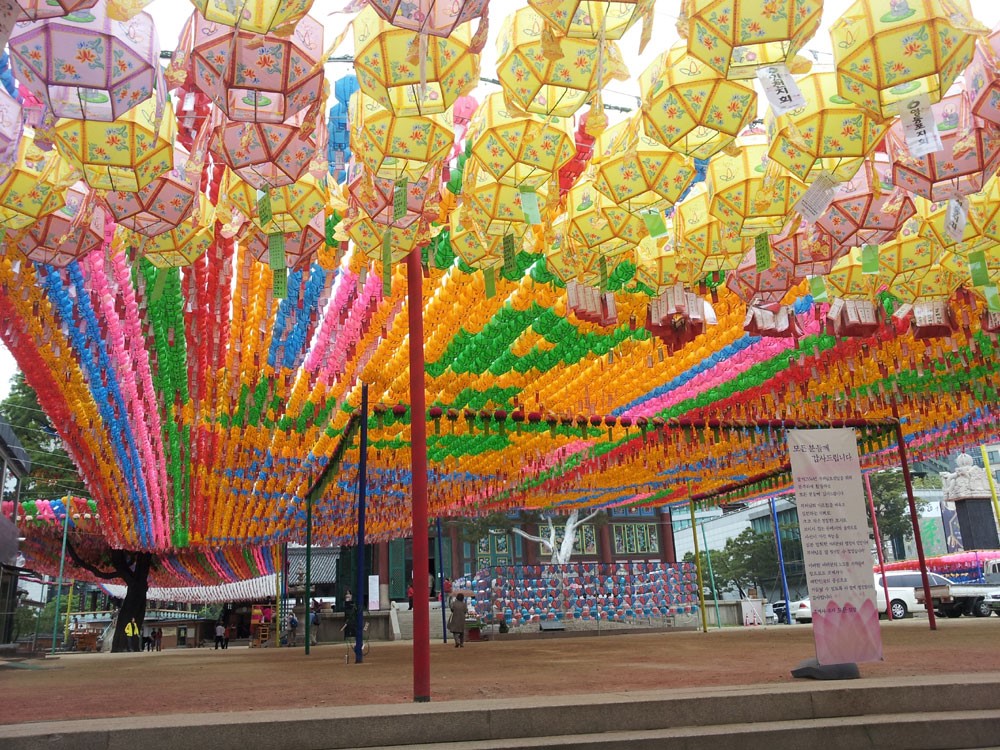 Jogyesa
Jogyesa Temple is the center of Korean Buddhism. The temple was built in the late 14th century during the Goryeo period and was once turned into ashes due to fire and was rebuilt under the name of Gackhwangsa Temple in 1910 with the effort of many respectful monks, namely Han Yong-un and Lee Hee-gwang. The temple was given a role as the head temple of Korea's Buddhism and renamed to Tegosa Temple in 1936. In 1954, a purification drive took place to eliminate Japanese influence and revive traditional Buddhism, which established the present day Jogyesa Temple as a result.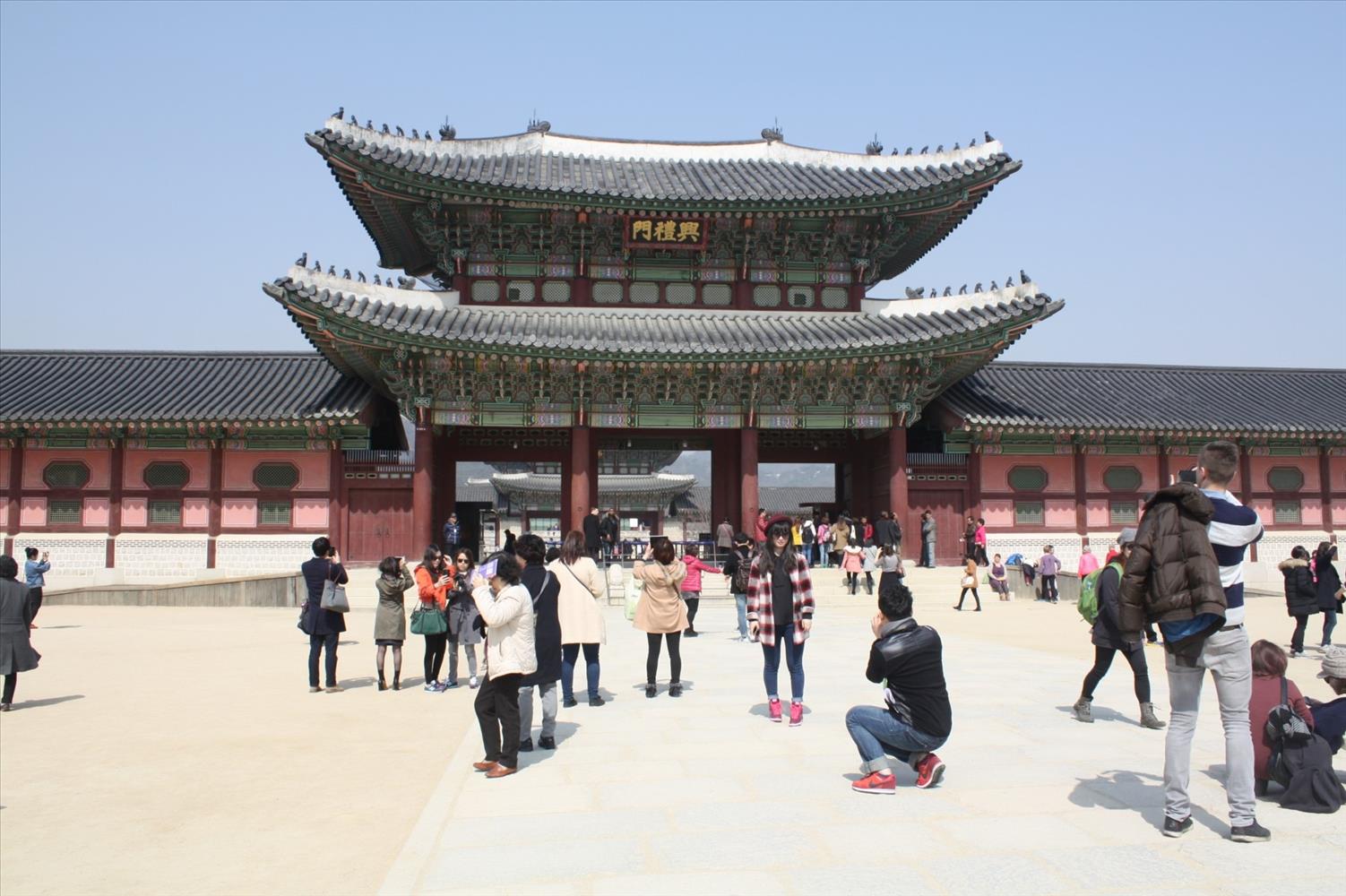 Gyeongbokyung Palace
Built in 1395, Gyeongbokgung Palace is also commonly referred to as the Northern Palace because its location is furthest north when compared to the neighboring palaces of Changdeokgung (Eastern Palace) and Gyeonghuigung (Western Palace) Palace. Gyeongbokgung Palace is arguably the most beautiful, and remains the largest of all five palaces.

The premises were once destroyed by fire during the Imjin War (Japanese Invasions, 1592-1598). However, all of the palace buildings were later restored under the leadership of Heungseondaewongun during the reign of King Gojong (1852-1919).

Remarkably, the most representative edifices of the Joseon Dynasty, Gyeonghoeru Pavilion and Hyangwonjeong Pond have remained relatively intact. Woldae and the sculptures of Geunjeongjeon (The Royal Audience Chamber) represent past sculptures of contemporary art.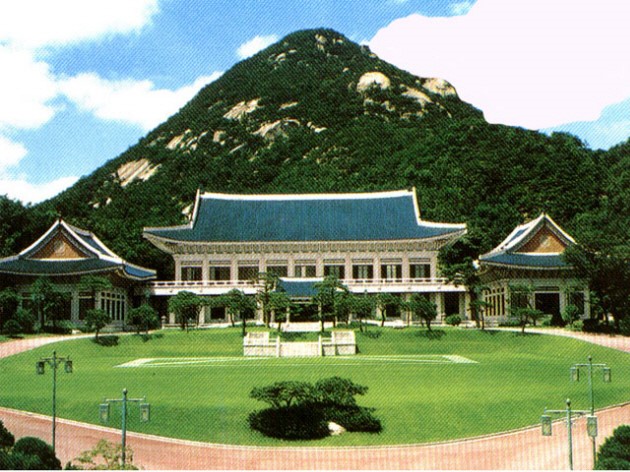 Blue House
Official residence of the president is called "The Blue House" The symbol of the Blue House, which is a the center of Korean Politics, is the blue tiles. The first thing that catches your eye when you arrive at the Blue House will be the blue tiles of the main building. The blue tiles and the smooth roof are in beautiful harmony with Mt. Bugaksan behind it.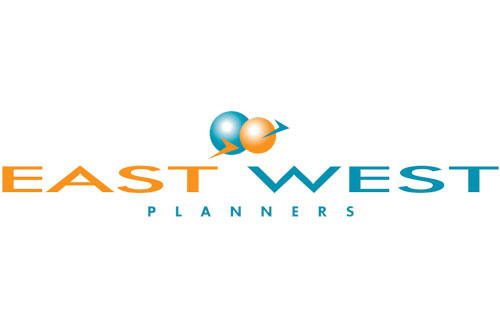 Seoul-Beijing-Chiangmai
Sarah Johnson | 5 Pax | 10-18 May 2018 | Seoul - Beijing - Chiangmai