Recommendations
East West understands that each client have different interests and preference. Listed below are tour and package selections that will help you in planning your itinerary. These items are grouped according to the type of experience you have selected.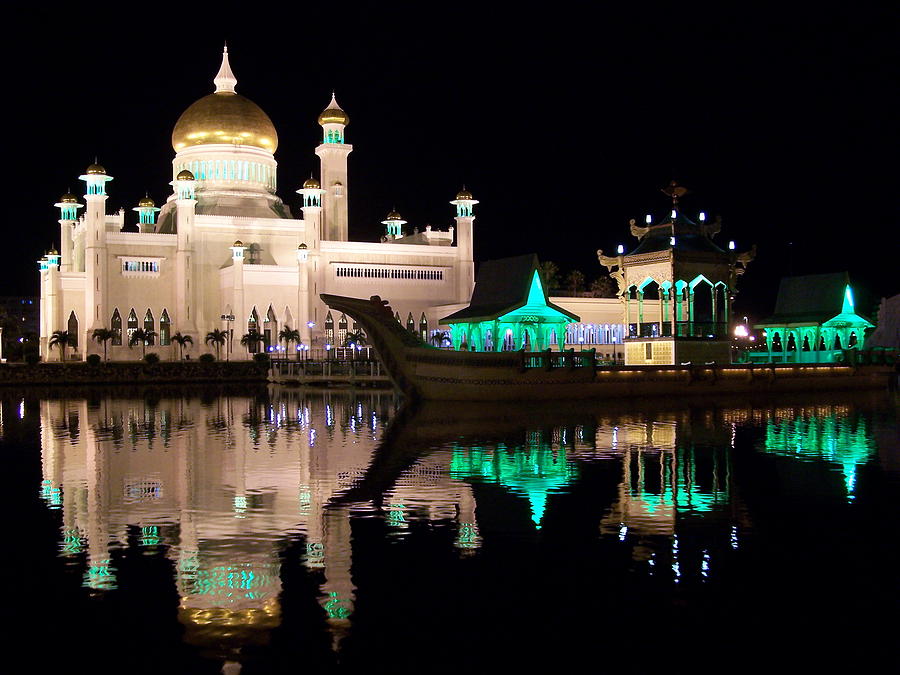 Brunei By Night
After dinner at a local restaurant, take in the sights ofBandar Seri Begawan by night. Stop for a photo shoot of the magnificent Sultan Omar Ali Saifuddien Mosque. Drive past the Nurul Iman Palace where the Sultan resides and marvel at the grandeur of the Jame? Asr Hassanil Bolkiah Mosque. The final stop is the Gadong night market where you can taste some local delicacies at your own expense and view the various types of vegetables, fruits and clothes on sale.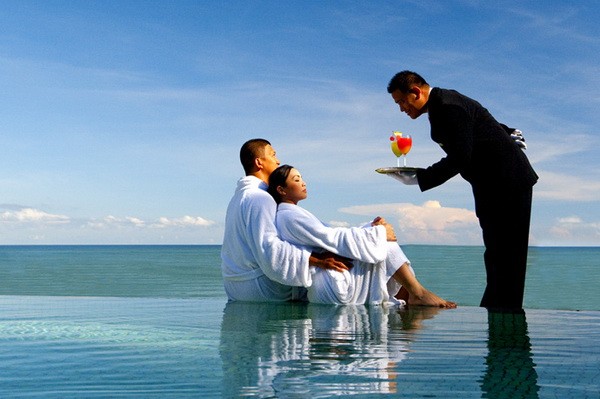 Brunei - at my leisure
Explore Brunei at your own leisure and pace. You may choose to simply relax and enjoy the facilities of your hotel or go explore the city in your own way to see what treasures you discover. 
Tutong River Cruise
Take a leisurely drive approximately 40 minutes to the peaceful town of Tutong where you will witness the serene countryside of Brunei and the South China Sea. Hop into a pontoon boat for a comfortable river cruise along Tutong River to learn about the interesting ecology of mangrove forest.

Explanations on Nipah palm trees, Mangrove forest and how we can conserve them will be given by your guide. These areas have been the sound habitat and also the feeding ground for many wildlife. If weather permits, there will be opportunity to search for exotic wildlife such as the endemic Proboscis monkey, which is only found in Borneo. White-bellied Sea Eagles, Stork-billed Kingfisher, Great White Egrets and long tail macaques are commonly seen and we may be lucky enough to encounter Silver Langurs or a Salt-water Crocodile.

Note : Please remember to bring along a hat or wear long sleeves and suntan lotion if necessary.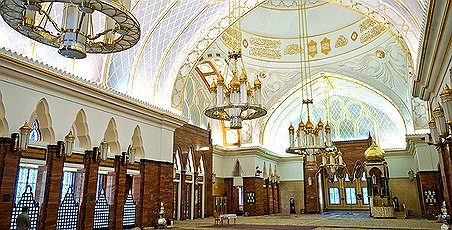 Brunei City Tour
Visit one of the most magnificent mosques in Asia with 29 golden domes - the Jame Asr? Hassanil Bolkiah Mosque. 

(All mosques are closed for inside visit on Thursday and Friday, at certain times nearer to the prayer time and some public holidays. In the case of inside visit, requires the removal of footwear and to use non revealing outfit. In the case of no inside visit, it will be a photo stop outside only). You will also have the opportunity to get souvenirs, as we will have a quick stop by Yayasan Shopping Complex. Then a photo stop at Sultan Omar Ali Saifuddien Mosque.

End the tour with a visit of the open market which is a place where locals buy their daily products, some ?ready to eat? food, handicrafts, local herbs and medicinal plants.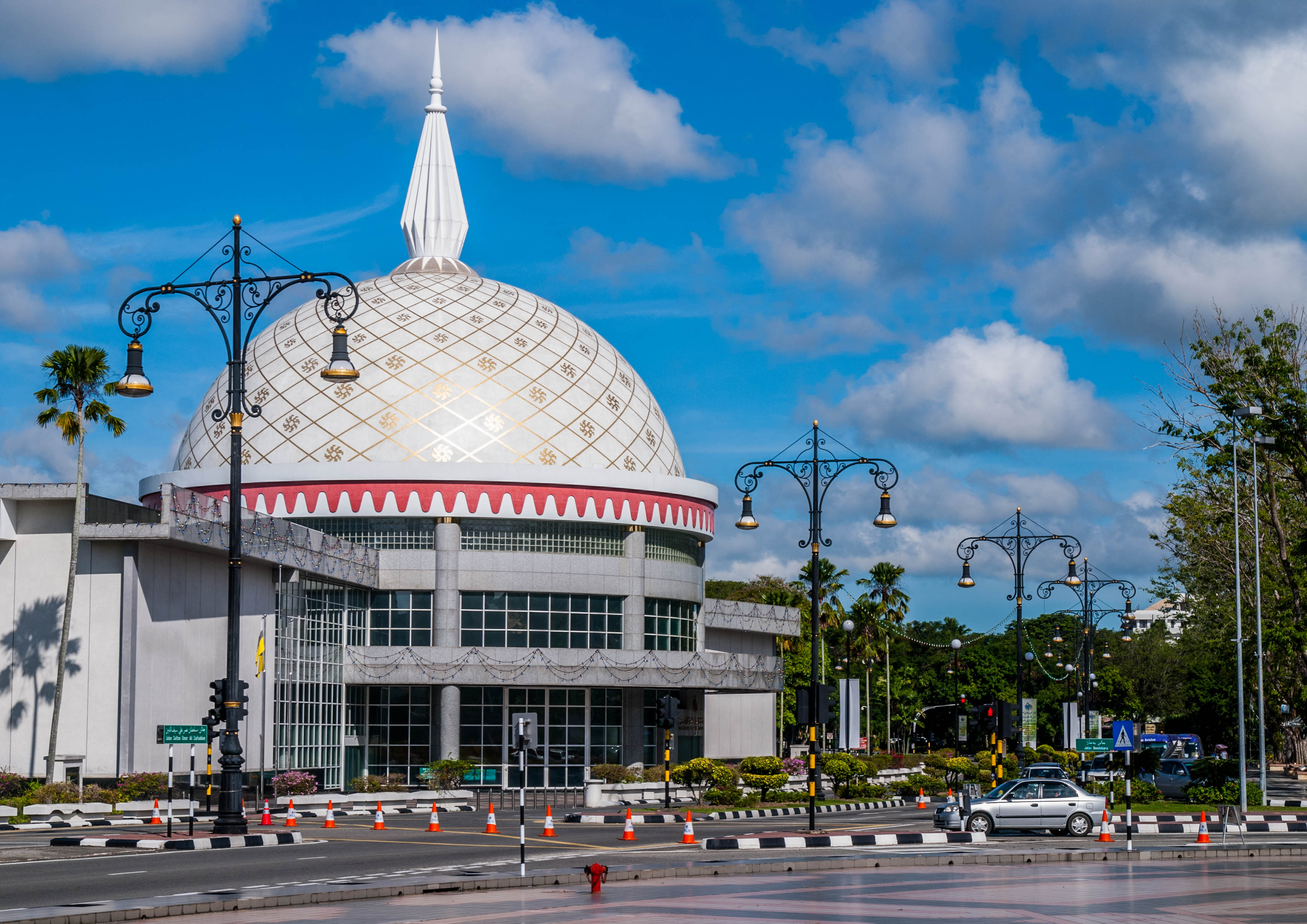 Brunei Heritage Tour
Visit the Royal Regalia Building, which was completed in 1992 to celebrate the Silver Jubilee of His Majesty Sultan Hassanal Bolkiah. It is filled with pictures of the Crown Prince, the full Royal regalia used during the Coronation, the Crown, the replica of the throne room, and numerous gifts from the state dignitaries.

Then we visit the Malay Technology Museum which has galleries on the Malays, ethnic tribes and their lifestyles. After that, we will stop at Brunei Arts and Handicraft Centre (sales centre ) to learn the handicraft of Brunei which include the resplendent gold or silver-threaded material known as Jong Sarat and collector textiles called Kain Tenunan, basketry and etc . These can also be purchased for souvenirs to be brought home.
 
After that we continue our heritage tour with the Water Village. Proceed to a boat ride at the Water Village and walk to visit a house, where you will be served with local tea. Guests will also have the photo opportunity at the mini wedding stage at the house.
 
Lastly, a photo opportunity from Damuan Park on the Royal Palace 'Istana Nurul Iman'. This is the largest residential palace in the world, and it is situated on top of a hill overlooking the capital and the Brunei River.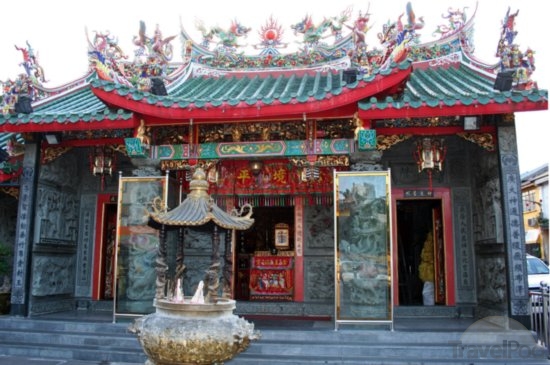 Water Village Tour & Private Home Visit
Generally recognized as the world?s largest water village, Kampong Ayer extends out over the Brunei River from both banks. Even four centuries ago, the size and complexity of Kampong Ayer greatly impressed the Magellan expedition, which received a stately welcome upon entering Brunei Bay in 1521. It is known to early European as the ?Venice of the East?. It is claimed to be the largest water village in the world and home to 30,000 peoples complete with schools, clinics, police station, shop and mosques.

This tour includes boat ride along the Brunei River, visit to Kampong Ayer Cultural and Tourism Gallery and visit to a private home for the local tea break.

Note : Water village boat ride is on a wooden boat, like the ones used by the locals. Life jackets will be provided.  Please remember to bring along a hat or wear long sleeves and suntan lotion if necessary.

Not available on Fridays, Sundays and some public holidays.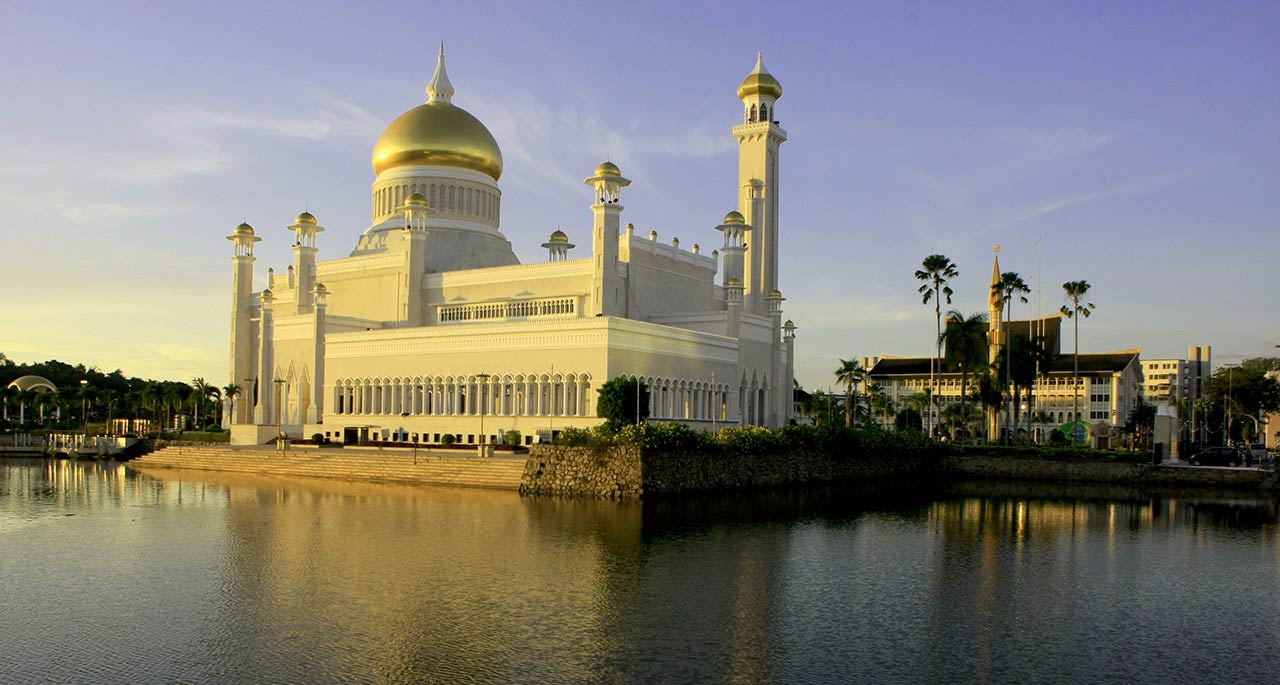 Bandar Seri Begawan "All Ground"
This package includes a private car for all ground arrangments that includes round trip airport transfers and half day tour accompanied by an English speaking guide. Surcharge applies for arrival / departure transfer between 2300 - 0700 hrs