Recommendations
East West understands that each client have different interests and preference. Listed below are tour and package selections that will help you in planning your itinerary. These items are grouped according to the type of experience you have selected.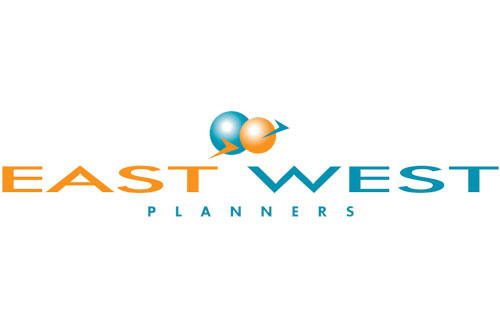 Helicopter Charter (Hong Kong to Macau / vise versa)
Private Charter helicopter charter between Hong Kong and Macau. Additional aerial sight-seeing overview can also be added to the package.