Recommendations
East West understands that each client have different interests and preference. Listed below are tour and package selections that will help you in planning your itinerary. These items are grouped according to the type of experience you have selected.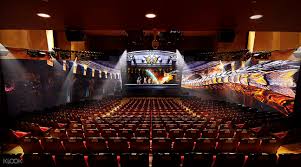 SM Town Theatre
The prime spot in all of SMTOWN is definitely the theatre where you can catch floating hologram performances of bestselling K-Pop artists like EXO, TVXQ, Super Junior and f(x). You'll feel like you're actually watching a live concert!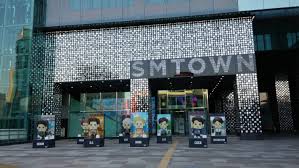 SMTOWN Museum
SMTOWN Museum presents a unique K-pop exhibition based on talented artists of SM Entertainment. Located in the heart of Seoul, Gangnam, this museum combines art and technology to create the best environment for you to interact with the archive of the artists.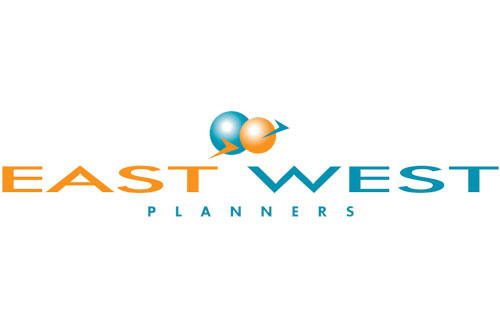 Korean Cooking Class
The food culture of Korea, which is surrounded by sea on three sides, has developed according to various features of four seasons of the region. Korean food mainly consists of rice, soup, cabbage, side dish, etc., and it is eaten as a spoon, and it is characterized by food or spicy food mixed with fermented food represented by kimchi.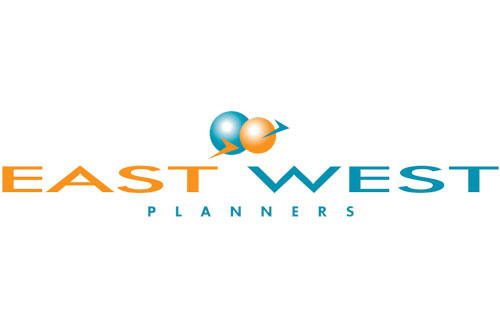 GwangJang Local Market
Gwangjang Market is one of Korea's largest traditional markets and is renowned for its quality silk goods, linen bedding and hand-made goods. These days, the vintage clothing arcade in the market has become a very popular attraction among young people and wholesalers searching for unique vintage fashion.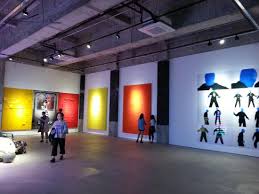 Arario Contemporary Art Museum
Housed in an office building made by architect Kim Swoo-geun in 1971, the Arario Museum in Space is a contemporary art museum hosting the curated collection owned by local artist "Ci Kim" or Kim Chang-il. The museum is also equipped with a bakery, café, and restaurant.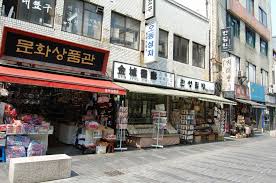 Insadong Antique Street
When you're looking for traditional Korean wares during your Seoul sightseeing, Insadong Antique Street has exactly what you need. Centuries ago, it was a place for artists to gather when the Joseon Dynasty ruled; today, you can still find a heavy emphasis on artistic wares, from folk crafts to traditional pottery.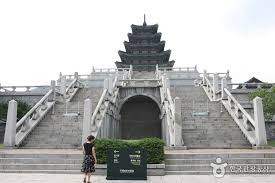 National Folk Museum
National Folk Museum of Korea is a national museum of South Korea, located within the grounds of the Gyeongbokgung Palace in Jongno-gu, Seoul, and uses replicas of historical objects to illustrate the history of traditional life of the Korean people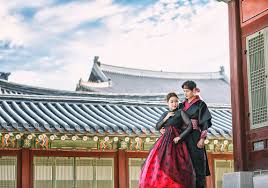 Gyeongbokgung Palace
Gyeongbokgung Palace was the first and largest of the royal palaces built during the Joseon Dynasty. Built in 1395, Gyeongbokgung Palace was located at the heart of newly appointed capital of Seoul (then known as Hanyang) and represented the sovereignty of the Joseon Dynasty.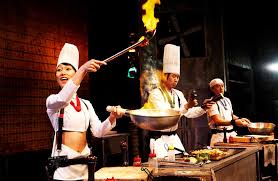 Nanta Show
Nanta (Korean: 난타; Hanja: 亂打, also known as Cookin or Cookin' Nanta) is a South Korean non-verbal comedy show created and produced by Song Seung-whan and incorporates traditional samul nori rhythm. It premiered in October 1997 in Hoam Art Hall in Seoul.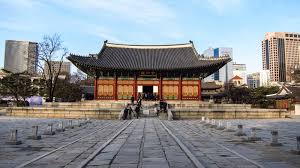 Deoksugung Palace
Deoksugung Palace is special among Korean palaces. It has a modern and a western style garden and fountain. The Changing of the Royal Guard, in front of Daehanmun (Gate), is a very popular event for many visitors. The royal guard was responsible for opening and closing the palace gate during the Joseon Dynasty.