Recommendations
East West understands that each client have different interests and preference. Listed below are tour and package selections that will help you in planning your itinerary. These items are grouped according to the type of experience you have selected.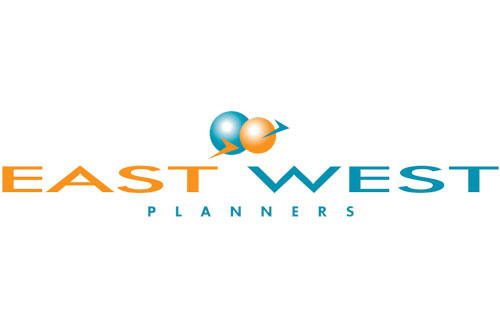 Overland transfer to Siem Reap
Overland transfer from Phnom Penh to Siem Reap.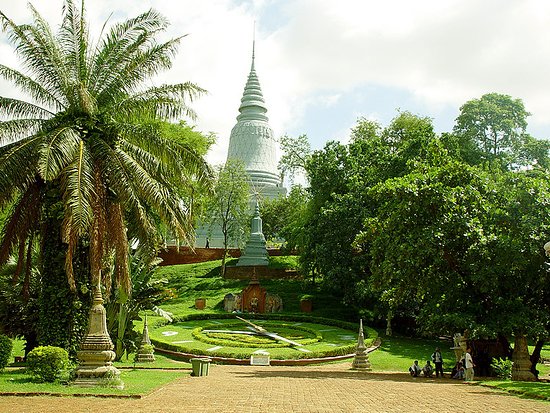 Wat Phnom
Wat Phnom - translated as "hill temple" - is the tallest and most important temple in the Cambodian capital of Phnom Penh. The temple, first constructed in 1373, was erected on a man-made, 88-foot-tall mound overlooking the city. The pleasant garden around Wat Phnom offers tourists and locals alike a green respite from the noise and chaos on the busy streets of Phnom Penh. The attractive grounds are used for concerts, festivals, and once a year becomes the epicenter of the Cambodian New Year celebration.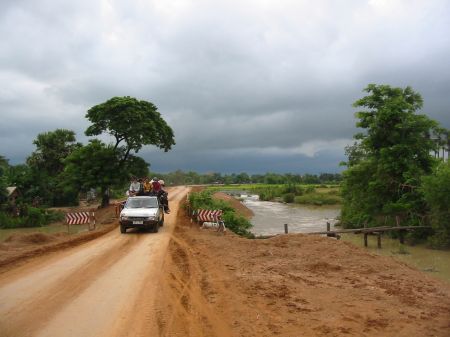 Overland drive from Phnom Penh to Siem Reap with dinner
Leave the city early in the morning (07:45am) for an overland drive from Phnom Penh to Siem Reap. for about 6 hrs drive, watch as the Cambodian countryside passes by and the unique modes of transport local people use to carry their wares.

On arrival, meet and transfer to your hotel for check in.

16:00pm City tour for local products at the French quarter walk and start your earlier dinner at 18:00pm ? 19:30pm.

08:00pm Phare Ponleu Selpak?s Circus School was created in October 1998 when one of the founders realised that his drawing classes weren?t effectively channeling the energies of the most volatile, damaged and vulnerable children. At that time, the Anch Chanh village was home to a large population of abandoned children and street kids in conflict with law and their social environment. Today, the Circus School remains an open-access space where students are trained by skilled local teachers and foreign volunteers in the major disciplines of juggling, acrobatics, aerial acts, clowning, balance and dance.

The brand of ?new circus? incorporates artistic prowess and social and historical awareness. Since the first professional performance in 2002, Phare Ponleu Selpak?s circus troupes tour every year in Cambodia and abroad in Europe, Australia, Asia and Africa. Each week, the on-site PPS big top hosts at least two shows for audiences comprising both local people and foreign tourists.

Dinner at a local Restaurant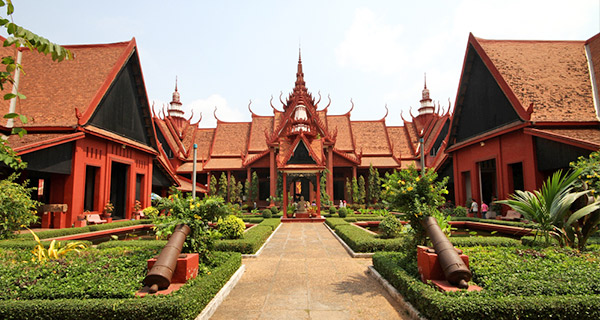 National Museum Phnom Penh
with several of 5000 original artifacts of Khmer arts, especially different dating sculptures, with its Khmer-style architecture building, The National Museum of Cambodia in Phnom Penh is Cambodia's largest museum of cultural history and is the country's leading historical and archaeological museum.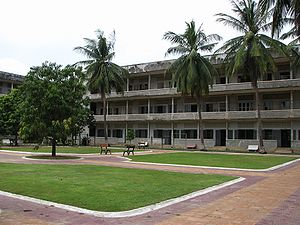 Tuol Sleng Museum
The site is a former high school which was used as the notorious Security Prison 21 (S-21) by the Khmer Rouge regime from its rise to power in 1975 to its fall in 1979. Tuol Sleng (Khmer [tu?l slae?]) means "Hill of the Poisonous Trees" or "Strychnine Hill". Tuol Sleng was only one of at least 150 execution centers in the country,and as many as 20,000 prisoners there were later killed.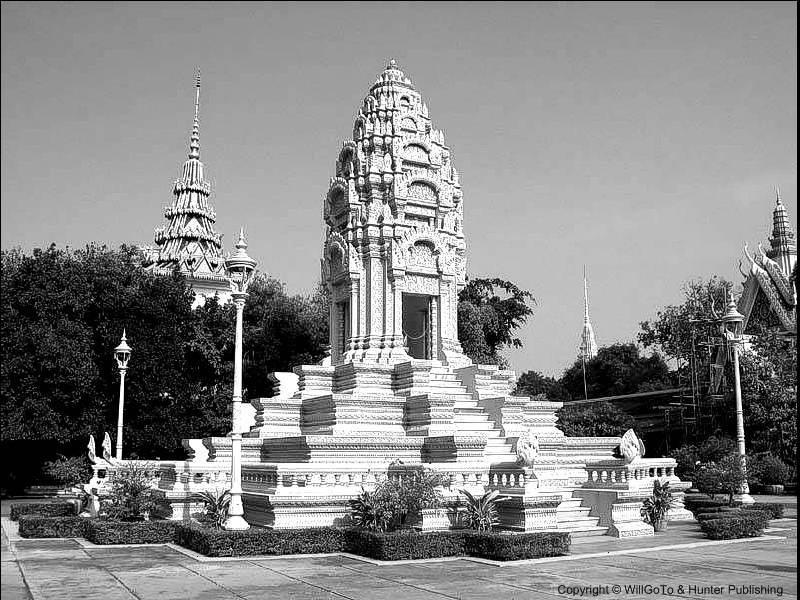 Silver Pagoda or Temple of Emerald Buddha
Formerly a wooden building rebuilt in 1962 in concrete ad marble. The pagoda is floored with over 5000 silver tiles each weighing 1 kilo. It is famous for its 90 kg solid gold Buddha made in 1907 and an emerald Buddha said to be made of baccarats crystal. 
In afternoon visit National Museum, Toul Sleng Museum and Sunset cruise for in front of Royal Palace.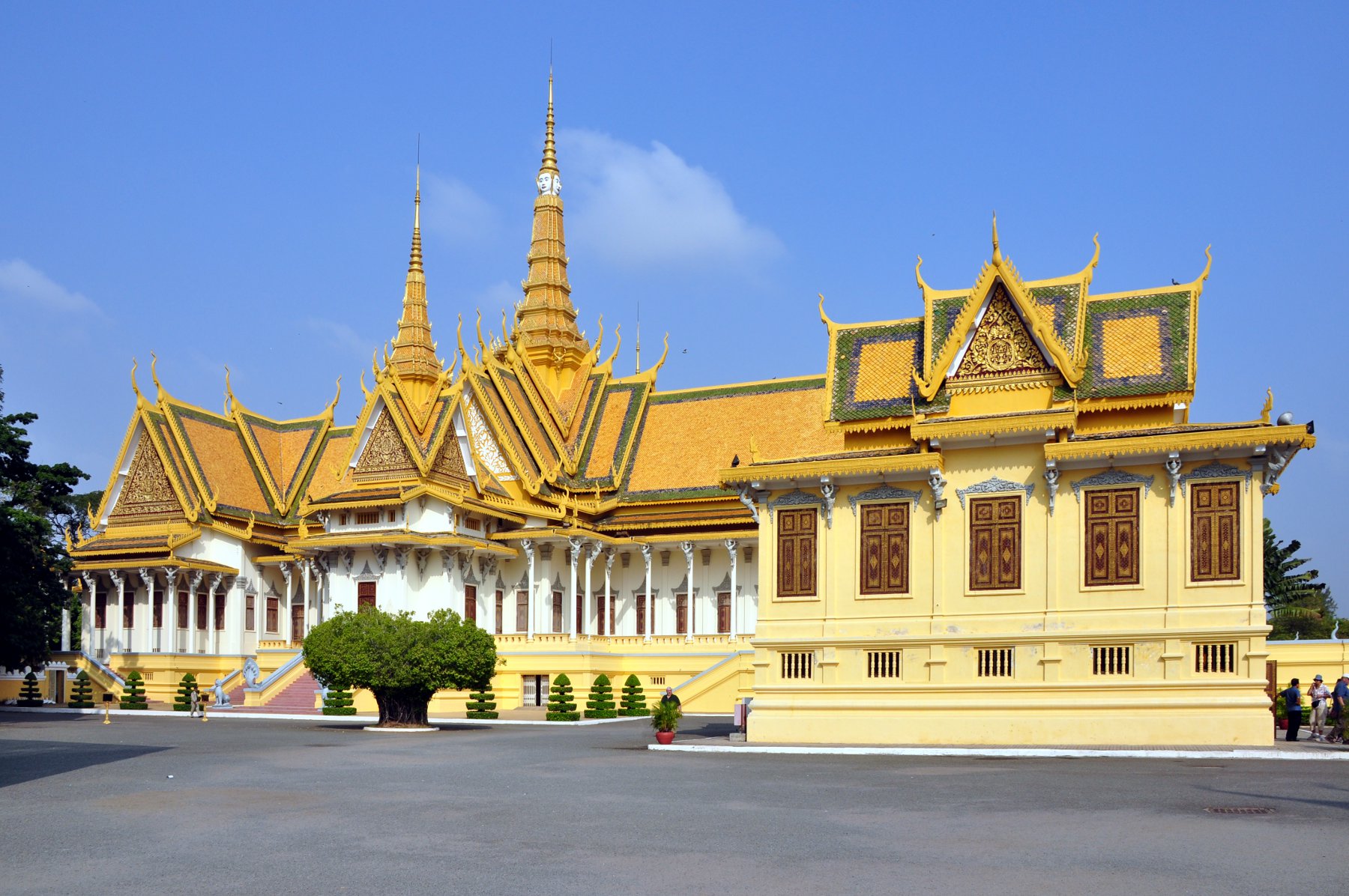 Royal Palace
The Royal Palace is located between 184th and 240th street, built in 1866. The entry is at the Samdech Sothearos Boulevard, formerly Lenin Boulevard, not far from banks of the Tonle Sap River. Among various buildings within the walls the Throne Hall ranks as most important. This Khmer-style building was erected only in 1917. It is used only on special occasions. Attached to the Throne Hall is a tower 59 meters high.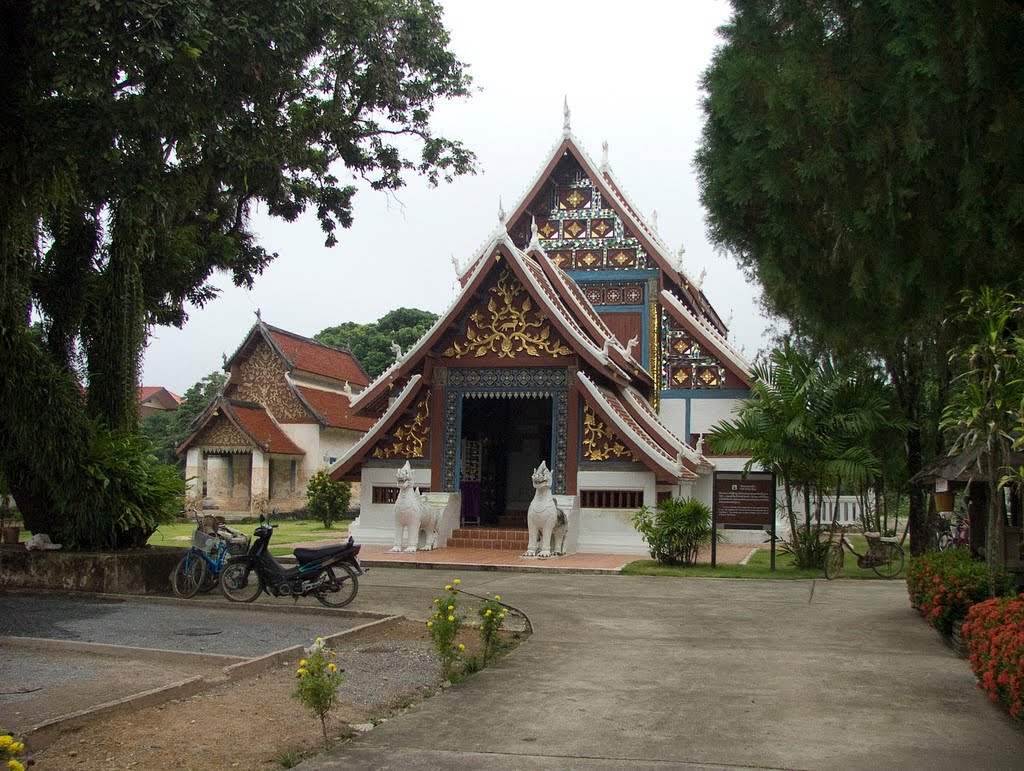 Shihanoukville Countryside
Visit Wat Lue?a renowned hilltop Buddhist temple. You?ll also visit an elementary school and walk to nearby village to experience the way locals live in the countryside. Continue to the Psa Lue market before lunch at the Sokha Beach Resort.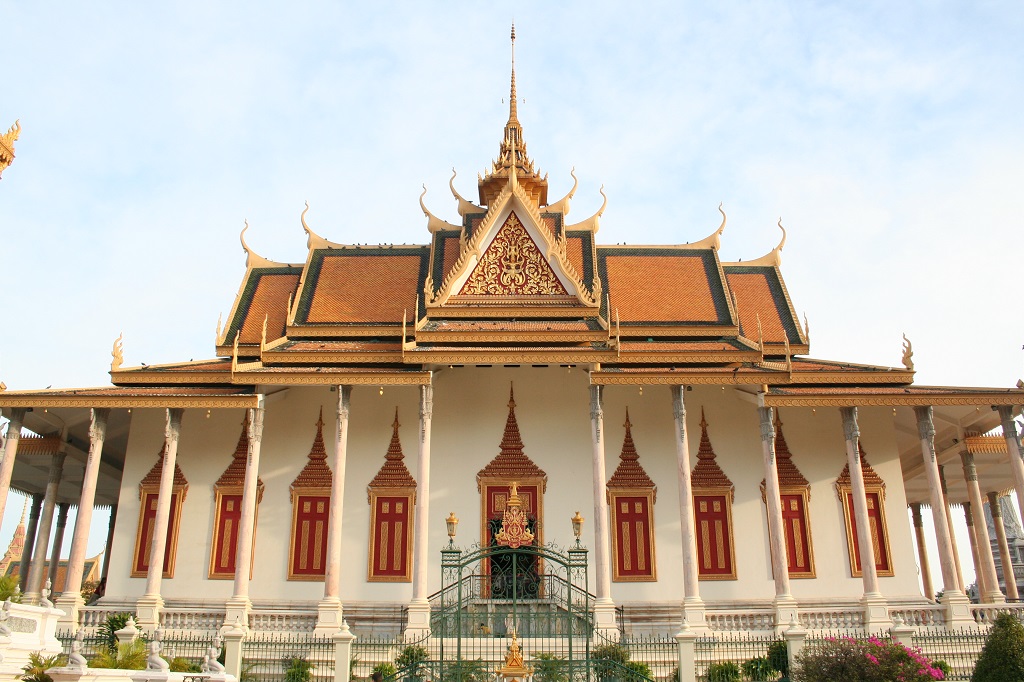 Shihanoukville city tour
We will first proceed to visit Silver Pagoda which is located in the Royal Palace itself. With its exquisite design and being built with 5 tons of silver, Silver Pagoda can be easily seen from far. Then, head on to Phnom Penh city which is one of the busiest city in Cambodia to get an idea of the lifestyle of the locals!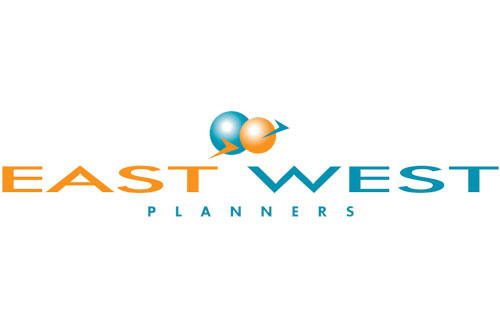 11 Days 10 Nights Vietnam and Cambodia
Embark on this wonderful journey where you will be exposed to the different cities of Vietnam and Cambodia. Immerse yourself in their local culture by visiting some of the markets and temples.

Tour package includes:
-Vehicle on disposla
-English speaking guide
-10 Breakfast, 4 Lunch, 5 Dinner
-Admission to places mentioned in the itinerary

Tour package excludes:
-Any items not mentioned in the itinerary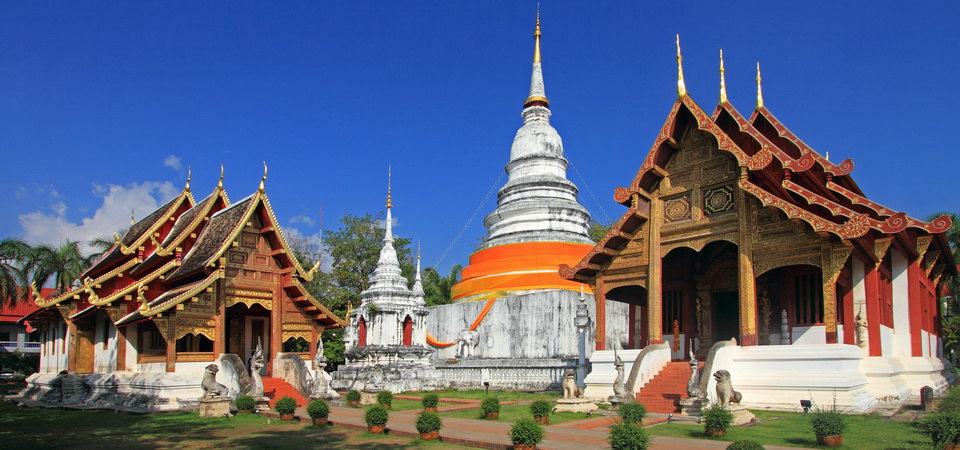 14 Days Journey to the Far East
Follow the trails unveiling the charm of South East Asia. With interesting sights and scenery from ruins, temples and rustic ambience of the local markets, take an awe-inspiring trip to Indochina where we bring you an experiential travel of a lifetime.