Recommendations
East West understands that each client have different interests and preference. Listed below are tour and package selections that will help you in planning your itinerary. These items are grouped according to the type of experience you have selected.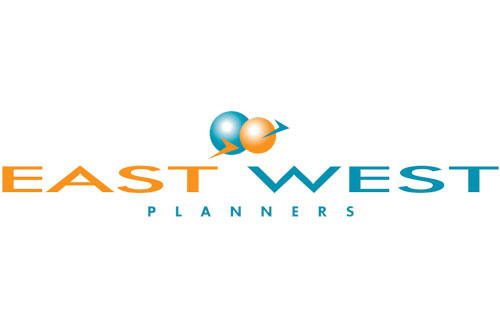 Free at Leisure in Bishan
Today is free at leisure, you may choose to enjoy your hotel facilities or explore the city at your own pace.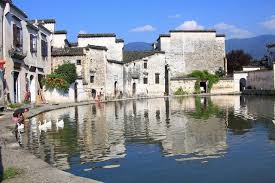 Hongcun Village
Hongcun is a village in Hongcun Town, Yi County, Huangshan City in the historical Huizhou region of southern Anhui Province, China, near the southwest slope of Mount Huangshan. The village is arranged in the shape of an ox with the nearby hill interpreted as the head, and two trees standing on it as the horns.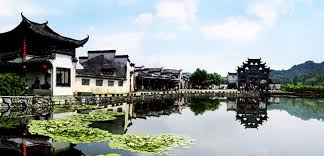 Xidi Village
Xidi is a village in Xidi Town, Yi County, Huangshan City of the historical Huizhou region of Anhui province, China. It was declared a part of the "Ancient Villages in Southern Anhui" World Heritage Site by UNESCO in 2000, along with Hongcun