Recommendations
East West understands that each client have different interests and preference. Listed below are tour and package selections that will help you in planning your itinerary. These items are grouped according to the type of experience you have selected.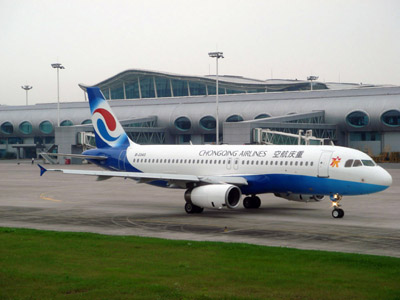 Departure from Chongqing
Our driver will be at your hotel to pick you up for departure to the Airport. We hope you had a wonderful trip with us.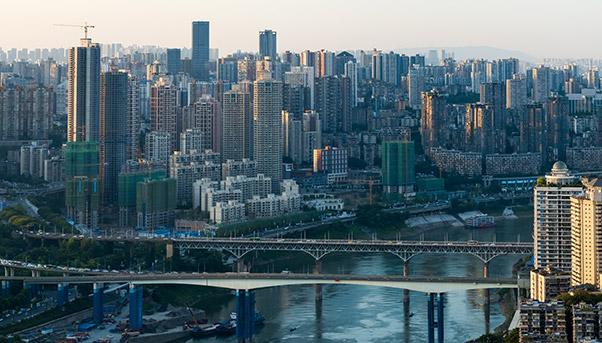 Chongqing - at my leisure
Enjoy Chongqing at your own leisure and pace. You may choose to simply relax and enjoy the facilities of your hotel or go explore the city in your own way to see what treasures you discover.