Recommendations
East West understands that each client have different interests and preference. Listed below are tour and package selections that will help you in planning your itinerary. These items are grouped according to the type of experience you have selected.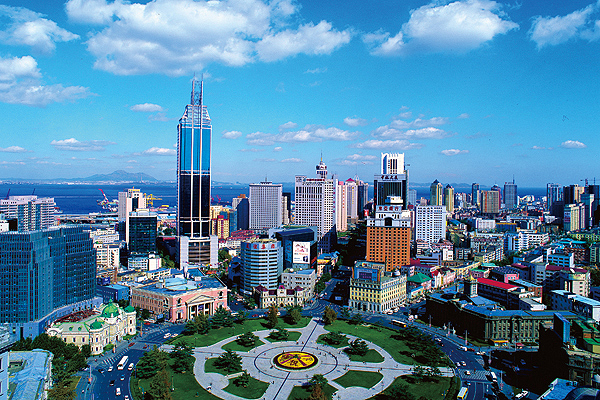 Dalian City Tour
Dalian, compared to ancient capital cities such as Beijing, Xian, Nanjing or Luoyang, is a young city with only a 100-year history. Situated at the tip of China's Liaodong Peninsular, it is a trading and financial center in northeastern Asia and has gained the name the 'Hong Kong of Northern China'.

Explore this young city and visit key areas that contributes it's rich history.

Zhongshan Square : It was originally built in 1898 by Russians, and is now considered as Dalian?s central business center. This round square is typical of the blending of western styles of Romanesque, Gothic and Renaissance with a variety of old European style buildings surrounding an elegant marble circle terrace.

People Square:  People Square is the place where municipal government institutions located. A charming music fountain in the south makes the square a more dynamic area.

Forest Zoo: Built in 1997 covering an area of 7.2 square kilometers, Dalian forest Zoo is an amazingly extensive animal kingdom. It is well-known for its high quality selection of species and wild raising. It takes special consideration to maintain the balance between its theme of naturalness and wildness and the human and cultural factors. 

Xinhai Square: In the western part of the city is the largest square in Asia, Xinhai Square. It was a great project built to commemorate Hong Kong's return to China in 1997 and imprints of 1000 pairs of footprints of Dalian people symbolize the enterprising spirit of local people.