Recommendations
East West understands that each client have different interests and preference. Listed below are tour and package selections that will help you in planning your itinerary. These items are grouped according to the type of experience you have selected.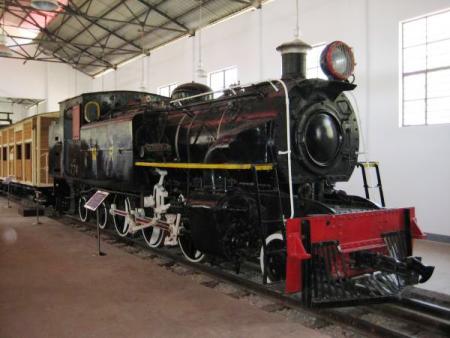 Yunnan Railway Museum
Yunnan Railway Museum covers an area of 3176 square meters, it collects and displays a total of  9500 pieces of photos and literatures of historic materials related to Yunnan-Vietnam railway.
Yunnan railway museum is the only local railway development of the country which is a unique museum and is also witness to the history of old China
The museum is also a modern history indelible page of Yunnan.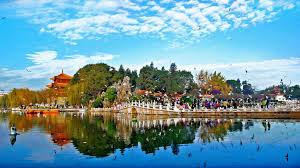 Daguan Park
Daguan Park is a lakeside park located in the southwestern suburb of Kunming, Yunnan, China. This is a place that many locals come to sit, drink tea, fly kites, and go boating. Among shady walks and pools, Daguan's focal point is Daguan ge a square, three-storeyed pavilion built to better the Kangxi's Emperior enjoyment of the distant Western hill. It is now a storehouse of calligraphy extolling the area's charms.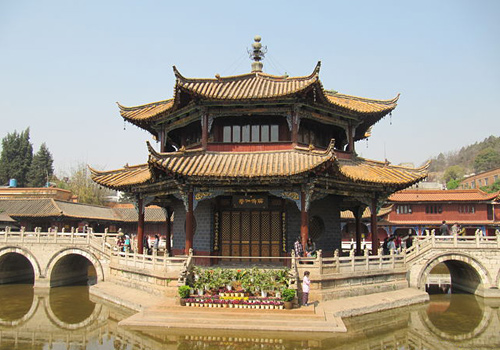 Yuantong Temple
Yuantong Temple is at the foot of Yuantong Hill in the northern part of Kunming. With a history of more than 1,200 years, it is one of the grandest as well as the most important Buddhist temple in Yunnan Province. King Yimouxun of the Nanzhao Kingdom built it during the late eighth century as a continuation of Putuoluo Temple, and the restorations  performed from the Qing Dynasty onward had not changed its unique mixed architectural style of the Yuan and Ming Dynasties.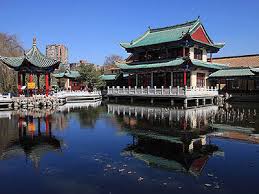 Green Lake
Green Lake (Cuihu) Park, situated almost in the city center and facing Yunnan University, is one of the most beautiful parks in Kunming city. It is at the foot of Luofeng Mountain and on the west side of Wuhua Mountain. The park has five gates, four in four directions and one in northwest side, and two causeways. Divided by the two causeways, it has five main sections, Mid-lake Islet (Hu Xin Dao), Goldfish Islet (Jin Yu Dao) in the southeast, Bamboo Forest Islet (Zhu Lin Dao) in the northwest, Palm Garden (Zong Lv Dao) in the southwest and the Mid-sea Pavilion (Hai Xin Ting).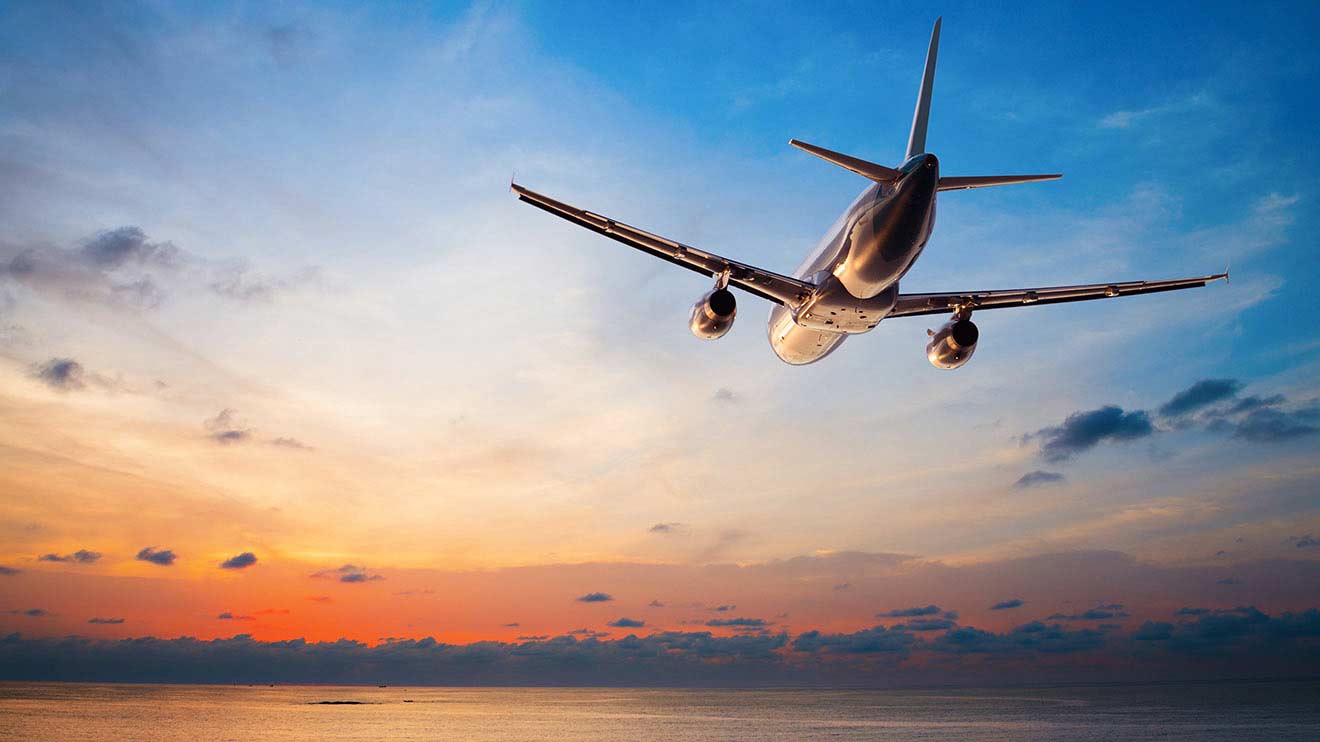 Flight Kunming - Shangri-la
Take a flight from Kunming Changshui International Airport to Shangri-La Diqing Airport

Note:
- Airfares quoted 
- Suggested flight schedules are current and subject to changes with or without prior notice until ticketed.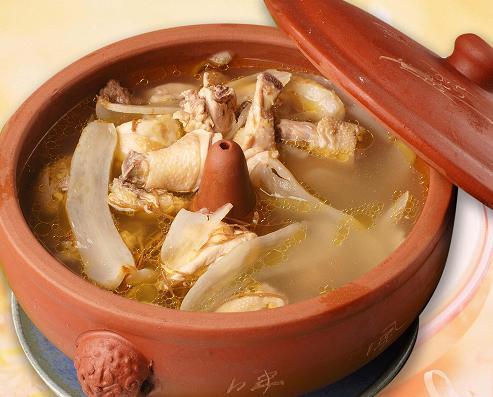 Meal at local Restaurant - Kunming
Have a meal at a local restaurant

Free at leisure - Kunming
Enjoy the rest of the day free at your own leisure. You may opt to relax and enjoy the facilities of the hotel or go and explore Kunming on your own.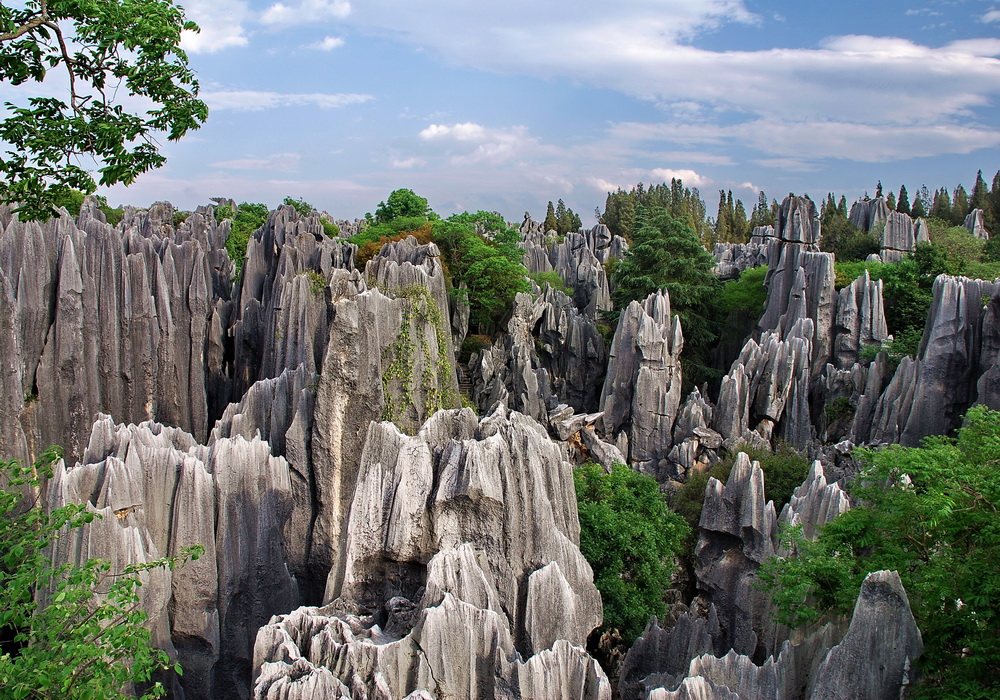 Stone Forest
The Stone Forest or Shilin is a notable set of limestone formations approximately 90 km (56 mi) from the provincial capital Kunming.
The tall rocks seem to arise from the ground in a manner somewhat reminiscent of stalagmites, or with many looking like petrified trees, thereby creating the illusion of a forest made of stone. Since 2007, two parts of the site, the Naigu Stone Forest and Suogeyi Village have been UNESCO World Heritage Sites as part of the South China Karst. 
According to legend, the forest is the birthplace of Ashima, a beautiful girl of the Yi people. After falling in love she was forbidden to marry her chosen suitor and instead turned into a stone in the forest that still bears her name.