Recommendations
East West understands that each client have different interests and preference. Listed below are tour and package selections that will help you in planning your itinerary. These items are grouped according to the type of experience you have selected.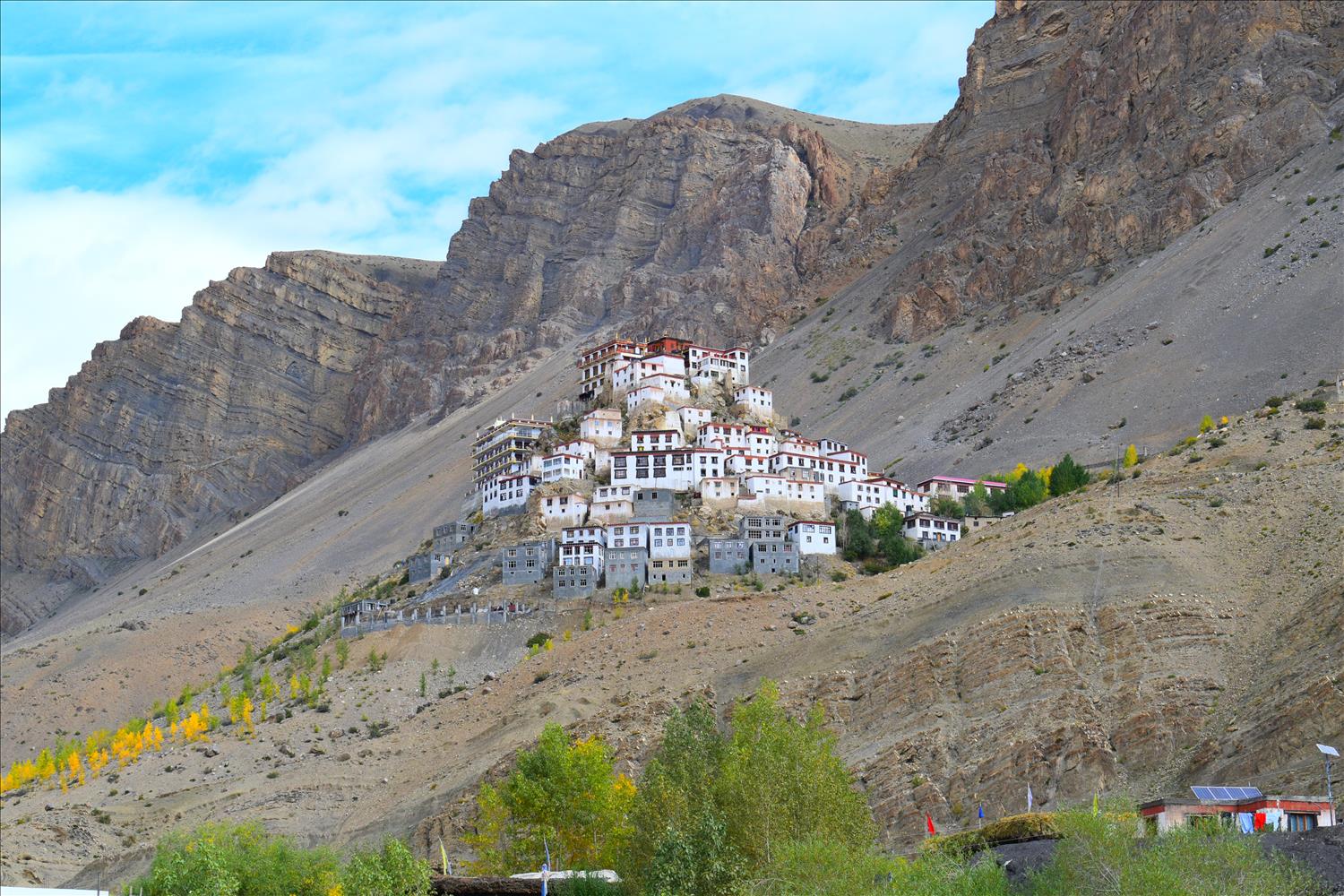 Drepung Monastery
Drepung Monastery is the largest of all Tibetan monasteries and Drepung is located on the Gambo Utse mountain, five kilometers from the western suburb of Lhasa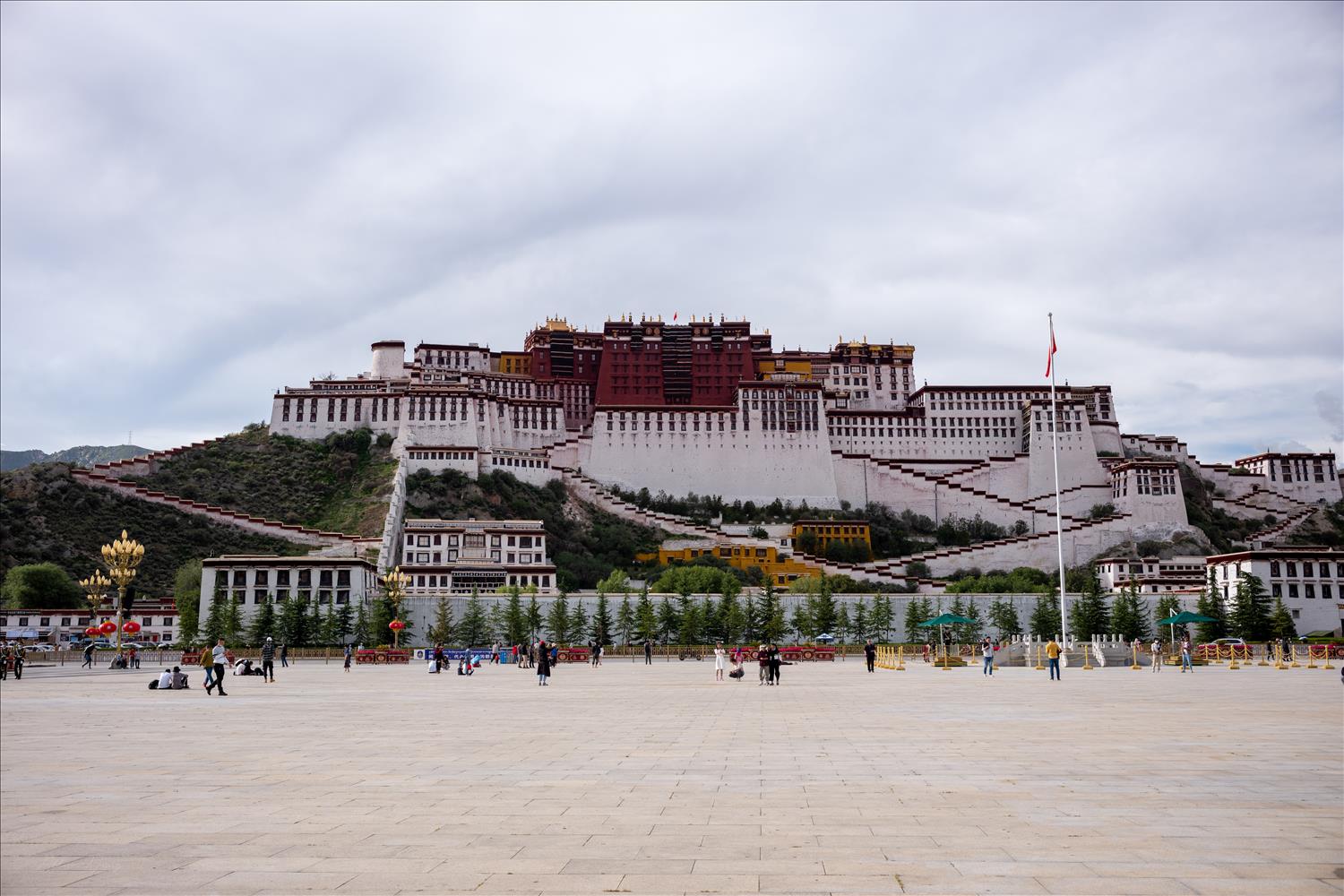 Potala Palace
Potala Palace was named after Mount Potala, an important mountain in Buddhist traditions. The Potala Palace was the chief residence of all Dalai Lamas until the 14th Dalai Lama fled to Dharamsala, India after an invasion and failed uprising in 1959. Today the Potala Palace has been converted into a museum by Chinese authorities.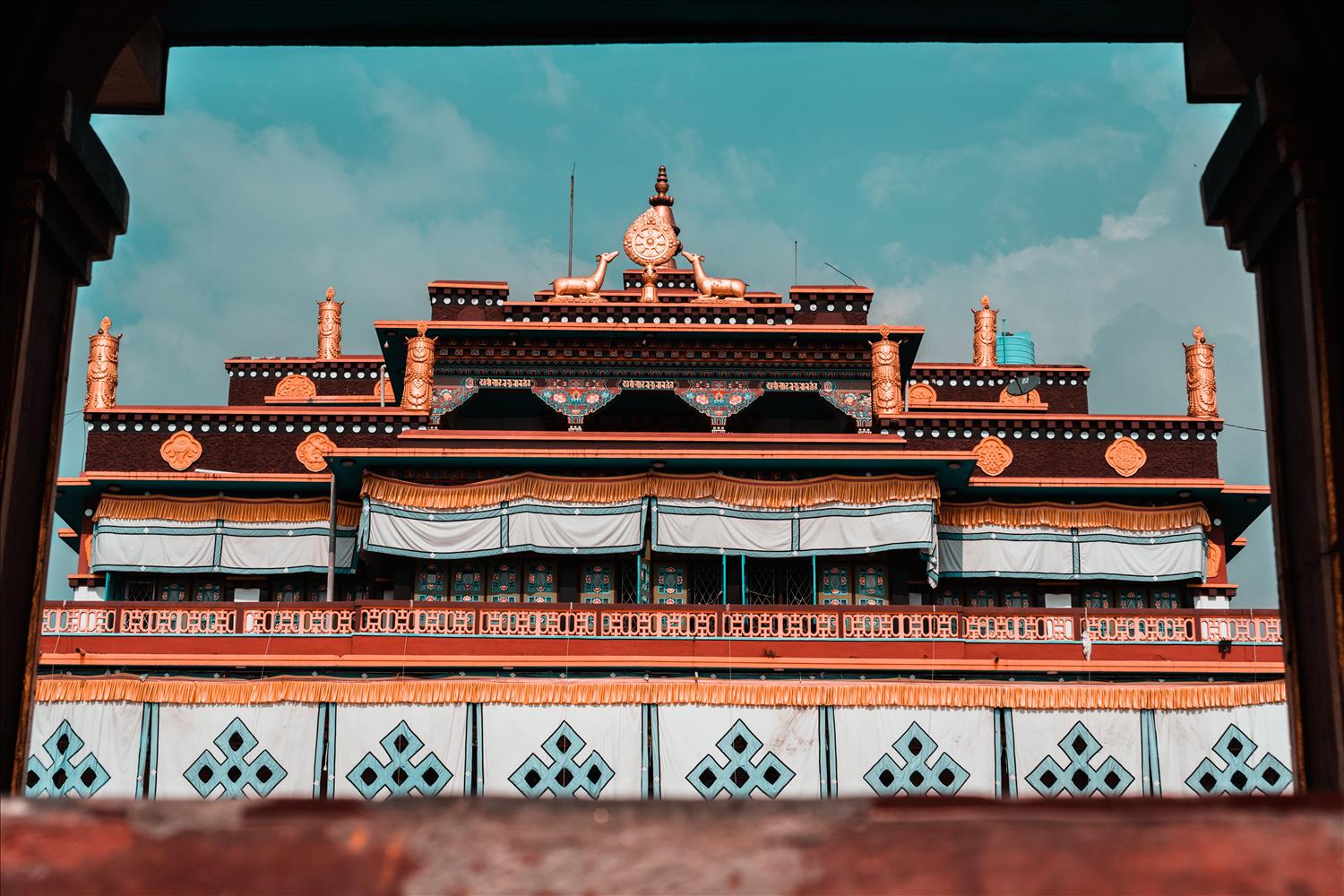 Sera Monastery
Sera Monastery is one of the "great three" Gelug university monasteries of Tibet. The monastery was named Sera which means wild rose in the Tibetan language, because the hill behind it was covered with wild roses in bloom when it was built.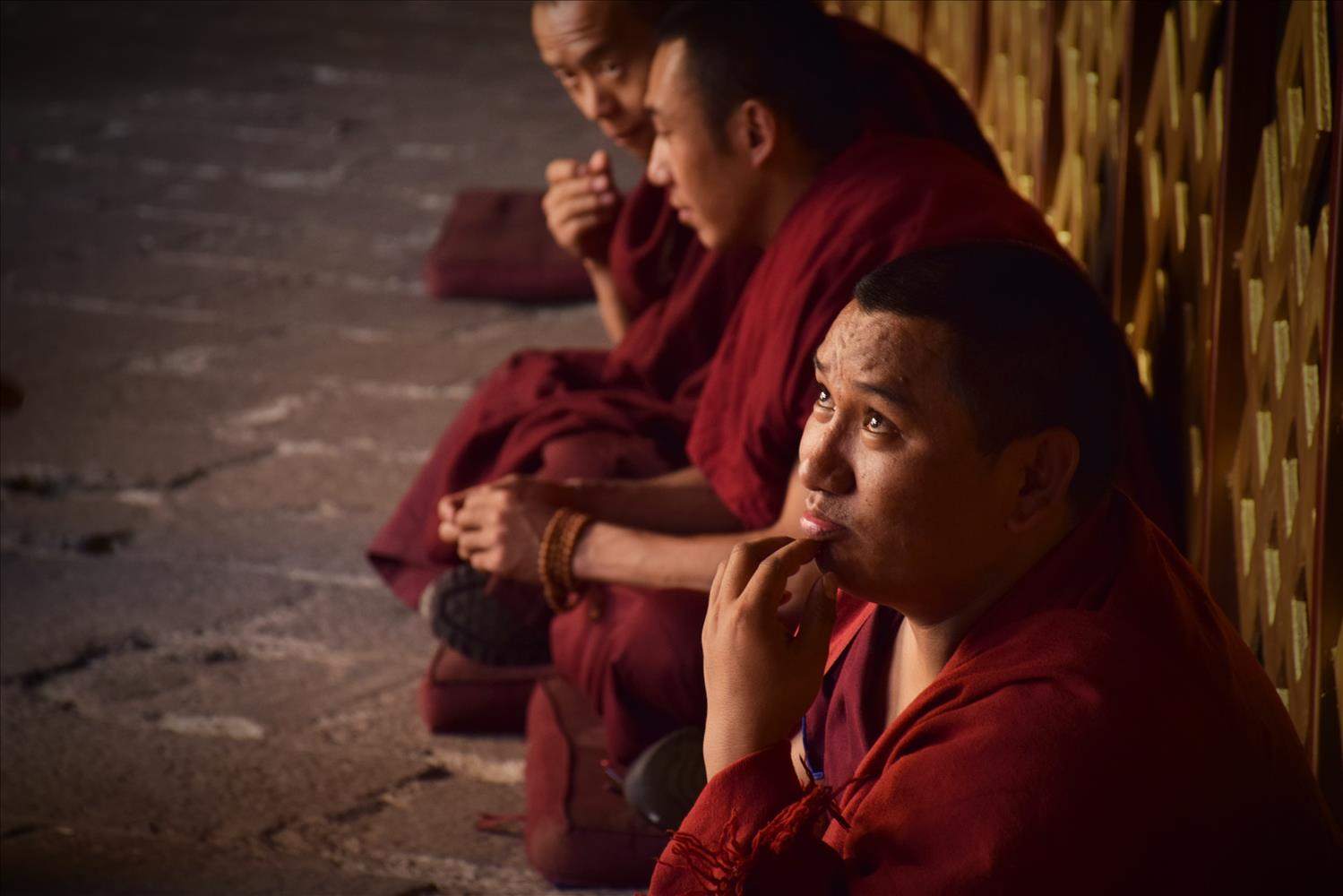 Jokhang Temple
Located in Barkhor Square in Lhasa, Jokhang Temple is considered as the most sacred and important temple in Tibet. 
The temple is currently maintained by the Gelug school, but they accept worshipers from all sects of Buddhism. The temple's architectural style is a mixture of Indian vihara design, Tibetan and Nepalese design. It was included on UNESCO's World Heritage list in 2000 as part of the Potala Palace.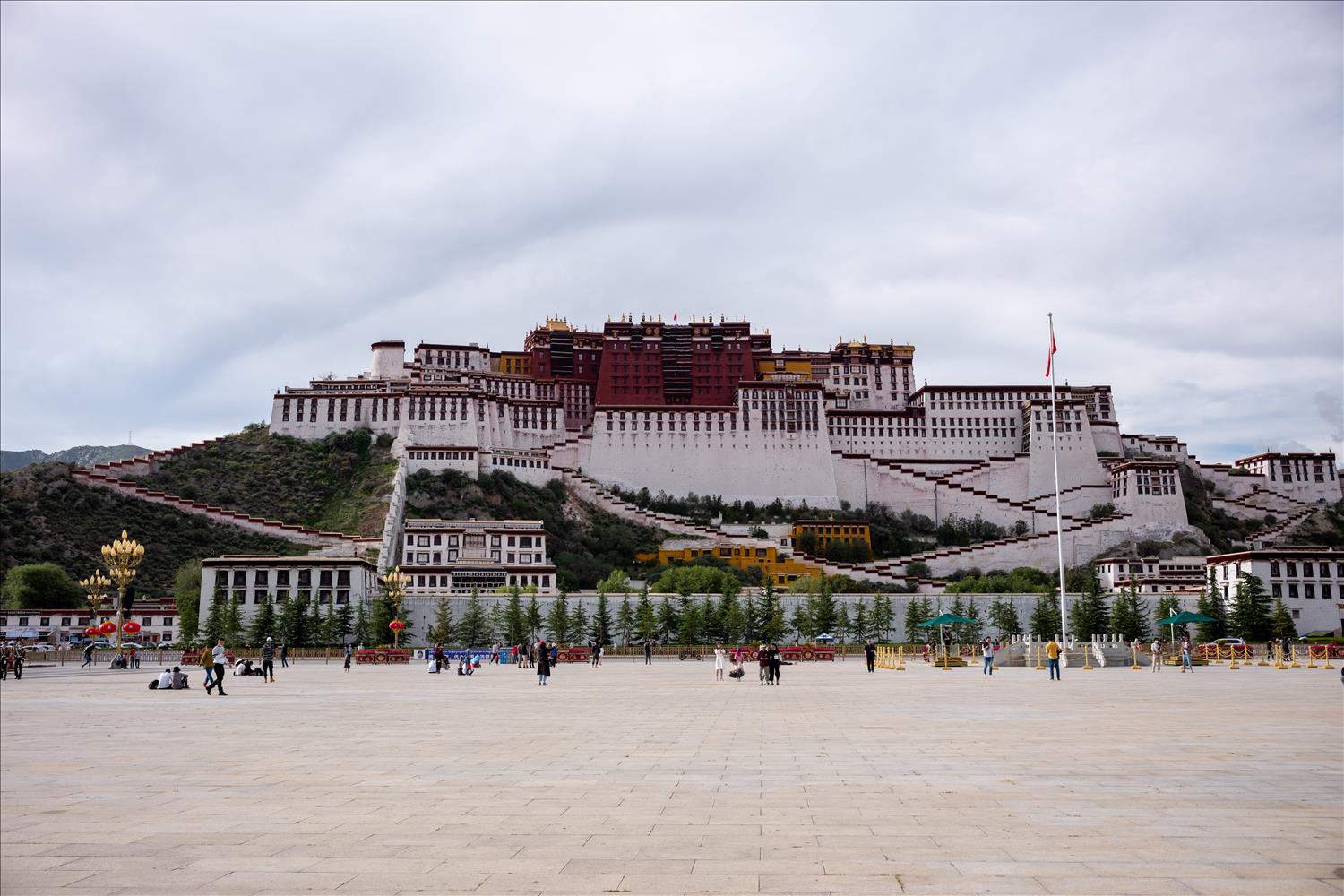 Flight Lhasa - Chengdu
Flight from Lhasa to Chengdu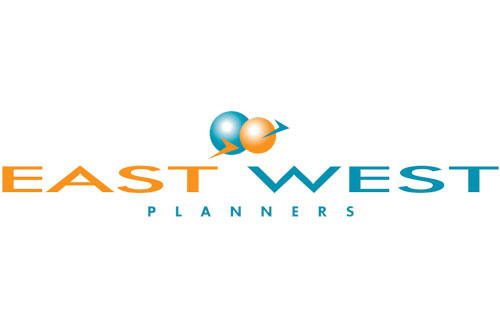 19 Days 18 Night (Beijing-Xi'an-Lhasa-Chengdu-Guilin-Shanghai-Hong Kong)