Recommendations
East West understands that each client have different interests and preference. Listed below are tour and package selections that will help you in planning your itinerary. These items are grouped according to the type of experience you have selected.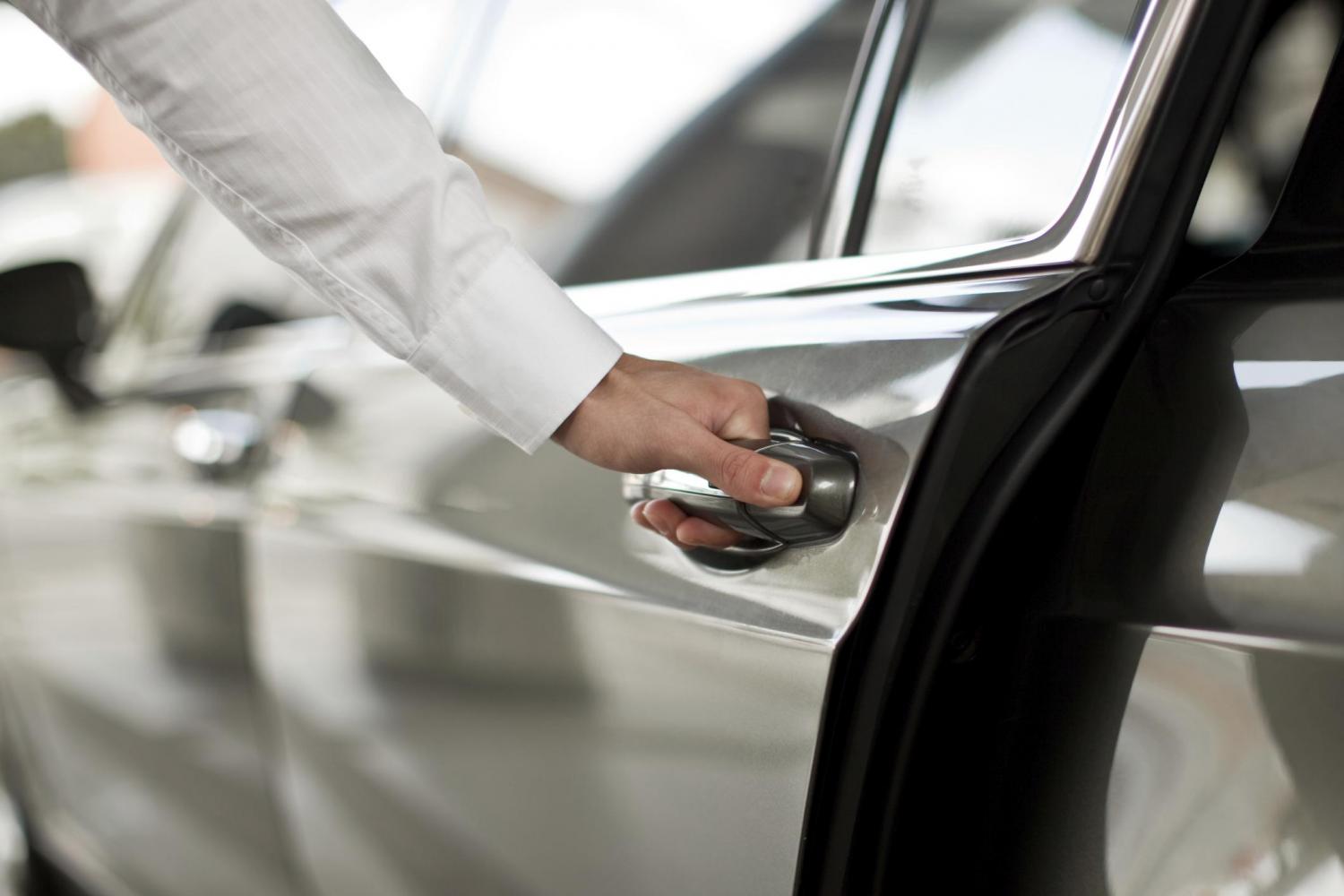 Departure from Lijiang
Our driver will be at your hotel to pick you up for departure to the Airport. We hope you had a wonderful trip with us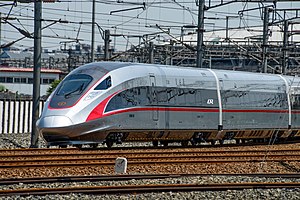 Domestic Train (to/from Lijiang)
Travel from one city to the other in China by train. Recommended train TBA.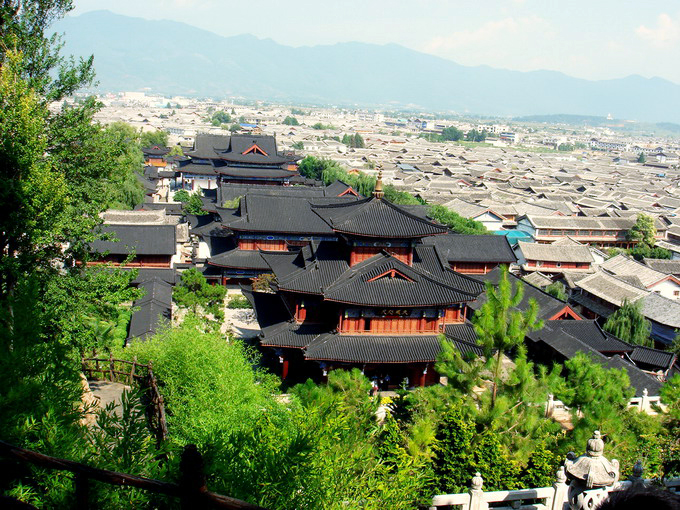 Free at Leisure in Lijiang
Enjoy free at leisure in Lijiang. You may choose to enjoy your hotel's facilities or explore the city at your own pace.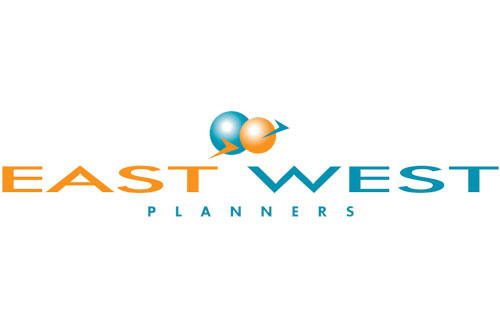 Flight Lijiang - Hangzhou
Lijiang Sanyi Airport to Hangzhou
Note:
- Airfares quoted
- Suggested flight schedules are current and subject to changes with or without prior notice until ticketed.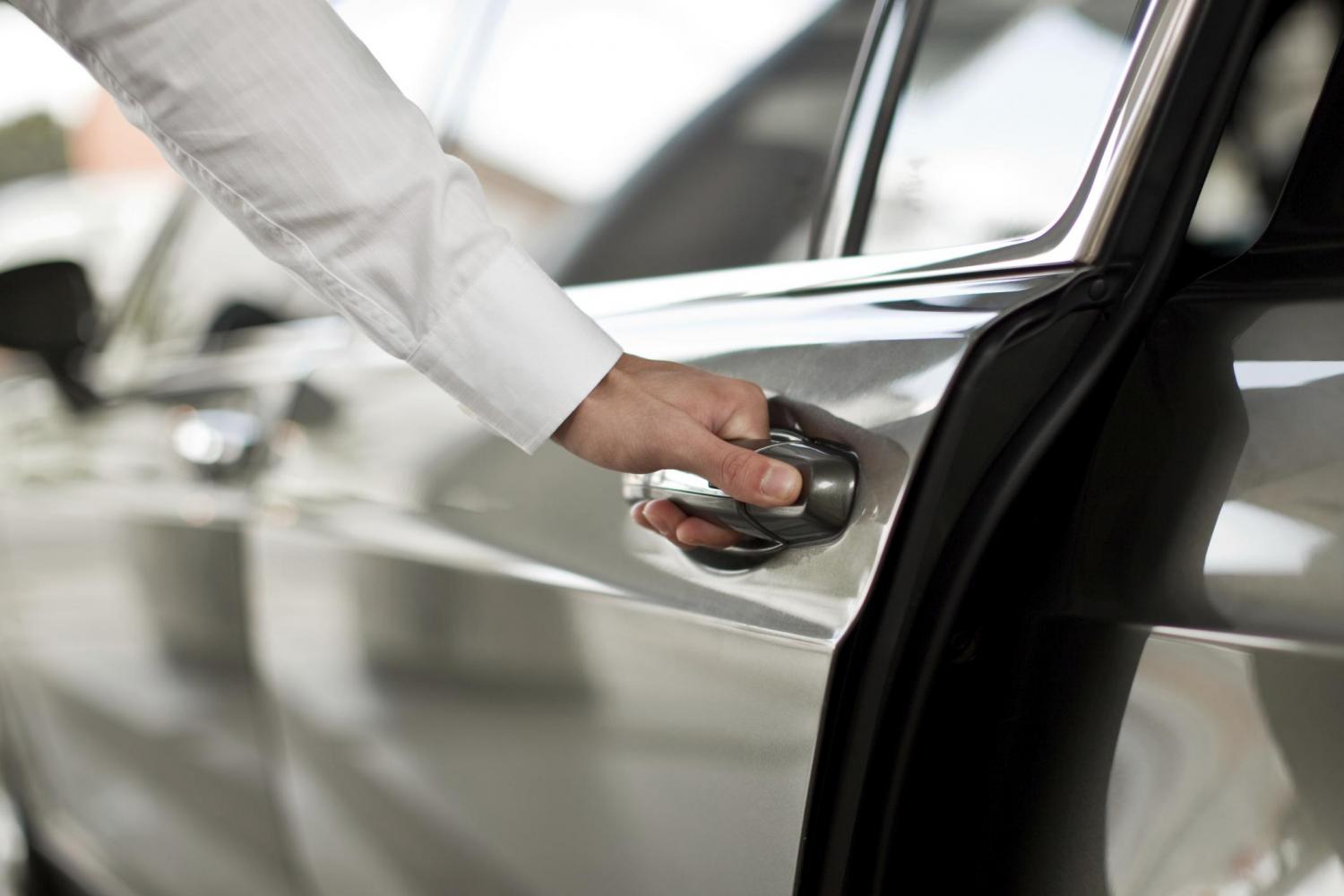 Arrival in Lijiang
Holding a signage bearing the guests' name, our driver will meet guests after baggage collection at the arrival hall.
Transfer to hotel or to designated drop off location.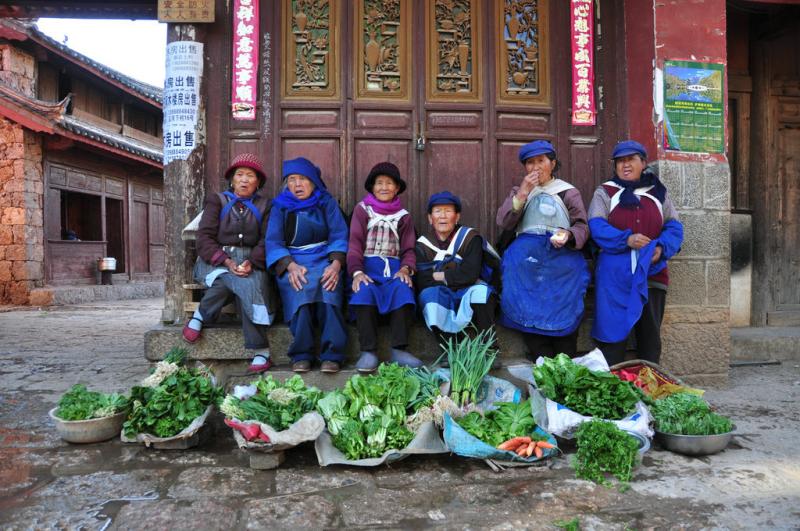 Baisha Village
Baisha Village is located at the foot of the Jade Dragon Snow Mountain. It is about 8 kilometers (4.9 miles) to the north of Lijiang Old Town. It is a quiet and quaint area where you will be able to be emersed in the Naxi people culture. They are warm and kind hearted and often live on farming, stock breeding and handicrafts.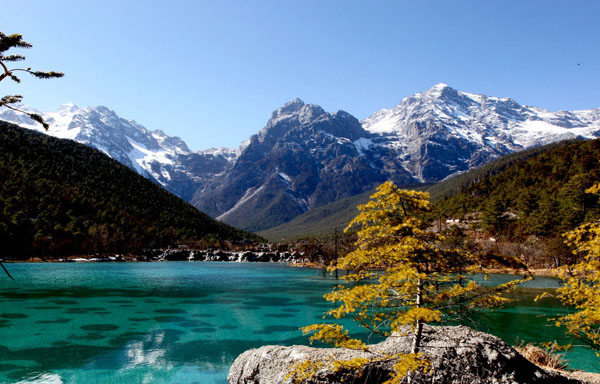 Jade Dragon Snow Mountain
A must-see attraction in Lijiang City, Yulong Snow Mountain is made up of 13 peaks with the highest one, Shanzidou, rising 5596 meters above sea level. The mountain range stretches 35 kilometers from north to south and 15 kilometers from west to east. the snowy and fog-shrouded mountain looks like a giant jade dragon seen from Lijiang Old Town, hence the name "Jade Dragon Snow Mountain". Next take Spruce Meadow Ropeway and visit the Blue Moon Valley. Seen from a distance, it resembles a blue crescent moon inlaid at the foot of the mountain.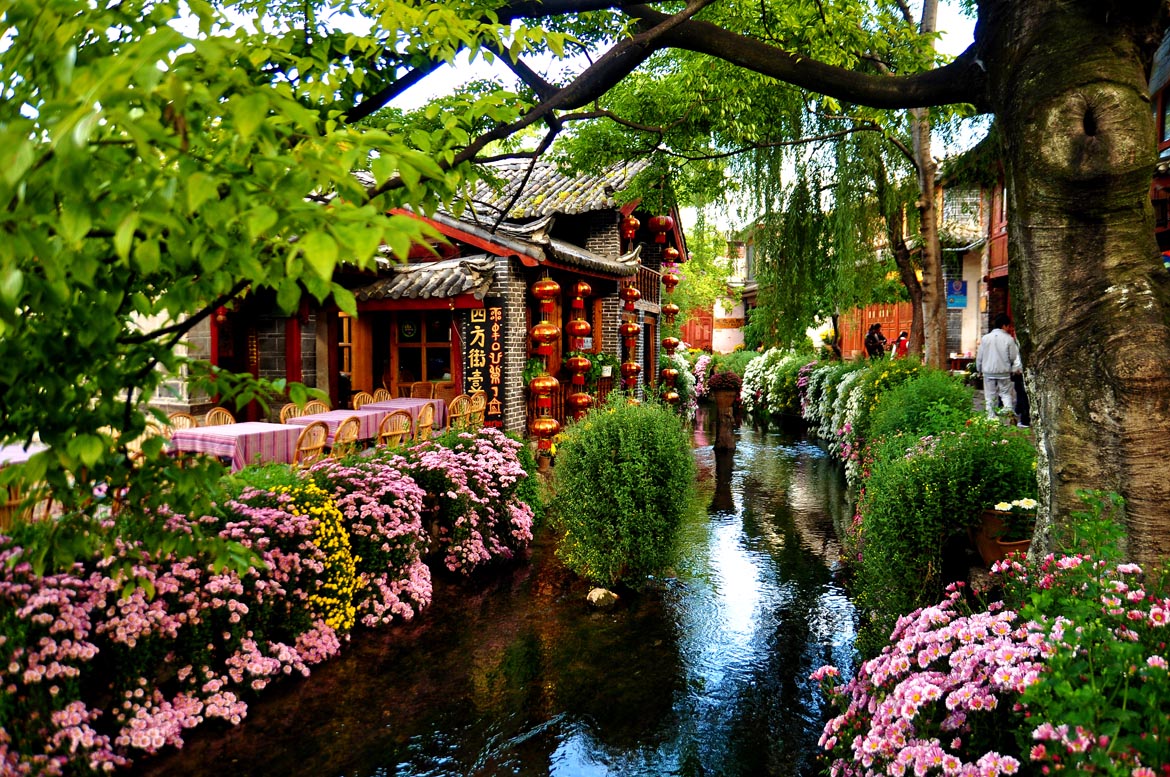 Free at Leisure at Lijiang
Enjoy Lijiang at your own leisure and pace. You may choose to simply relax and enjoy the facilities of your hotel or go explore the city in your own way to see what treasures you discover.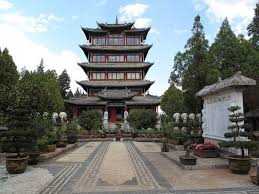 Yufeng Temple
Yufeng Temple - one of the Scarlet Sect lamaseries of Lijiang. First built in the 1756 during the reign of Emperor Qianlong of the Qing Dynasty, it used to have nine courtyards, However after the many years of historical vicissitude only the gate tower, the main hall and two courtyards have remained. It is believed that the beautiful sceneries around the temple are special gifts from the deity.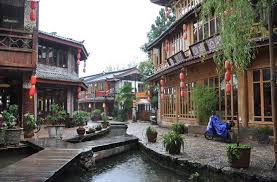 Lijiang Shuhe Ancient Town
Shuhe Ancient Town has been listed by UNESCO (United Nations Educational, Scientific and Cultural Organization) as an important component of Lijiang.  Reason being it is a well-preserved example of a town along the ancient tea route and one of the earliest settlements of the ancestors of Naxi People. It is also  called 'the hometown of springs'.