Recommendations
East West understands that each client have different interests and preference. Listed below are tour and package selections that will help you in planning your itinerary. These items are grouped according to the type of experience you have selected.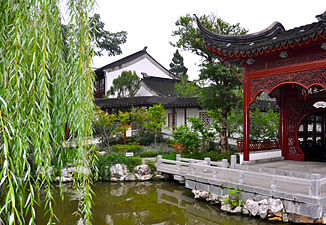 Zhan Yuan Garden
Zhan Yuan Garden is the first garden on site was built during the early Ming Dynasty by the general Xu Da. It was then destroyed during the Taiping Rebellion in the Qing Dynasty. It was rebuilt again later on. Zhen Yuan Garden was then the main residence of Kiangsu Provincial Governor in the late Qing Dynasty, it was visited by the Qianlong Emperor and was restored after 1949, with the southern 'mountain' added in 1960.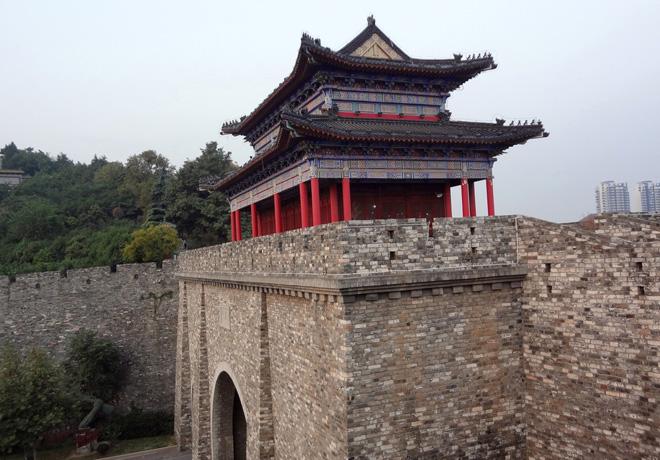 City Wall of Nanjing
Nanjing City Wall, the largest ancient city wall in the world, was built in Ming Dynasty by the first Ming Emperor Zhu Yuanzhang from 1366 to 1386. It was listed as an important heritage site in 1988 by State Council of China. With an original length of 34 kilometers and a height from 14 to 21 meters, Nanjing City Wall is grand with a 14-meter foundation, 13616 crenels, 200 shacks and 13 city gates. Nowadays, a section about 19 kilometers was well- preserved for visiting.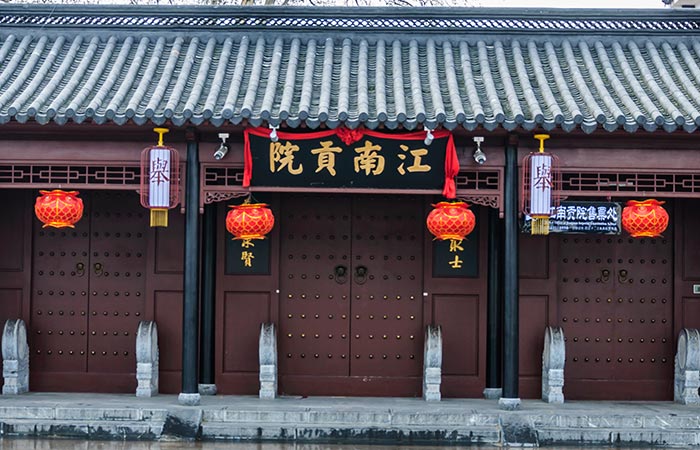 Jiangnan Examination Hall
Imperial Examination Museum of China was first built in the 4th year of the Xiaozong reign of the Southern Song Dynasty. Nanjing was capital in the Ming Dynasty. Jiangnan Examination Hall was used as the examination hall for both the provincial level examination of Jiangsu Province as well as Anhui Province and metropolitan examination. Jiangnan Examination Hall was heavily expanded with more than 20,000 buildings.

The examination hall spans over an area of 300,000 square meters and there is the Historical Muesum of Jiangnan Gongyuan located on No.1 Jingling Road. At this museum you can learn more about how the imperial examinations were conducted and how talent was recruited for the imperial courts through the examination system.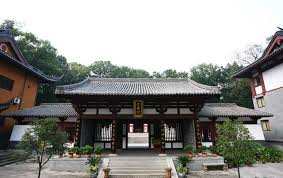 Linggu Temple
Linggu Temple is a Buddhist temple set in a park. It is in the southeastern part of the Purple Mountain area, east of the Mingxiaoling Mausoleum. The original Linggu Temple was at the place where the Mingxiaoling Mausoleum is now. It was then destroyed to make way for the mausoleum. There are three main buildings in the complex called the Beamless Hall, the Linggu Pagoda and a Buddhist temple.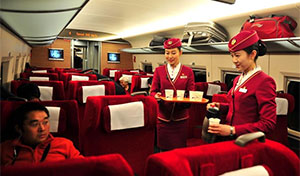 Train from Nanjing to Beijing
Overland transfer from Nanjing to Beijing via Train.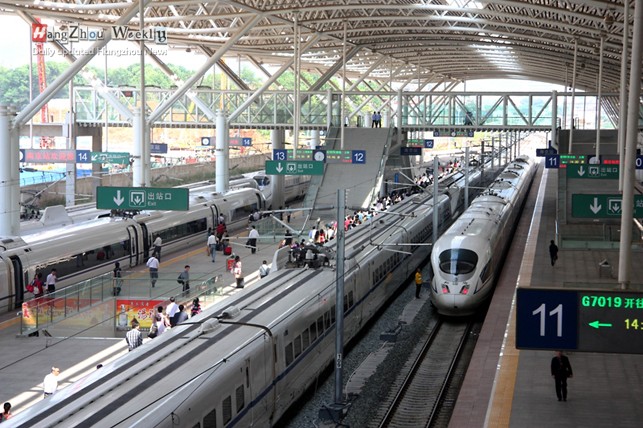 Overland Transfer from Nanjing to Beijing
In this package, there will only be an overland transfer from Nanjing to Beijing via high speed train.
Kindly note that no ground services are being arranged. Guests are to make their way to the train station on their own.