Recommendations
East West understands that each client have different interests and preference. Listed below are tour and package selections that will help you in planning your itinerary. These items are grouped according to the type of experience you have selected.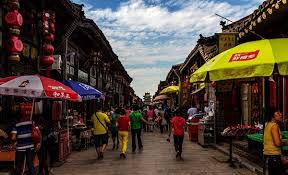 Pingyao at my leisure
Enjoy Pingyao at your own leisure and pace. You may choose to simply relax and enjoy the facilities of your hotel or go explore the city in your own way to see what treasures you discover.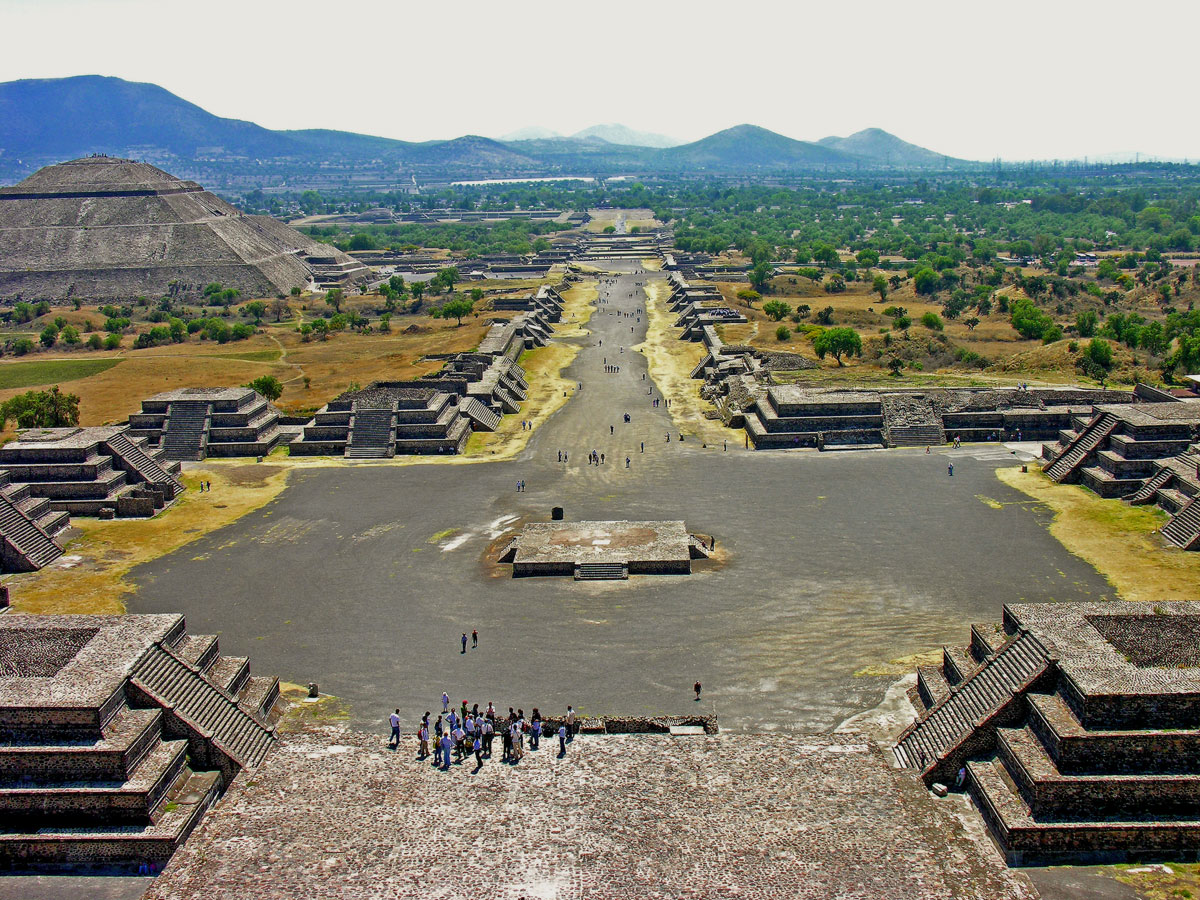 Pingyao Ancient City
The Ancient City of Ping Yao is a well-preserved ancient county-level city in China. Located in Ping Yao County, central Shanxi Province, the property includes three parts: the entire area within the walls of Ping Yao, Shuanglin Temple 6 kilometers southwest of the county seat, and Zhenguo Temple 12 kilometers northeast of the county seat. The Ancient City of Ping Yao well retains the historic form of the county-level cities of the Han people in Central China from the 14th to 20th century.
Founded in the 14th century and covering an area of 225 hectares, the Ancient City of Ping Yao is a complete building complex including ancient walls, streets and lanes, shops, dwellings and temples. Its layout reflects perfectly the developments in architectural style and urban planning of the Han cities over more than five centuries.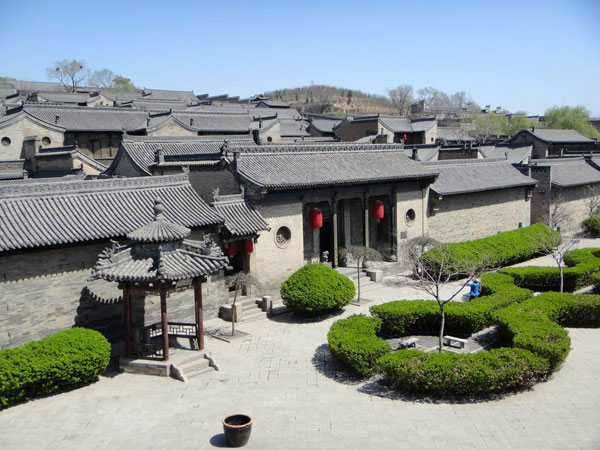 Wang Courtyard Residence
Wang Courtyard Residence, 35 kilometres away from Pingyao Ancient City, 4 kilometres away from Mount Mianshan, is known as the First Folk House in China. The magnificent residence, built by the affluent Wang family in Linghshi County after half a century's endeavour, is composed of the east courtyard, west courtyard and Xiaoyi temple. The Wang's Grand Courtyard is scientifically designed with the east one called Hongmenbao, the west one called Gaojiaya.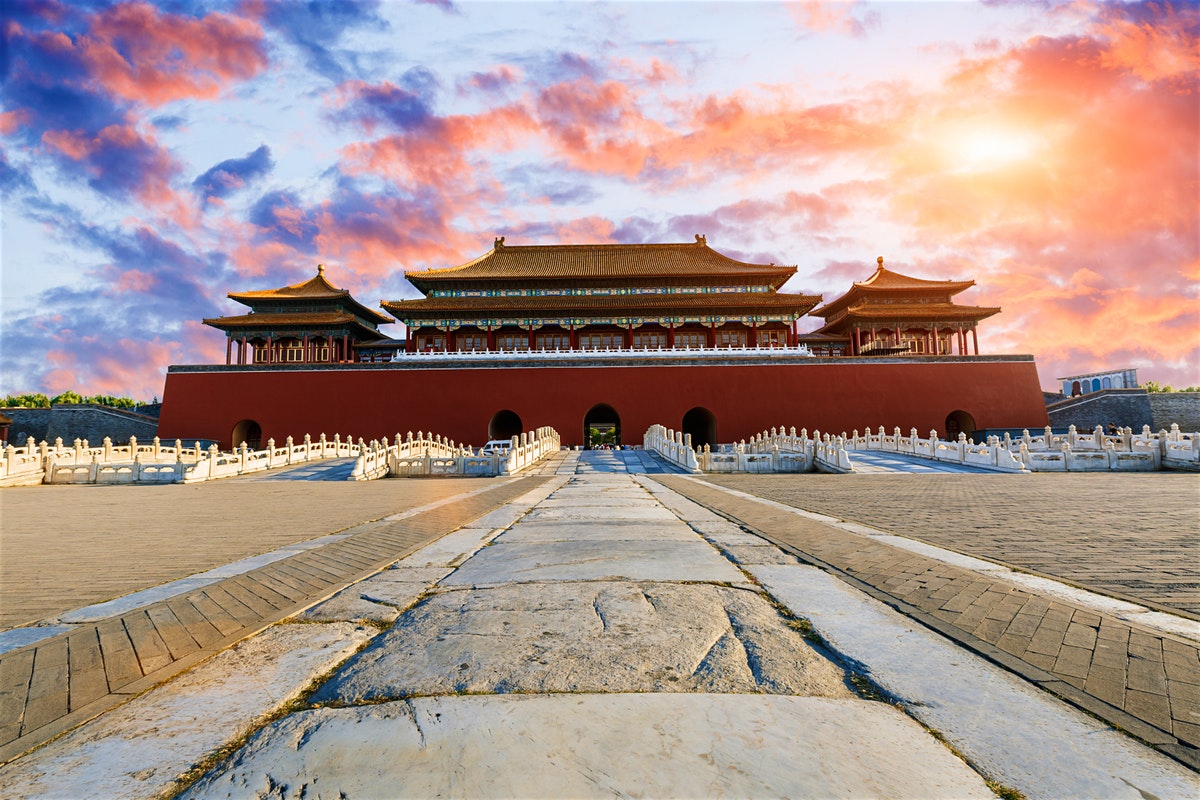 15 Days 14 Nights China Exploration
Be amazed by the vast land of China. Discover all the beutiful sites, taste the most delicious local cuisine and be enthraled by the magnificient scenery that China has to offer. In the package you will be transported to Beijing, Pingyao, Xi'an, Guilin, Yangshuo and Shanghai.