Recommendations
East West understands that each client have different interests and preference. Listed below are tour and package selections that will help you in planning your itinerary. These items are grouped according to the type of experience you have selected.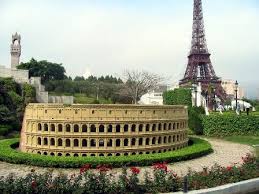 Shenzhen Shore Excursion
09:00 Pick up at Shenzhen Shekou Port and transfer to city
10:00 Visit the Lotus Hill Park and Mr. DENG Xiaoping's Statue and the SZX Special Economic Zone's 30th Anniversary Park.
12:00 Lunch on own at local restaurant.
13:30 Visit the Window of the World Theme Park.
16:00 Transfer back to the port.

Lotus Hill Park
Located in the north of the new city center in the Futian district, the hill is named because of its shape (like a lotus).

Standing atop the hill is a 6-metre statue of Deng Xiaoping, the late Chinese paramount leader without whom Shenzhen would still be a small fishing village.
The Lotus Hill Park is an oasis of open green spaces, winding scenic paths, leaf-sheltered picnic spots and heady floral fragrances, bang-smack in the heart of the city's new business district. The park has a lake and two hills as well as 166 hectares of grass, plants, flowers and trees. It is one of the best public parks in China; it allows a real sense of escape from the city.

Window of the World Theme Park
Window of the World is a fantastic replica park situated at the Overseas Chinese Town. Here you can see vivid replicas of the world's wonders, historical heritages and famous scenic sites. The entire masterpiece is built at ratios of 1:1, 1:5 or 1:15.

Within one day, you can visit many reproductions of famous sites from different countries. The Eiffel Tower, the Ancient Athens, the Leaning Tower of Pisa and the Tower of London etc., you may find all of the wonders here.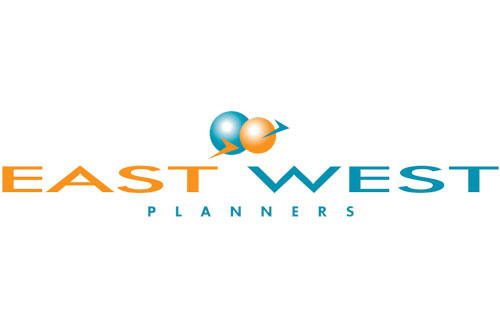 China Folk Culture Village
Chinese folk-culture village is located on the bank of Shenzhen Bay and offers authentic cultural experience without having to leave the large city.
This village is a replica village that showcases the traditional customs, art and lifestyle of those ethnic minorities living throughout China.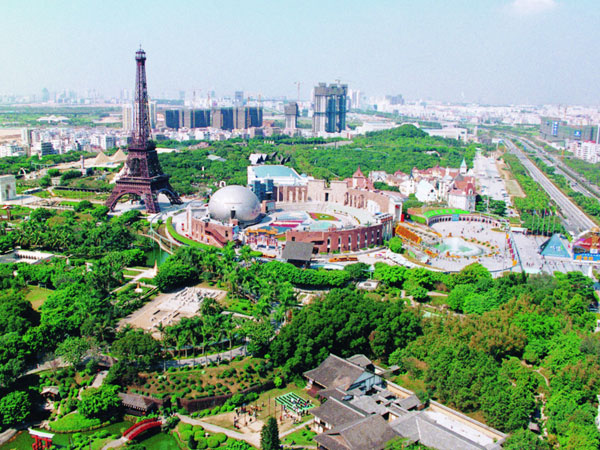 Window of the world
Window of the World is a theme park that is full of replicas of sites all over the world. All the continents are well represented in the 48 hectare or 118 acre park that features stunning replicas of the world?s greatest wonders, historical heritage, and famous scenic sites that are all in a scale ratio of about 1:15 more or less.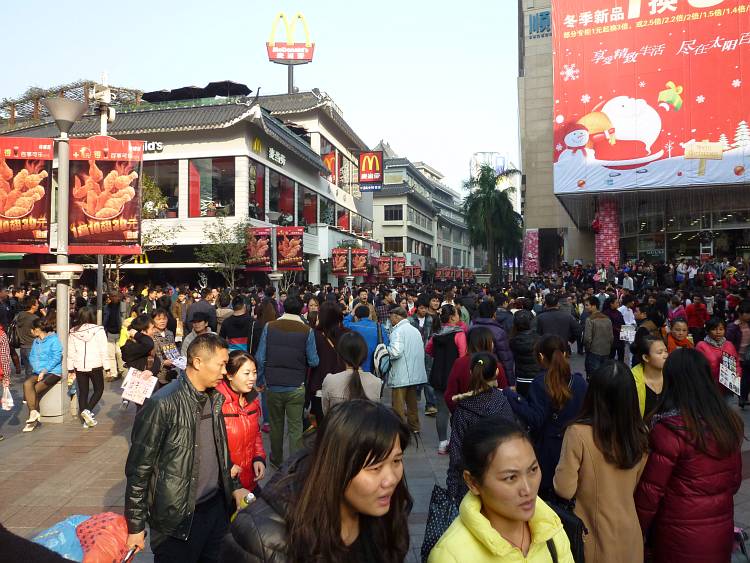 As you please - Shenzhen
Explore the city at your own pace and own interest the free & easy way. Enjoy visiting different areas within the city. Visitation will be based on your interests.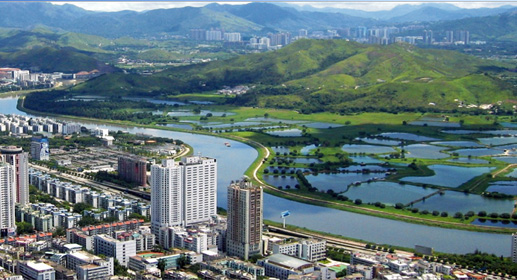 2 Days Overland Transfer from Hong Kong to Shenzhen
This package is catered to guests who like to have an overland ground transfer across the border. 


It includes a MPV for all ground arrangments specified in the itinerary. Surcharge applies for arrival / departure transfer between 2300 - 0700 hrs



Package details:
Day 1: Pick-up at hotel, overland transfer to Shenzhen and back to the hotel
Day 2: 

Pick-up at hotel, overland transfer to Shenzhen and back to the hotel



Inclusions:
- Tipping to the Driver
- Toll fee in China