Recommendations
East West understands that each client have different interests and preference. Listed below are tour and package selections that will help you in planning your itinerary. These items are grouped according to the type of experience you have selected.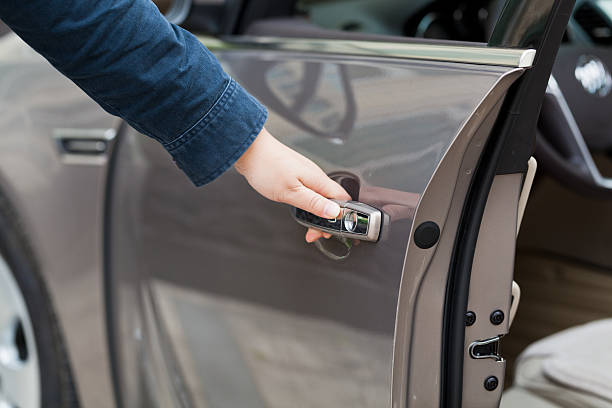 Arrival in Yangshuo
Arrive in Beijing.

Meet and greet by the driver and escorted to the car.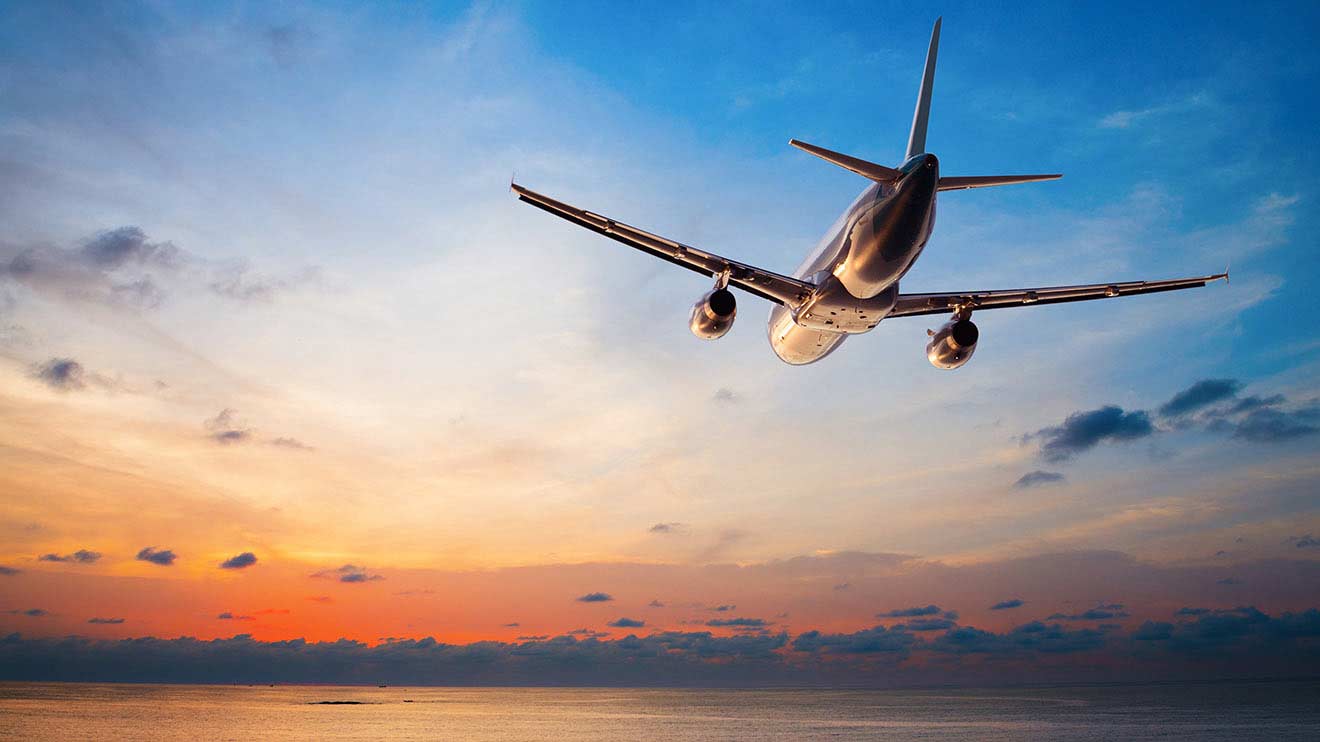 Flight Guilin - Shanghai
Take a 2 hour flight from Guilin Airport to Shanghai Airport

Note:
- Suggested flight schedules are current and subject to changes with or without prior notice until ticketed.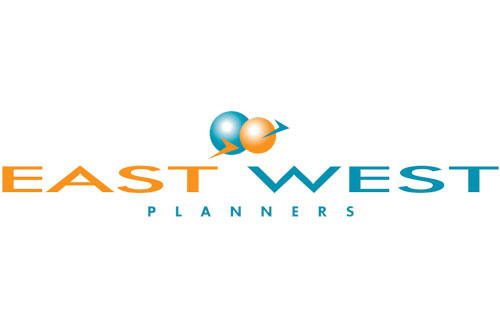 Amari Hotel Yangshuo
In the picturesque town of Yangshuo where towering karst peaks reach for the skies, where lush green scenery envelopes the meandering Lijiang (Li) River, where the mysteries, the unknown and undiscovered are waiting to be uncovered.
Commanding a prime setting in Guangxi, Amari Yangshuo in Guilin is a 1.5-hour drive from Guilin Liangjiang International Airport and is just a one-minute walk to the lively shops at West Street (Xi Jie) as well as other local attractions.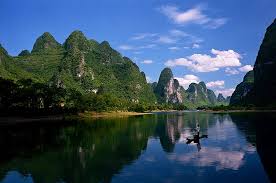 Full Day Li River Cruise & Yangshuo West Street
Take the Li River cruise from Guilin to Yangshuo. It is the centerpiece of any trip to northeastern Guangxi Province. Gorgeous Karst peaks give you surprises at each bend of the limpid river under the blue sky. Water buffalo patrol the fields, peasants reap rice paddies, school kids and fisherman float by on bamboo rafts. With its breathtaking scenery and taste of a life far removed from the concrete metropolis, the scenery along the river become one of China's top tourist destinations.

In the afternoon, continue on to Yangshuo West Street an ancient Chinese poet once depicted the scene of Yangshuo as "scattered houses at the foot of Bilian Peak". He would never expect that the residential spot of a few households has developed into a town today. The most amazing section of Yangshuo is its West Street, about 1000 meters long, popularly known as "Foreigner's Street".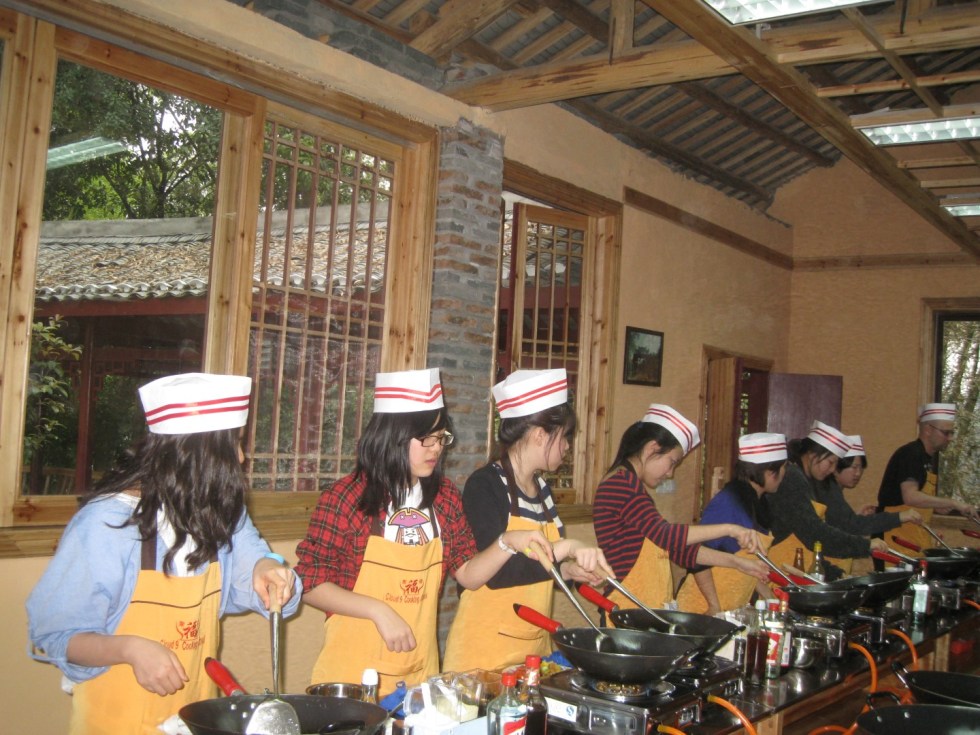 Yangshuo Cooking Class
Learn to cook Chinese food in either our traditional Chinese farmhouse in the beautiful countryside just outside Yangshuo or right on Li River in Yangshuo in Guangxi Province. Explore the local cuisine including a tour of the Yangshuo market to learn about the ingredients used in this area.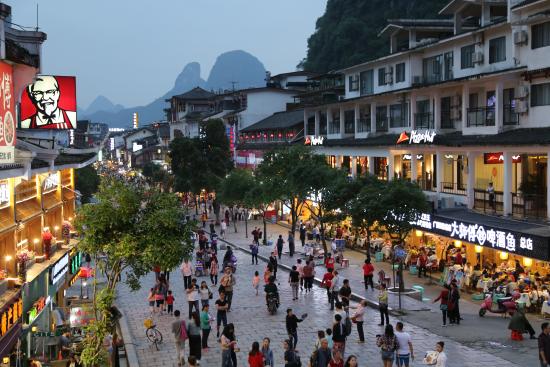 Yangshou - at my leisure
Enjoy Yangshou at your own leisure and pace. You may choose to simply relax and enjoy the facilities of your hotel or go explore the city in your own way to see what treasures you discover.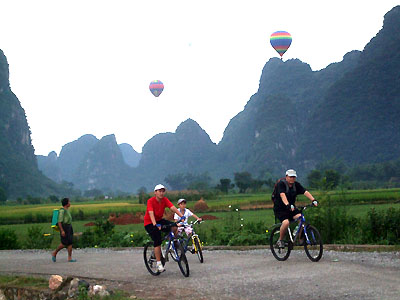 Morning Village Cycling
The scenery is said to be about the best in China, and it is depicted on the back of some Chinese 20 RMB bills. The two rivers that flow near it are the Li River that is about 150 or 200 meters wide and is quite deep and the Yulong River that is about 30 to 60 meters wide and has a maximum depth of about 5 meters or 16 feet.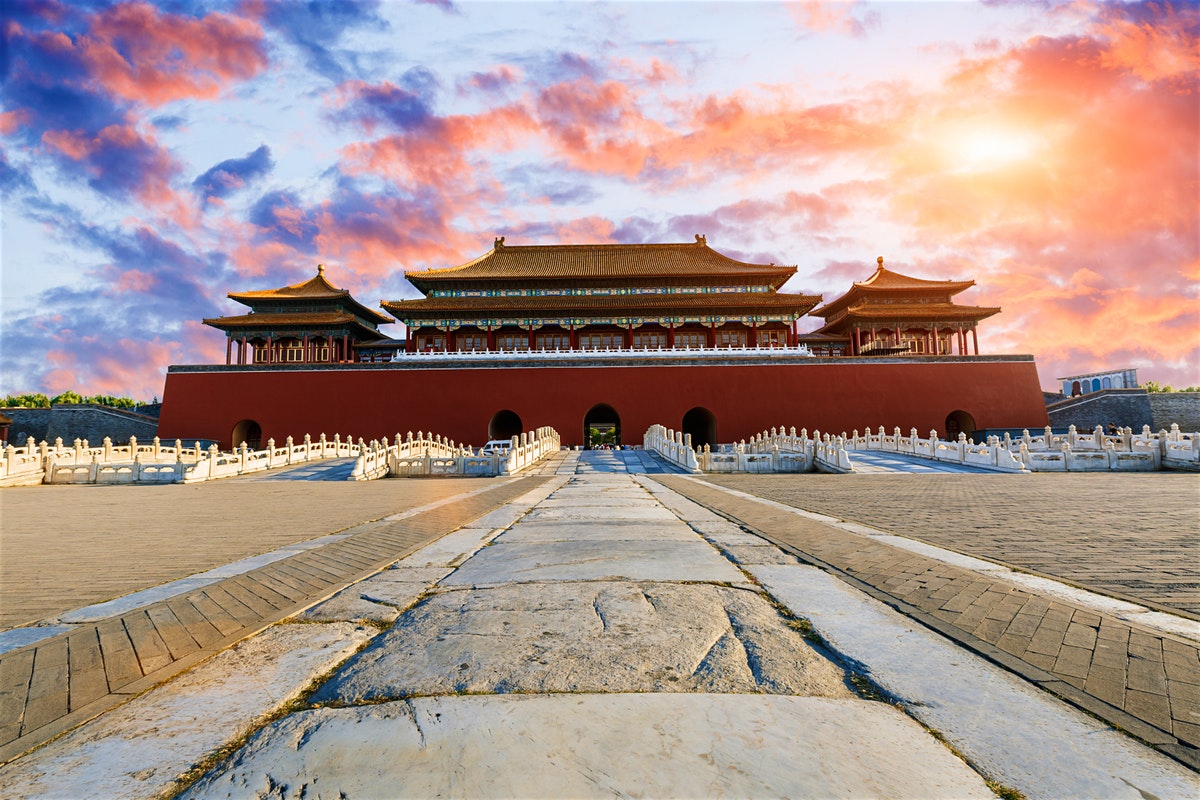 15 Days 14 Nights China Exploration
Be amazed by the vast land of China. Discover all the beutiful sites, taste the most delicious local cuisine and be enthraled by the magnificient scenery that China has to offer. In the package you will be transported to Beijing, Pingyao, Xi'an, Guilin, Yangshuo and Shanghai.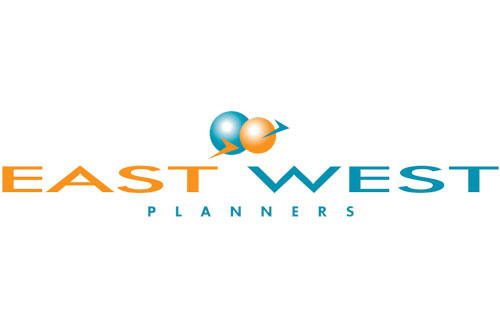 19 Days 18 Night (Beijing-Xi'an-Lhasa-Chengdu-Guilin-Shanghai-Hong Kong)