Recommendations
East West understands that each client have different interests and preference. Listed below are tour and package selections that will help you in planning your itinerary. These items are grouped according to the type of experience you have selected.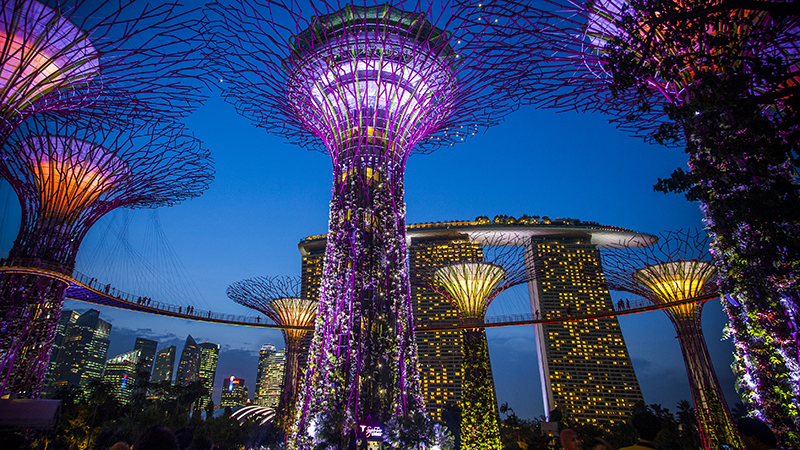 Supertree Dining
Having the restaurant situated at the top of the iconic Supertree, enjoy 4 course set menu with a view of Singapore's landscape.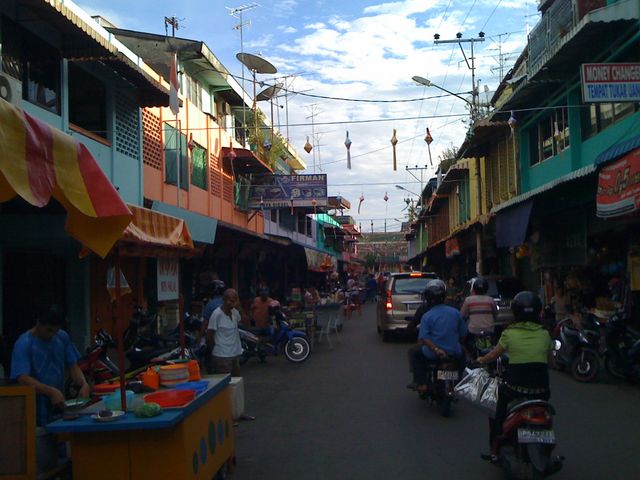 Bintan Day Trip
Embark on this Bintan Day tour to Mangrove Tour and Tanjong Pinang. Go for a seafood lunch and have dinner at Plaza Lagoi.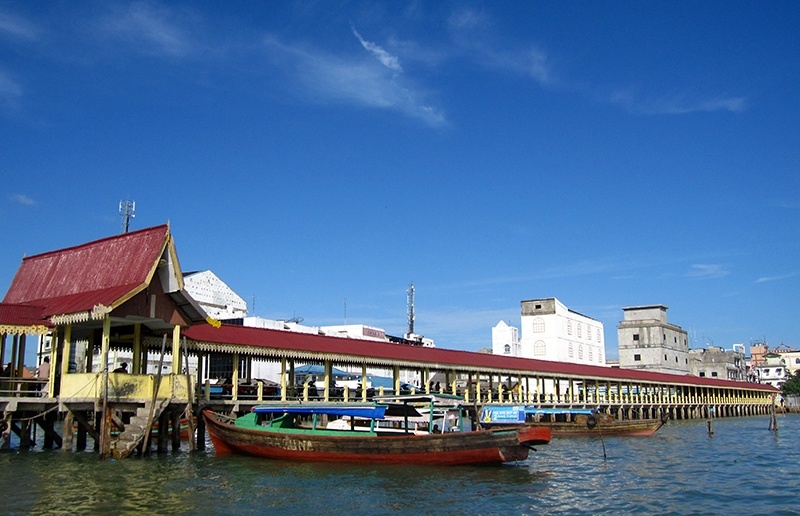 Tanjung Pinang Free & Easy
Enjoy the ride through the countryside of Bintan Island and take in the sights and sounds of Tanjung Pinang., the capital of Bintan Island. Explore at leisure, every corner of Tanjung Pinang where bargains abound, from dried foods and fresh fruits, to toys, apparels, handicraft and souvenirs.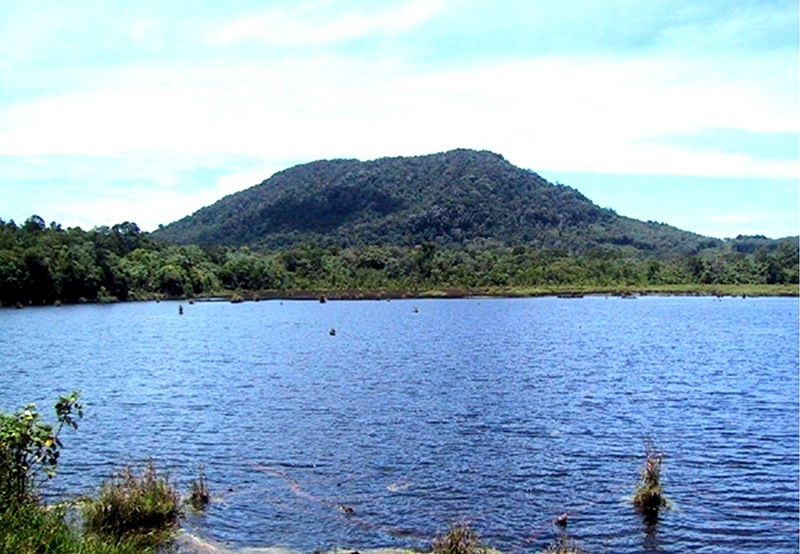 Gunung Bintan Adventure Trek
Challenge the 340-metre high of Gunung Bintan mountain by trekking through Bintan?s rainforest. Discover giant trees that are over 40 metres tall and catch a glimpse of rare animals such as silver leaf monkeys, deer, sun birds, eagles and many more.

Upon descent from the mountain, step under the water fall to receive a cool shower of blessings. Try seasonal fruits which are available in the wild such as the spiky durian, fragrant jackfruits, rambutan, mangosteens, duku, banana, papaya, and pineapples.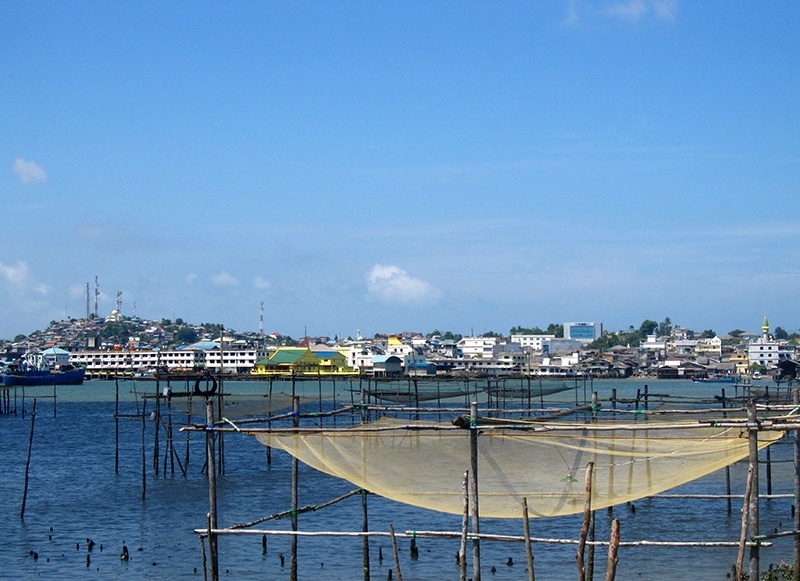 South Bintan Heritage Tour
Embark on this full-day historical tour to explore the colorful enchanting heritage and lifestyle of Bintan Island.

The tour brings you to Senggarang, a little Chinese fishing settlement where you will find an intriguing 200-years-old Banyan Tree, a popular pilgrimage site for the local Buddhists. Walk through the Chinese Park and you will see a Giant Buddha statue watching and protecting the island.

While in Penyengat Island, you will come upon interesting heritage sites such as an old Dutch fort, old palaces, and the Sultan of Riau?s Grand Mosque.

Also not to be missed is Tanjung Pinang, the capital and harbor of Bintan Island where you will get a glimpse into the daily lifestyle of this local trading port. Along the way, stop and shop for dried seafood and various types of kerupuk (prawn/fish flavored cracker), one of Tanjung Pinang?s favourite snack.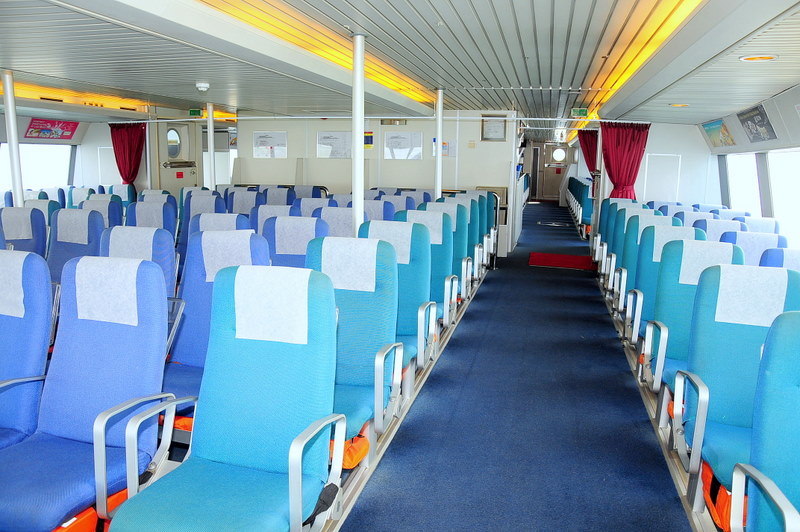 Bintan to Singapore Ferry by BRF
Bintan Resort Ferries has a fleet of four vessels. They are named Wan Seri Beni, Wan Sendari, Aria Bupula and Indera Bupula. The names of the ferries revolve around the close links and ties between Bintan and Singapore dating back to the 13th century.

Each ferry has 300 seats, 57 of which are allocated to a premium ?Emerald Class?. Passengers in the premium class can skip the queue for immigration clearance on arrival in Bintan, and let specially assigned staff take care of the process for them.
The ferry ride from Bintan Resorts to Tanah Merah Ferry Terminal will take approximately 50-55 minutes. Bintan is one hour behind Singapore time.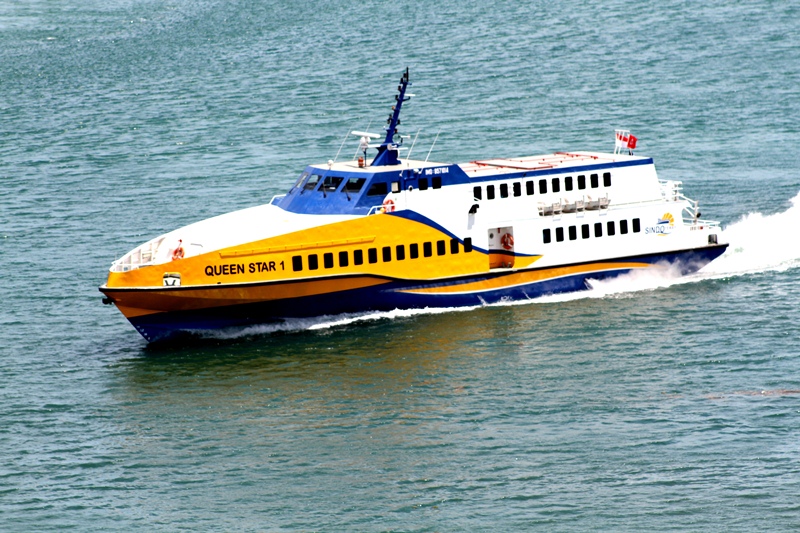 Bintan to Singapore Ferry by Mozaic
Mozaic Ferry Lines sails the waters of the majestic South China Sea, shuttling guests directly from the Tanah Merah Ferry Terminal in Singapore to the doorstep of the exclusive, Bintan Lagoon Resort Ferry Terminal in Bintan, Indonesia.
The 75 minutes ferry ride is truly a remarkable experience. Guests disembark on the pristine, golden sand beach of Pasir Panjang, cross the iconic [Bintan] bridge and enter Bintan Lagoon Resort through a modern and private international ferry terminal.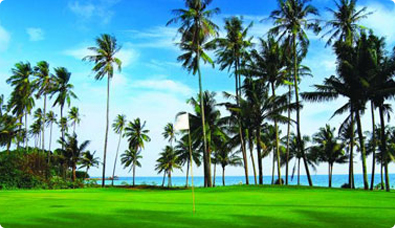 Bintan - at my leisure
Enjoy Bintan at your own leisure and pace. You may choose to simply relax and enjoy the facilities of your hotel or go explore the island in your own way to see what treasures you discover.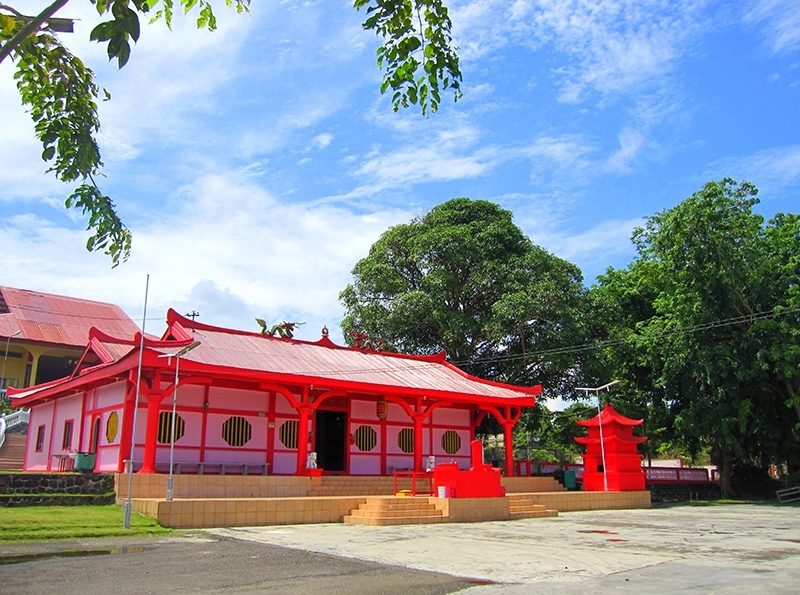 Tanjung Uban Explorer
Experience bustle of Tanjung Uban, the 2nd town which located on the North West Coast of Bintan Island.
Driving through the Tanjung Uban town centre to see fast-growing city. Take a scenic drive through the coastal fishing village and catch sight of stilted ?Bugis? homes and Kelong floatings in the sea, and tall coconut trees swaying in the warm tropical breeze. Finally, enjoy a refreshing coconut at local beach.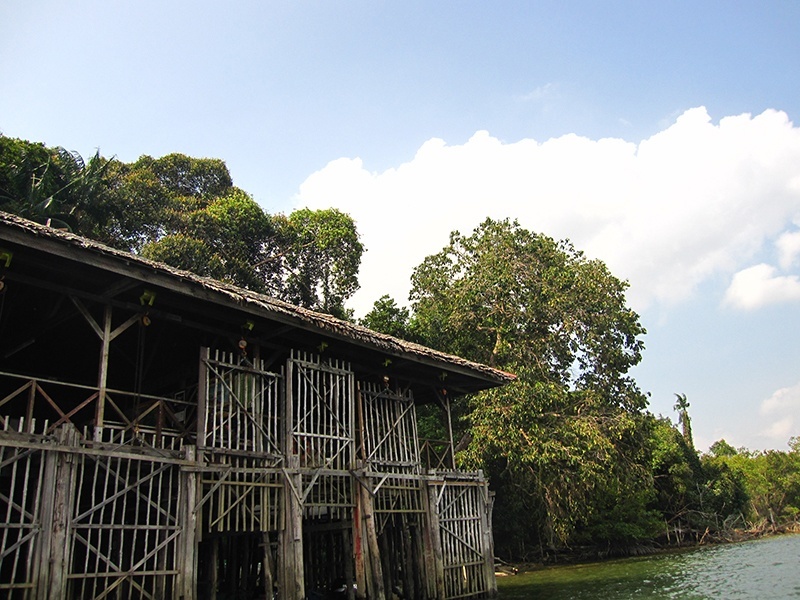 Premium Mangrove Tour
An exclusive and private tour along the Sebung River to enjoy the remarkable scenery of the mangrove forest!.
Bring home our Bintan Resorts Souvenir and certificate as a proof of your participation in mangrove conservation.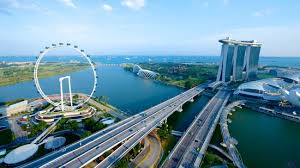 Singapore - Bintan - Hanoi