Recommendations
East West understands that each client have different interests and preference. Listed below are tour and package selections that will help you in planning your itinerary. These items are grouped according to the type of experience you have selected.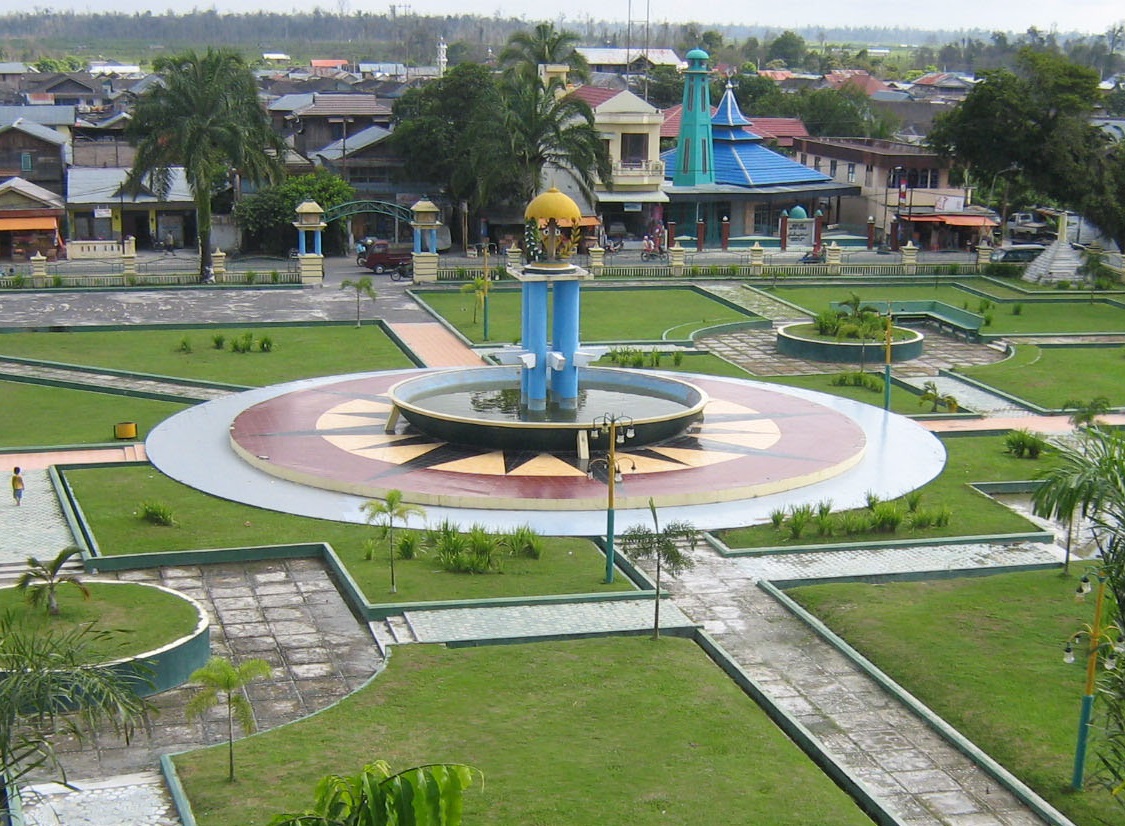 6 Days 5 Nights Semarang - Pangkalan - Jakarta
What started out to be just two small huts is now a functional research facility. Camp Leakey is where all of the research the OFI conducts on orangutans is done. Others other than the OFI have studied and researched at Camp Leakey including graduate and undergraduate students from multiple institutions such as Universitas Nasional, a college in Indonesia, and universities in the United States. The camp now consists of about 19 miles of trails, rainforest, and swamp land for the rehabilitated orangutans and the wild orangutans that made their home there.