Recommendations
East West understands that each client have different interests and preference. Listed below are tour and package selections that will help you in planning your itinerary. These items are grouped according to the type of experience you have selected.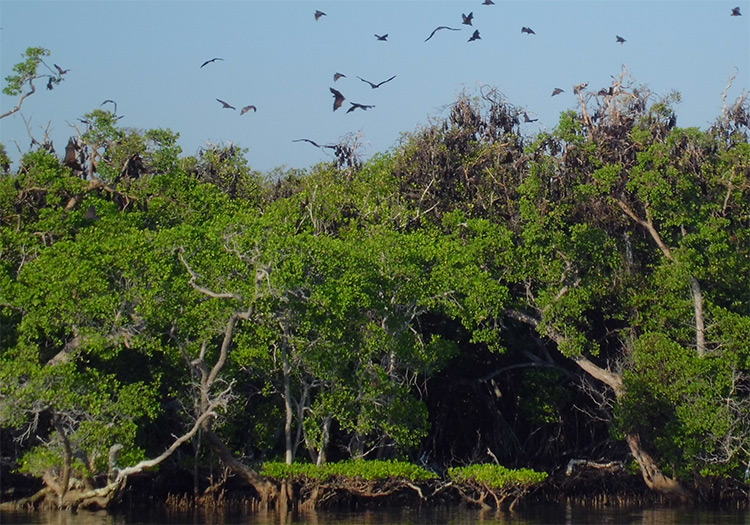 Thousand bats in Kalong Beach
Komodo National Park still has nature panorama that cannot be missed. In this marine area with small islands there is an island named Kalong Island with the exotic scenery. Local residents name Kalong (bats) because this small island is surrounded by mangrove forest and thousand of bats. The total area of the island is not more than five hectares. Every day, domestic and international tourists come to Kalong Island to see thousands of bats, especially before sunset.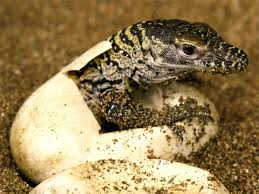 Banunggulung trek in Komodo Island
Nature gave the best things to the habitat of Komodo Dragons, including white sand beaches, crystal clear water and a superb underwater ecosystem, that offers a complete experience for visitors. Refresh and relax after a trek on the dry and hot land programs.

Komodo Dragons is the world's largest lizard species. There are only an estimated 1,000 to 5,000 of these lizards living today. Reaching lengths of up to 3 m or more, and weighing up to 126 kg, these reptiles are swift runners and climbers, with great appetites for deer, water buffalo, horse and boar.