Recommendations
East West understands that each client have different interests and preference. Listed below are tour and package selections that will help you in planning your itinerary. These items are grouped according to the type of experience you have selected.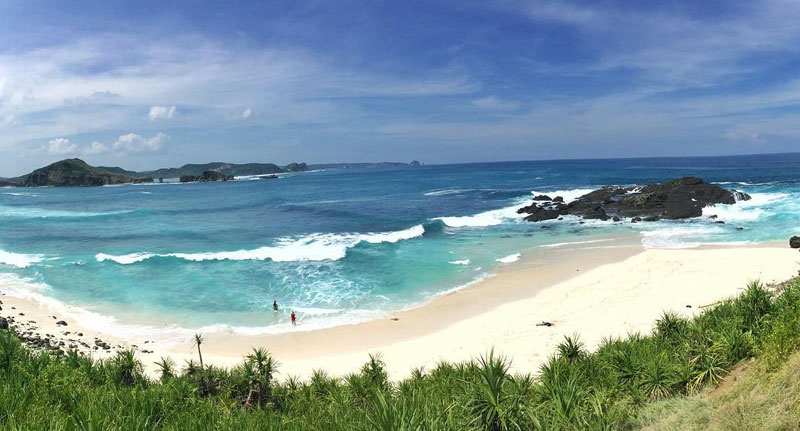 Lombok - at my leisure
Enjoy Lombok at your own leisure and pace. You may choose to simply relax and enjoy the facilities of your hotel or go explore the city in your own way to see what treasures you discover.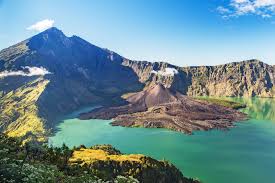 Beautiful Lombok Tour (Port)
First we will visit Narmada water garden dated back to the 17th Century very well known with its holy spring called "Air Awet Muda" or Anti Aging Spring - because people come from all over in Lombok believe that if you drink the water if will give you eternal youth. You can take/buy a can of the spring waters but don't forget to ask a blessing from the priest there. After that than we drive to visit Lingsar Temple also dated in 17th century is one of the oldest temple in Lombok. The unique thing in this temple is that the temple is a place to worship for the Hindu and the Sasaknese who are Moslem believers. They pray in the same complex of the temple peacefully. Lunch will be served at a local restaurant nearby and our last visit is at Sukarara Village to see how the local people make their beautiful traditional ikat using their traditional equipments.

Kindly note that the clients has to go out from the harbor and walk about 300m to meet the tour guide in front of the exit gate.