Recommendations
East West understands that each client have different interests and preference. Listed below are tour and package selections that will help you in planning your itinerary. These items are grouped according to the type of experience you have selected.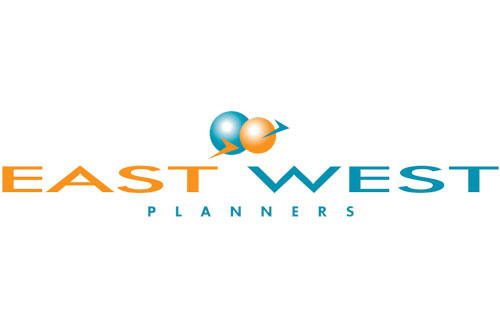 GwangJang Local Market
Gwangjang Market is one of Korea's largest traditional markets and is renowned for its quality silk goods, linen bedding and hand-made goods. These days, the vintage clothing arcade in the market has become a very popular attraction among young people and wholesalers searching for unique vintage fashion.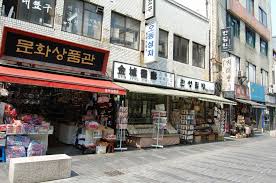 Insadong Antique Street
When you're looking for traditional Korean wares during your Seoul sightseeing, Insadong Antique Street has exactly what you need. Centuries ago, it was a place for artists to gather when the Joseon Dynasty ruled; today, you can still find a heavy emphasis on artistic wares, from folk crafts to traditional pottery.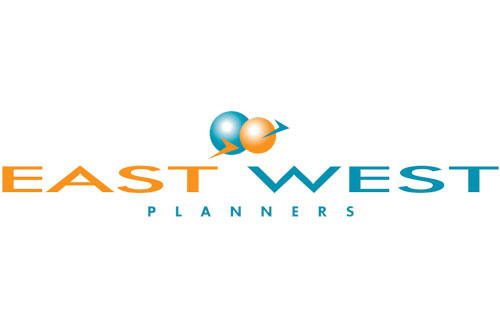 Water Sports in Busan
Take the day to do some wayer sports such as banana boating, band wagon riding, jet boat riding and water parks.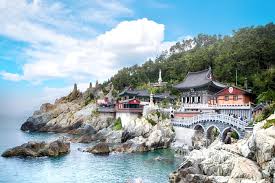 Haedong Yonggungsa Temple
Haedong Yonggungsa Temple is one of the three sacred places related to the Goddess of Buddha of South Korea. Its motto is 'at least one of your wishes will be answered here through sincere prayers'. The temple was first built in 1376 by the great Buddhist teacher known as Naong during the Goryeo Dynasty.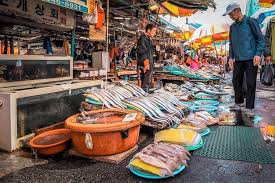 Jagalchi Fish Market
Jagalchi Fish Market is the largest seafood market in South Korea, and it sells both live and dried seafood. This is a large building housing the fish and seafood sellers on the first floor, and the restaurants on the second. You can bargain and select live fish from one of the live seafood fish mongers and eat them raw, boild, barbequed or stewed with various side dishes.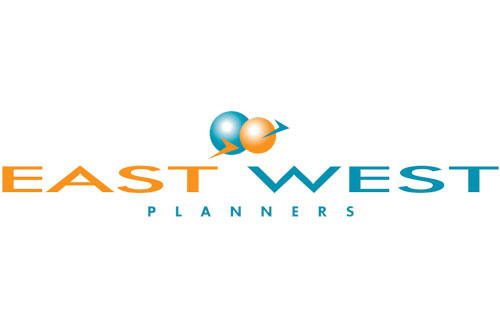 Nurimaru Apec House
The name Nurimaru APEC House is created by combining the Korean words nuri ("world") and maru ("summit"), and "APEC House," which refers to an APEC conference hall. Collectively, it means "a house where the world summits gather together for an APEC meeting."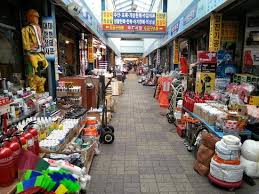 Gukje Market
Gukje Market, the largest traditional market in Busan, is a place steeped in history. Gukje Market humbly began during the Korean War in 1950 as a place for war refugees to try to eke out a living, soon growing into a large, busy market.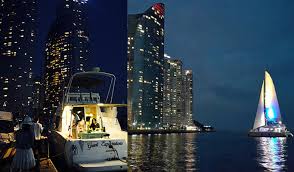 Haeundae Yatch Tour
Take an hour-long sailing jaunt around the waters of Busan and the city's most famous landmarks and attractions such as Gwangalli Beach, Gwangan Bridge, Haeundae Beach and Dongbaekseom Island. It is the most convenient and luxurious way to see what this wonderful city has to offer.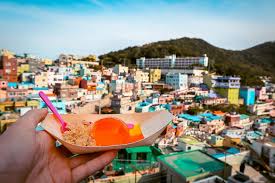 Gamcheon Culture Village
Gamcheon Culture Village, located in the Korean coastal city of Busan, is the epitome of beauty and chaos, all rolled into one. Nestled into the side of a mountain, the former slum is a mishmash of pastel-colored, Lego-like houses, painted in 2009 to lure visitors up steep slopes and through its tiny alleys.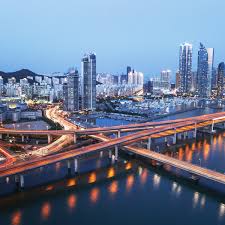 Busan At Leisure
The day is free to do as you please. Enjoy the facilities at your hotel or take a walk and explore the bustling city.