Recommendations
East West understands that each client have different interests and preference. Listed below are tour and package selections that will help you in planning your itinerary. These items are grouped according to the type of experience you have selected.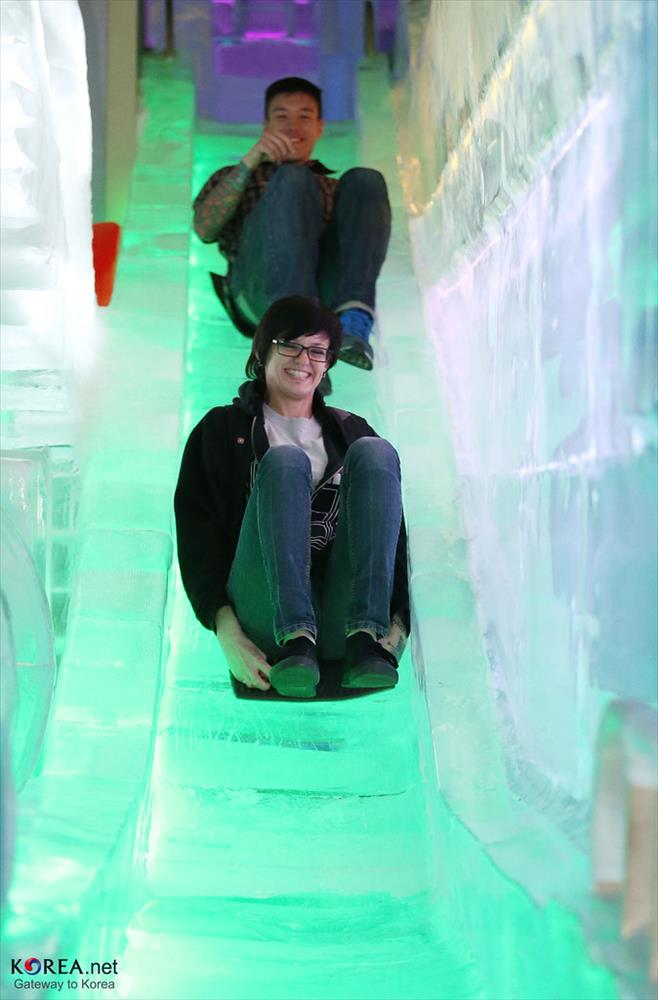 Trickeye & Ice Museum
Trickeye Museum Seoul is a gallery franchise with big wall paintings or installations, which contain AR effect and/or 3D illusions. The company owner of the Trickeye Museum has developed special camera application in order to see landed AR effect.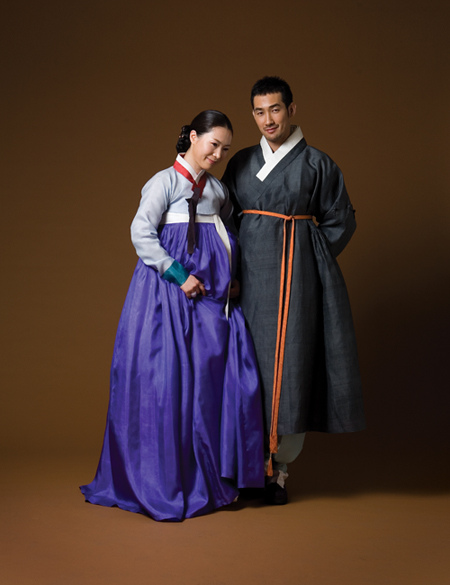 Hanbok, Kimchi & Tteokbboki
A hanbok (in South Korean) or Chosŏn-ot (in North Korean) is a traditional Korean dress for semi-formal or formal attire during traditional occasions such as festivals, celebrations, and ceremonies. It is characterized by vibrant colors and simple lines without pockets. Kimchi is a spicy Korean side dish created from salted, fermented vegetables, usually cabbage and radishes. It gets its unique kick from a paste made of chili powder, garlic, ginger, red pepper and sugar and its recognizable tang from fish sauce.Tteokbokki (Korean: 떡볶이) is a Korean traditional food which has sticks of rounded rice cake as the main ingredient. ' tteok ' is the Korean word for rice cake and 'bokki' is the Korean word for something fried. Tteokbokki is divided into gungjung tteokbokki and general tteokbokki as one of Korean street foods.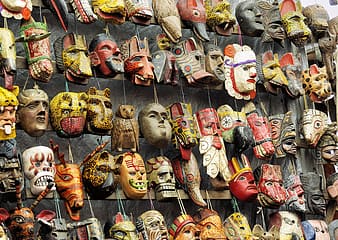 Ornamental Wooden Mask Making
Hahoetal masks (河回탈 및 屛山탈) are the traditional Korean masks worn in the Hahoe Pyolshin-gut t'al nori ceremony (Hahoe byeolsingut talnori) dating back to the 12th century. They represent the stock characters needed to perform the roles in the ritual dance dramas included in the ceremony.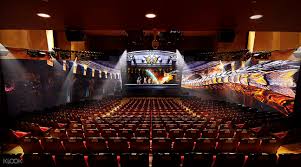 SM Town Theatre
The prime spot in all of SMTOWN is definitely the theatre where you can catch floating hologram performances of bestselling K-Pop artists like EXO, TVXQ, Super Junior and f(x). You'll feel like you're actually watching a live concert!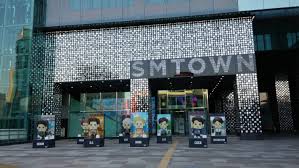 SMTOWN Museum
SMTOWN Museum presents a unique K-pop exhibition based on talented artists of SM Entertainment. Located in the heart of Seoul, Gangnam, this museum combines art and technology to create the best environment for you to interact with the archive of the artists.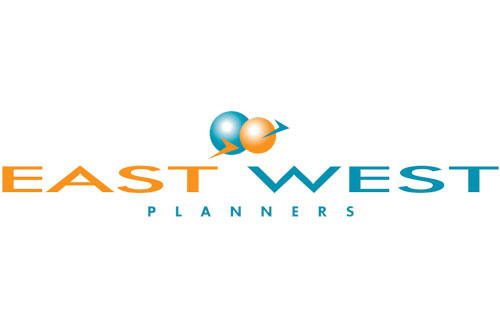 Korean Cooking Class
The food culture of Korea, which is surrounded by sea on three sides, has developed according to various features of four seasons of the region. Korean food mainly consists of rice, soup, cabbage, side dish, etc., and it is eaten as a spoon, and it is characterized by food or spicy food mixed with fermented food represented by kimchi.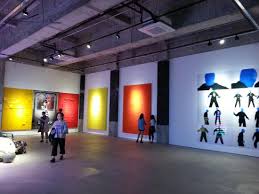 Arario Contemporary Art Museum
Housed in an office building made by architect Kim Swoo-geun in 1971, the Arario Museum in Space is a contemporary art museum hosting the curated collection owned by local artist "Ci Kim" or Kim Chang-il. The museum is also equipped with a bakery, café, and restaurant.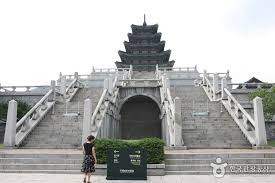 National Folk Museum
National Folk Museum of Korea is a national museum of South Korea, located within the grounds of the Gyeongbokgung Palace in Jongno-gu, Seoul, and uses replicas of historical objects to illustrate the history of traditional life of the Korean people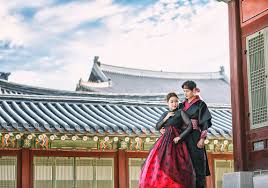 Gyeongbokgung Palace
Gyeongbokgung Palace was the first and largest of the royal palaces built during the Joseon Dynasty. Built in 1395, Gyeongbokgung Palace was located at the heart of newly appointed capital of Seoul (then known as Hanyang) and represented the sovereignty of the Joseon Dynasty.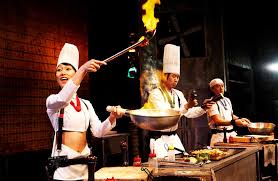 Nanta Show
Nanta (Korean: 난타; Hanja: 亂打, also known as Cookin or Cookin' Nanta) is a South Korean non-verbal comedy show created and produced by Song Seung-whan and incorporates traditional samul nori rhythm. It premiered in October 1997 in Hoam Art Hall in Seoul.