Recommendations
East West understands that each client have different interests and preference. Listed below are tour and package selections that will help you in planning your itinerary. These items are grouped according to the type of experience you have selected.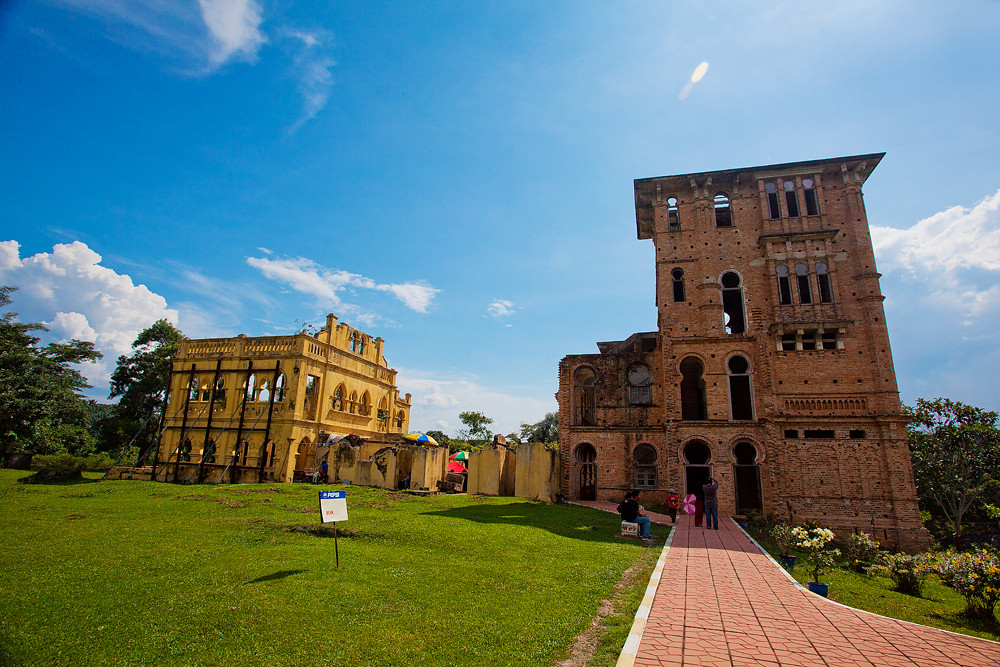 Kellie's Castle
Overlooking the picturesque view of Batu Gajah, Perak, is the unfinished castle of William Kellie Smith, better known as Kellie's Castle. The brainchild of the Scottish rubber plantation owner to celebrate his child's birth, the castle and surrounding ruins bear signs of Smith's grand vision for his family home.

Originally, the castle would have boasted a 6-storey tower, an indoor tennis court, an entertainment area on the rooftop, a wine cellar, plus what would have been Malaya's (later Malaysia) first elevator. It was designed in a Moorish and Indo-Saracenic Revival style with top quality craftsmanship in mind. To realise his dream home, Smith brought in 70 workers and imported bricks and marbles from India as well as exquisite tiles from Italy.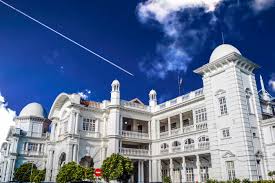 Heritage Walk to Art Street
Walk down this unique street in Ipoh and be surrounded by magnificent murals, heritage buildings and loads of surprising findings along the way.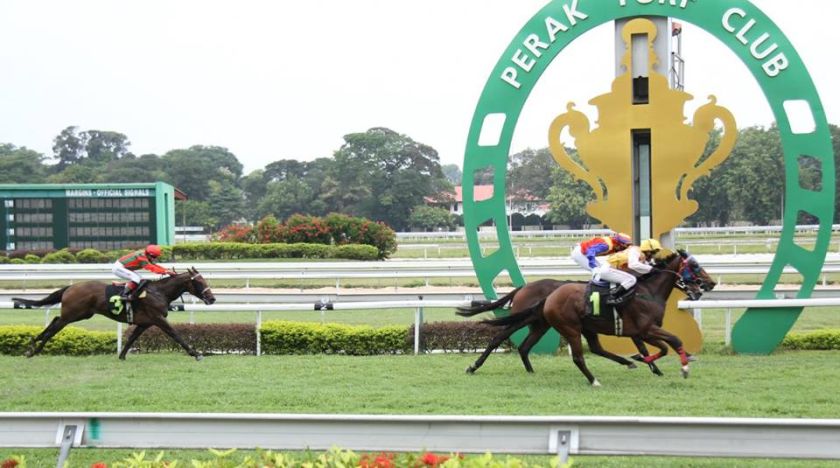 Ipoh Turf Club
The origins of horse racing in Perak can be traced back to 1886 when the first horse race meeting was held in Taiping, then the state capital and oldest town in the country. In 1964, the Perak Turf Club decided to demolish and rebuild its premises and facilities. The present Grandstand, which was designed by a team of Australian architects and constructed in 1967, was officially opened by His Royal Highness, the Sultan of Perak on 1st February, 1971.

To this day, the Grandstand remains as one of the iconic buildings in the city of Ipoh and is a favourite stop for tourists and photography buffs. Its unique design lies in its twin 180-foot high towers overlooking the race tracks and fronting the Winning Post. Visiting groups from schools, religious organizations and members of the public are also welcome to avail themselves of the facilities at the PRTC Equestrian Club by signing up for riding lessons at a fee, or for their younger children, pony and carriage rides.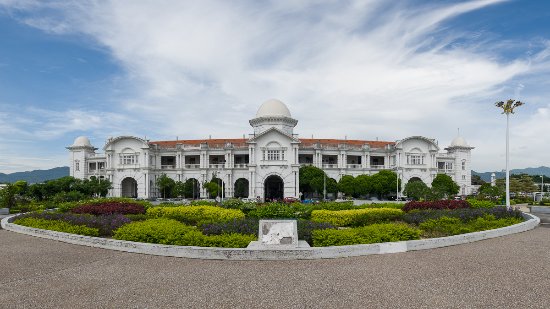 ipoh old railway station
The Ipoh railway station was initially meant to be a hospital and used before the 20th century as such before being turned into a station. The original completion year of 1917 was delayed for three years due to lack of construction materials as well as high costs during World War I. Designed by Arthur Benison Hubback, it was first constructed and opened in 1935, making it the second concrete station to be constructed in the town.

The Ipoh station was used as a shooting location for the film Anna and the King, starring Jodie Foster. The building also houses the hotel called the Majestic Hotel.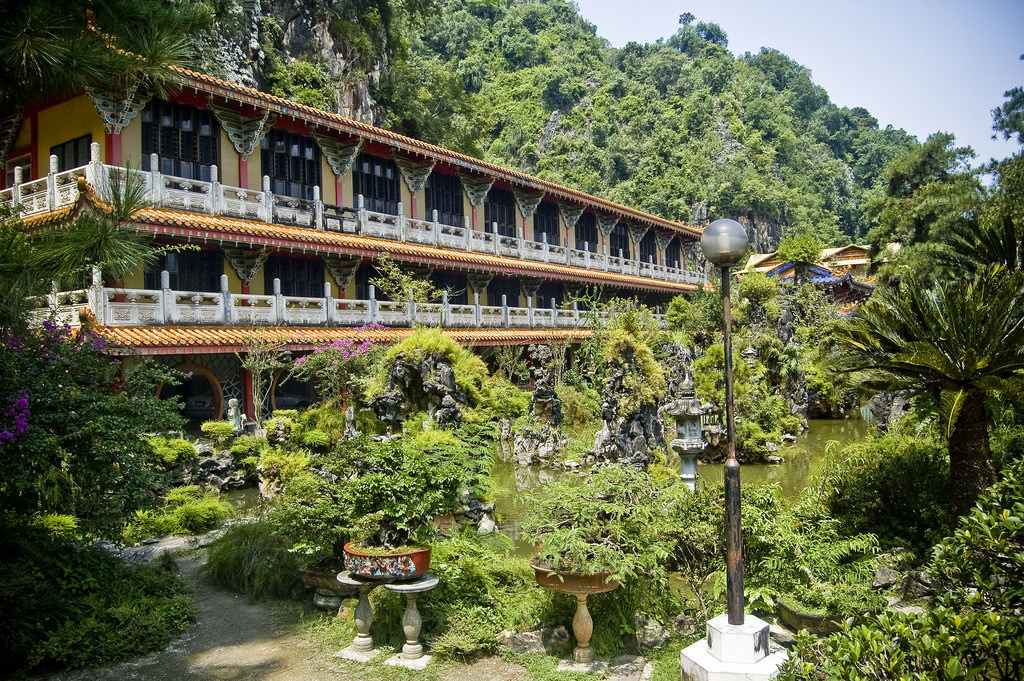 Sam Poh Tong Temple
Sam Poh Tong is a famous cave temple located in Gunung Rapat, about 5km south of Ipoh. It is said to be the biggest cave temple in the country, and is an impressive work of art with various statues of Buddha interspersed among the stalactites and stalagmites.

According to legend, the cave was discovered in 1890 by a monk from China who was passing through Ipoh; he decided to make it his home and a place for meditation. He remained there for 20 years until his death. Till today, nuns and monks who dedicate their lives to Buddha still occupy the Sam Poh Tong.

The present temple facade dates back to the 1950s and a stiff climb of 246 steps will lead you to an open cave with an excellent view of Ipoh and its surroundings. Other attractions at the temple include a beautiful Japanese pond full of Japanese carps and tortoises, which are a symbols of longevity.

Within the temple, visitors can discover the artistic works of man and nature - beautifully carved statues of buddha in various forms sit amidst amazing stalacties and stalagmites.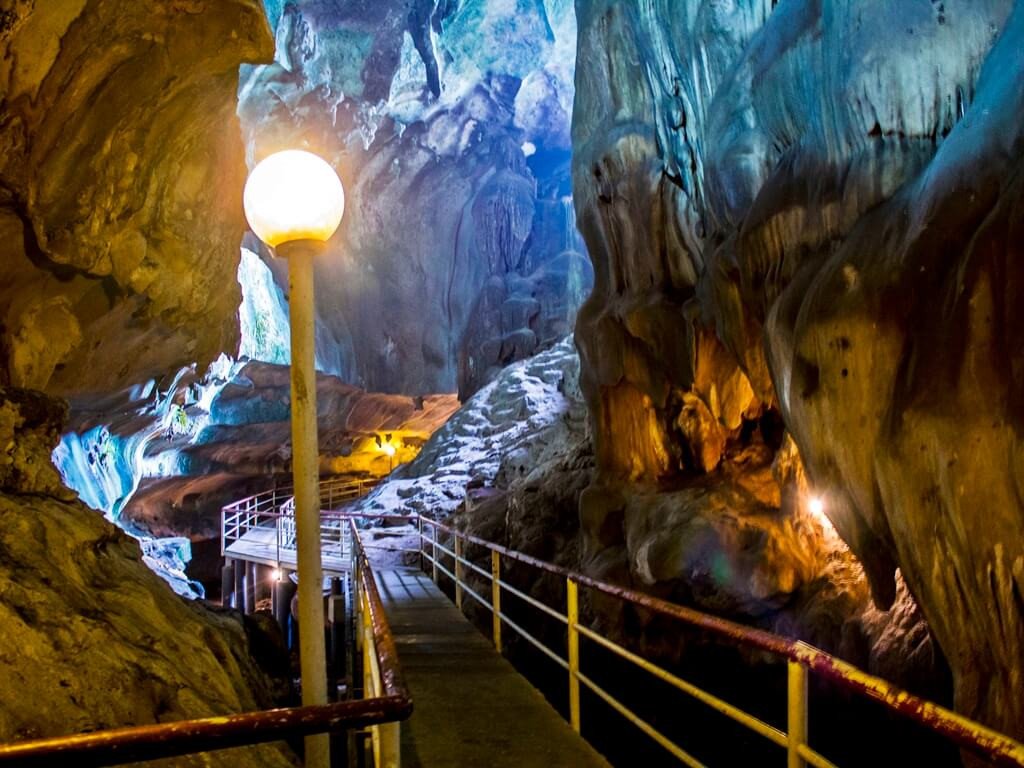 Gua Tempurung
Gua Tempurung is a cave in Gopeng, Perak, Malaysia. It is popular among spelunkers, or caving enthusiasts. About 3 km long, it is one of the longest caves in Peninsula Malaysia. Part of it has been developed as a show cave with electric lighting and walkways and there are a range of tours of different lengths and difficulty. A fine river cave, the river passage runs about 1.6 km through the hill. There are three very large chambers and some spectacular stalactites and stalagmites.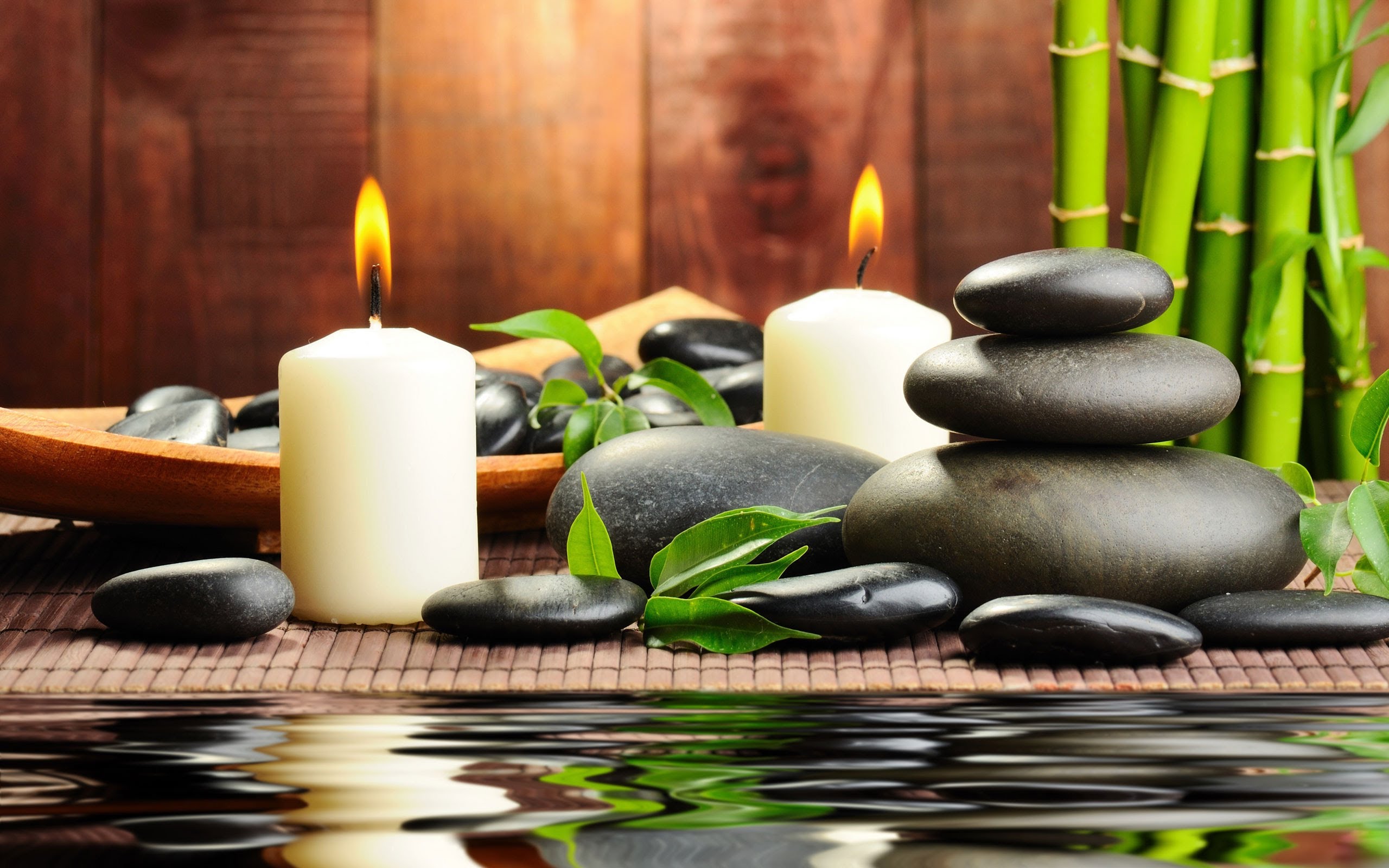 Relax and Unwind
Guests can enjoy the hotel's complimentary facilities such as: geothermal hot dipping pool to relieve stressed muscles and tired joints, meditation cave to focus your mind in silence for complete relaxation, thermal steam cave for a restorative therapy to soothe, relax and detoxify, ice bath to imporve blood circulation, reduce blood pressure and strengthen the parasympathetic and sympathetic nervous systems, therapeutic reflexology pool, Garra Rufa Doctor fish pool for eliminating dead skin cells and rejuvenating the skin, crystal cave to resotre and balance your natural life  force energy and fitness centre for a satisfying workout. 

Optional activities such as visiting a pomelo arm, a tour of the old and new Ipoh town, yoga classes are also available at an additional cost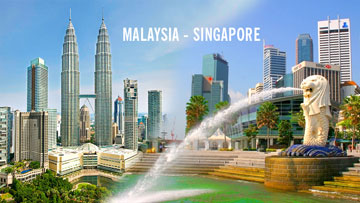 15 Days 14 Nights Singapore to Malaysia Roadtrip
Spend two weeks exploring Singapore and Malaysia. Start your adventure from Singapore and drive up to Penang stopping by all the must-see points of interests in Malacca, Kuala Lumpur, Cameron Highlands and finally Penang.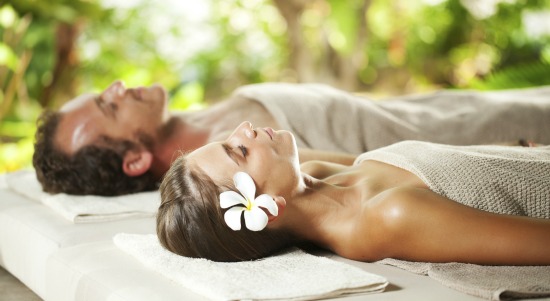 3 Days 2 Nights Thermal Wellness
Relax and unwind in Ipoh. In this secluded resort, enjoy the various complimentary facilites available. A not to be missed, enjoy a drik at Jeff's Cellar, a cool bar located in a natural cavern full of stalactites and stalagmites.