Recommendations
East West understands that each client have different interests and preference. Listed below are tour and package selections that will help you in planning your itinerary. These items are grouped according to the type of experience you have selected.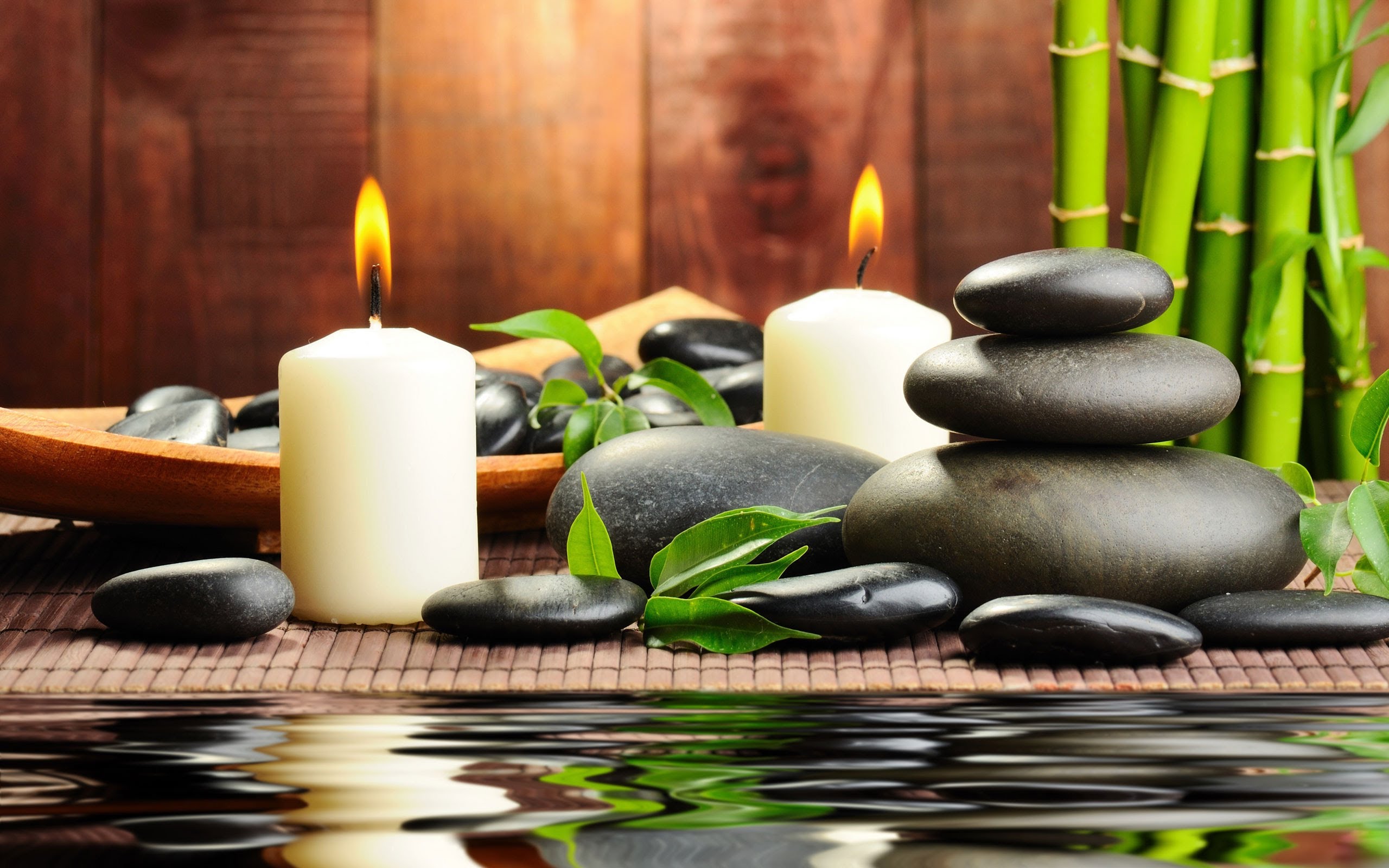 Relax and Unwind
Guests can enjoy the hotel's complimentary facilities such as: geothermal hot dipping pool to relieve stressed muscles and tired joints, meditation cave to focus your mind in silence for complete relaxation, thermal steam cave for a restorative therapy to soothe, relax and detoxify, ice bath to imporve blood circulation, reduce blood pressure and strengthen the parasympathetic and sympathetic nervous systems, therapeutic reflexology pool, Garra Rufa Doctor fish pool for eliminating dead skin cells and rejuvenating the skin, crystal cave to resotre and balance your natural life  force energy and fitness centre for a satisfying workout. 

Optional activities such as visiting a pomelo arm, a tour of the old and new Ipoh town, yoga classes are also available at an additional cost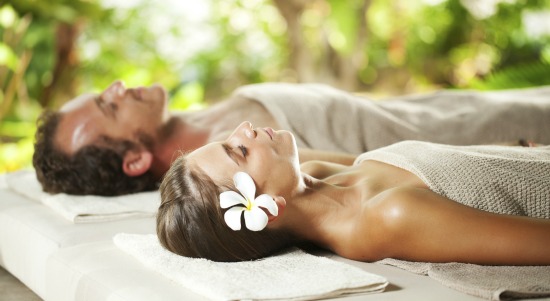 3 Days 2 Nights Thermal Wellness
Relax and unwind in Ipoh. In this secluded resort, enjoy the various complimentary facilites available. A not to be missed, enjoy a drik at Jeff's Cellar, a cool bar located in a natural cavern full of stalactites and stalagmites.