Recommendations
East West understands that each client have different interests and preference. Listed below are tour and package selections that will help you in planning your itinerary. These items are grouped according to the type of experience you have selected.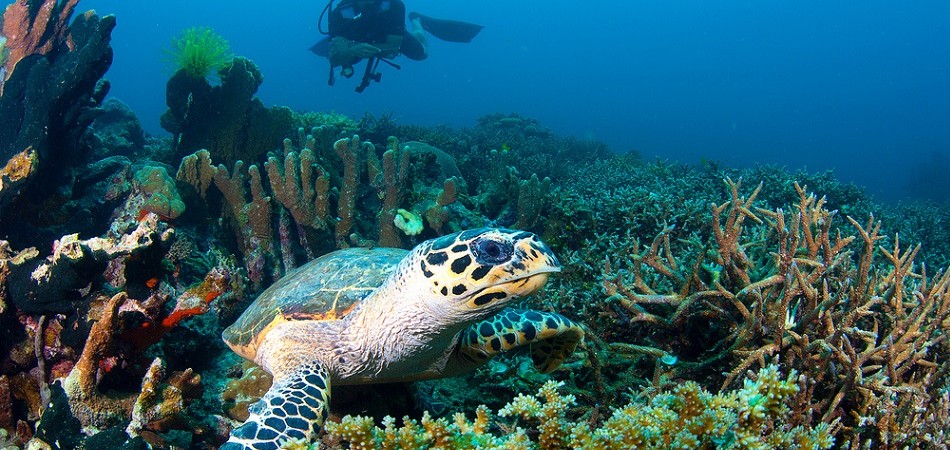 Diving in Lanyakan Island
Relax at the beautiful peaceful diving resort of Lankayan Island and get 3hree boat dives and unlimited beach dive. It will be an experience you will not forget as you swim side by side with many exotic underwater animals. Stay overnight at the Lankayan Dive Resort.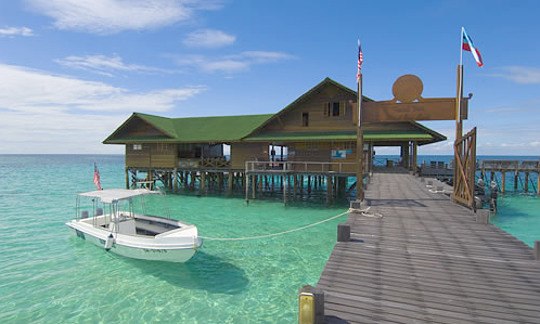 Lankayan - At my Leisure
Enjoy Lankayan at your own leisure and pace. You may choose to simply relax and enjoy the facilities of your hotel or go explore the marine life of the Sulu sea as you enjoy a diving activity within the resort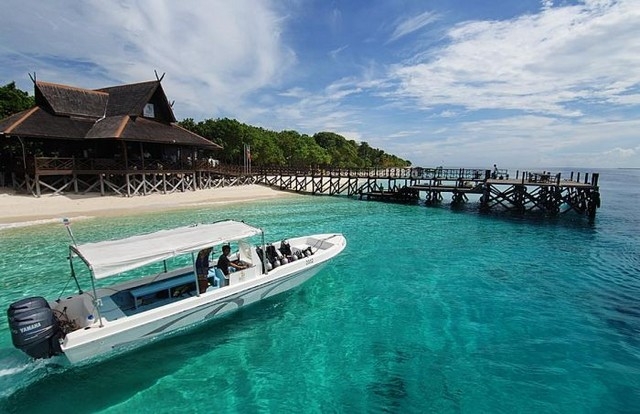 12 Days 11 Nights Honeymoon around Malaysia
Spend 12 days with your loved one travelling around Malaysia. See many exotic animals and the beauty of nature as you visit different rainforests and conservatories. Get the opportunity to snorkel and stay overnight on Lankayan Island before departing home.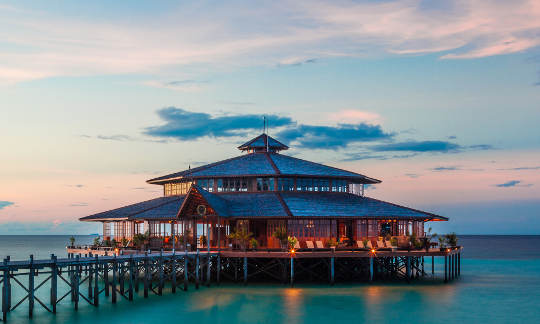 4 days 3 nights Diving in Lankayan
Stay in Lankayan Dive Resort for 4 days and dive till your heart's content as you get unlimited beach dives and 3 boat dives. 
Extension nights are available upon request at a surcharge
Pregnant woman, infant (24 months and below) and elderly (80 and above) are not allowed by boat to LANKAYAN Resort.

Note: (November- February) Please be advised that our trip to Lankayan Island involves boat journey via the Sulu Sea. In the event of adverse weather condition during or before the boat journey, the company has the absolute discretion to cancel or postpone the trip if it is deemed that the journey will jeopardize the safety of our passengers. In the event of cancellation, a replacement tour will be offered. The company will not be liable for any compensation. 

Boat Schedules (Fixed Time ? Once a day only)
Sandakan Yacht Club Jetty to LANKAYAN Island ? 10:00 am
LANKAYAN Island to Sandakan Yacht Club Jetty ? 07:00 am
Boat Transfer to LANKAYAN: Once on  Mon, Wed & Fri only
Boat Transfer out from LANKAYAN : Once on  Mon, Wed & Fri only
Note : NO boat movement on TUESDAY, THURSDAY, SATURDAY & SUNDAY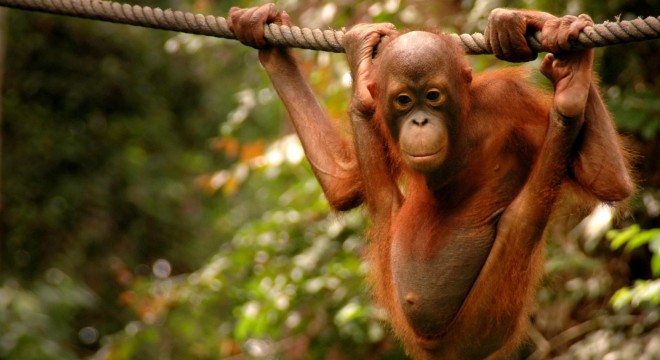 A week appreciating the nature of Sandakan
Unveil the beauty of nature as you spend a week appreciating the nature city of Sandakan and its neighboring islands of Lankayan. Get the opportunity to watch the sunrise on a morning river cruise up the Kinabatangan River to Kelenanap oxbow lake while watching more birds and wildlife, get to learn about Orang Utans and the lodge?s Hornbill Boardwalk with our in-house naturalist.