Recommendations
East West understands that each client have different interests and preference. Listed below are tour and package selections that will help you in planning your itinerary. These items are grouped according to the type of experience you have selected.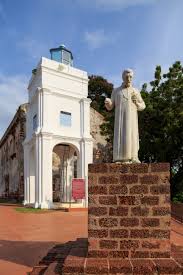 St. Paul's Hill (A'Famosa)
Saint Paul's Church is a historic church building in Malacca City, Malaysia that was originally built in 1521, making it the oldest church building in Malaysia and Southeast Asia. Paul's Hill and is today part of the Malacca Museum Complex comprising the A Famosa ruins, the Stadthuys and other historical buildings.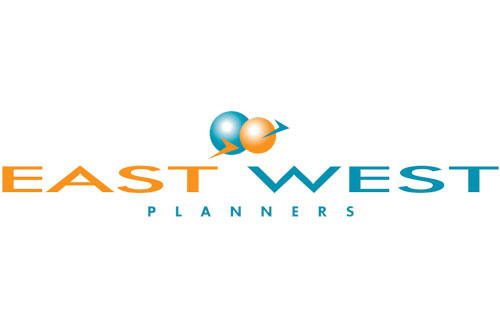 Villa Sentosa
Villa Sentosa .The house built during the first quarter of the century in the style fashionable during that era, has been converted by its owner , Tuan Hj. Hashim bin Dato Demang Hj. Abdul Ghani, into a private museum. Located in Kampong Morten in the heart of Melaka city, the house has a history that goes back to the British Land Reform Act 1920. Visitors can view intriguing collections of costumes, Malay embroidery, furniture, muskets and an array of interesting relics. As for a curator, the owner would be glad to play the role from whom visitors can ask additional information.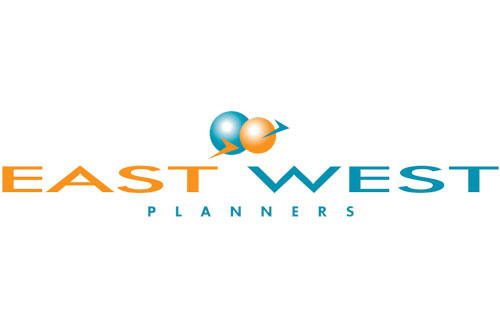 River Cruise Down River Melaka
River Cruise (Melaka River) from Parameswara Jetty followed by 'beca' (trishaw) ride to Villa Sentosa and 'beca' ride back to your hotel.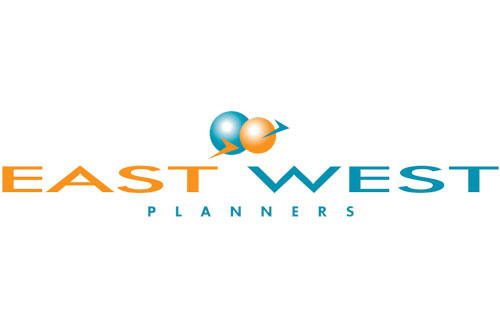 Historical Melaka Tour
Visit St. Paul's Hill and A'Famosa Fort for a view of the Straits. Photo stop at the Stadhuys Building and the ruins of St. Paul's Church. Enjoy lunch at a local restaurant followed by a stroll along Jonker's Street or otherwise known as the "Antique Row". Also included is the oldest Chinese temple (Cheng Hoon Teng) in Malaysia.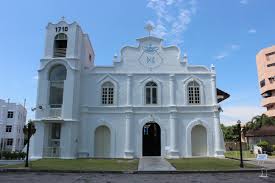 St Peter's Church in Malacca
St. Peter's Church was built by the Portuguese descendants after religious freedom was proclaimed by the Dutch over Malacca in 1702. One of its artifacts is the 1608 bell found inside the Church's Tower. It is currently the oldest working Catholic Church in Malaysia.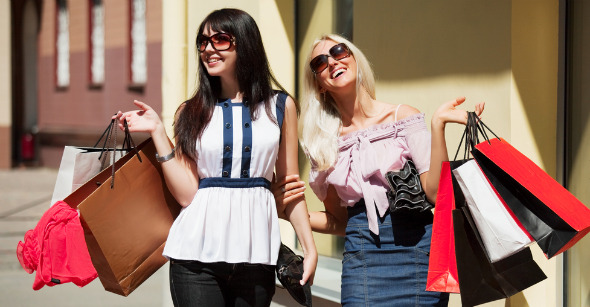 Malacca - at my leisure
Enjoy the rest of the day free at your own leisure. You may opt to relax and enjoy the facilities of the hotel or go and explore Malacca on your own.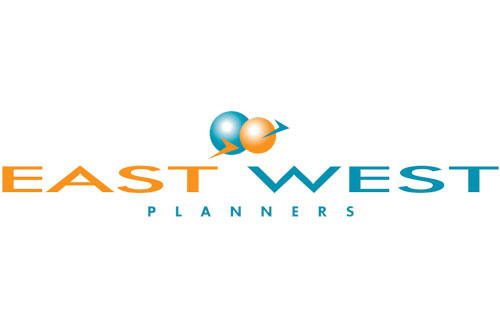 Overland Kuala Lumpur to Cameron Highlands
Travel from Kuala Lumpur to Cameron Highlands. Along the way stop by the beautiful sites in the country side.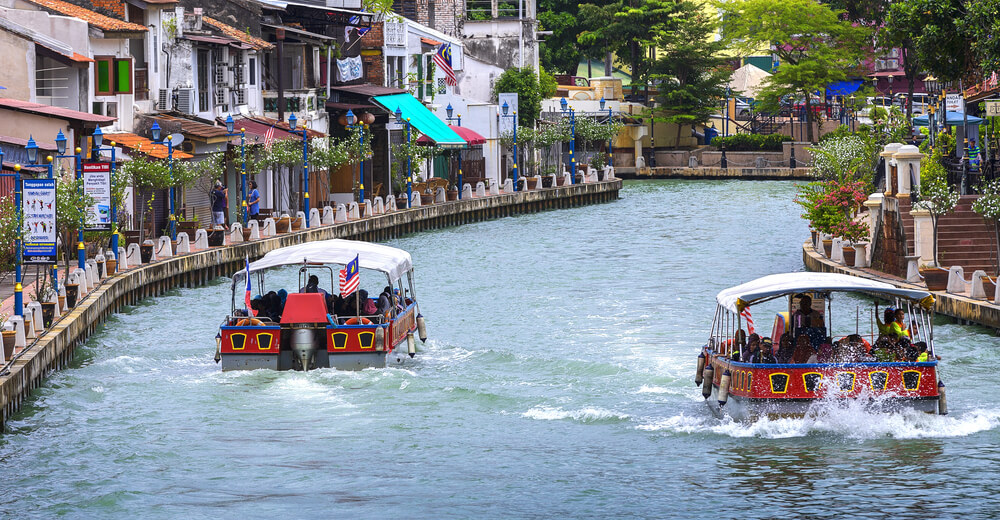 Malacca River Cruise
The Melaka River Cruise is a great way to see the sights of Melaka at a leisurely pace, in comfort and without breaking the bank.
The Melaka River is where the town began and it has played a key role in Melaka's colourful history. Taking a river cruise is like seeing Melaka from the back door.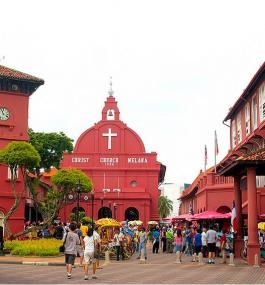 Singapore - Malacca Overland Transfer
Depart Singapore and journey north to the historical city of Malacca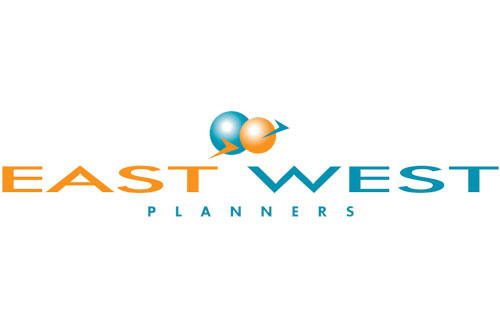 Malacca - meal at a local Chinese Restaurant
Dine at a local restaurant in Malacca and savour the mouth watering Chinese dishes.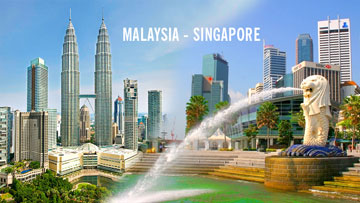 15 Days 14 Nights Singapore to Malaysia Roadtrip
Spend two weeks exploring Singapore and Malaysia. Start your adventure from Singapore and drive up to Penang stopping by all the must-see points of interests in Malacca, Kuala Lumpur, Cameron Highlands and finally Penang.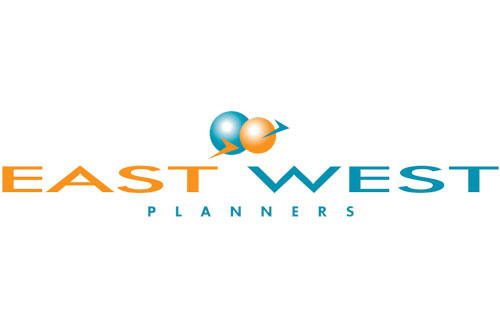 3 Days 2 Nights Singapore Malaysia Overland Program
Embark on your journey from Singapore to Malaysia in this 3 Days 2 Nights Program. This overland adventure will take you through the beautiful and historical sites of Melaka and Cameron Highlands stopping at all the wonderful sights that are not to be missed.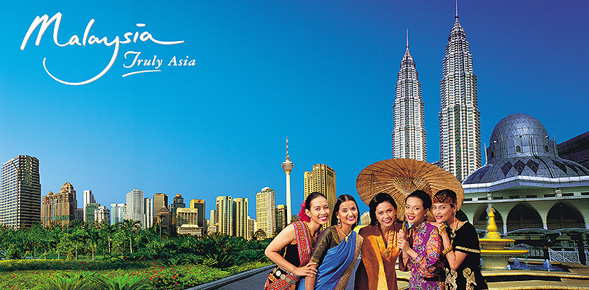 10 Days 9 Nights Round Malaysia
Enjoy this package as we bring you the highlights of Peninsular Malaysia.

Package includes:
- Arrival and departure transfers ex Kuala Lumpur
- 2 nights at Novotel Kuala Lumpur with breakfast on twin-sharing basis
- 2 nights at Mahkota Melaka with breakfast on twin-sharing basis
- 2 nights at Strawberry Park Resort with breakfast on twin-sharing basis
- 3 nights at Parkroyal Penang with breakfast on twin-sharing basis
- All tour proposed in the itinerary
- Meals as specified
- Entrance fees
- All tours based on French speaking guide

Excludes:
- Other personal expense
- Other meals and beverage not mentioned at guest's own expense

* Rates are current and subject to change.