Recommendations
East West understands that each client have different interests and preference. Listed below are tour and package selections that will help you in planning your itinerary. These items are grouped according to the type of experience you have selected.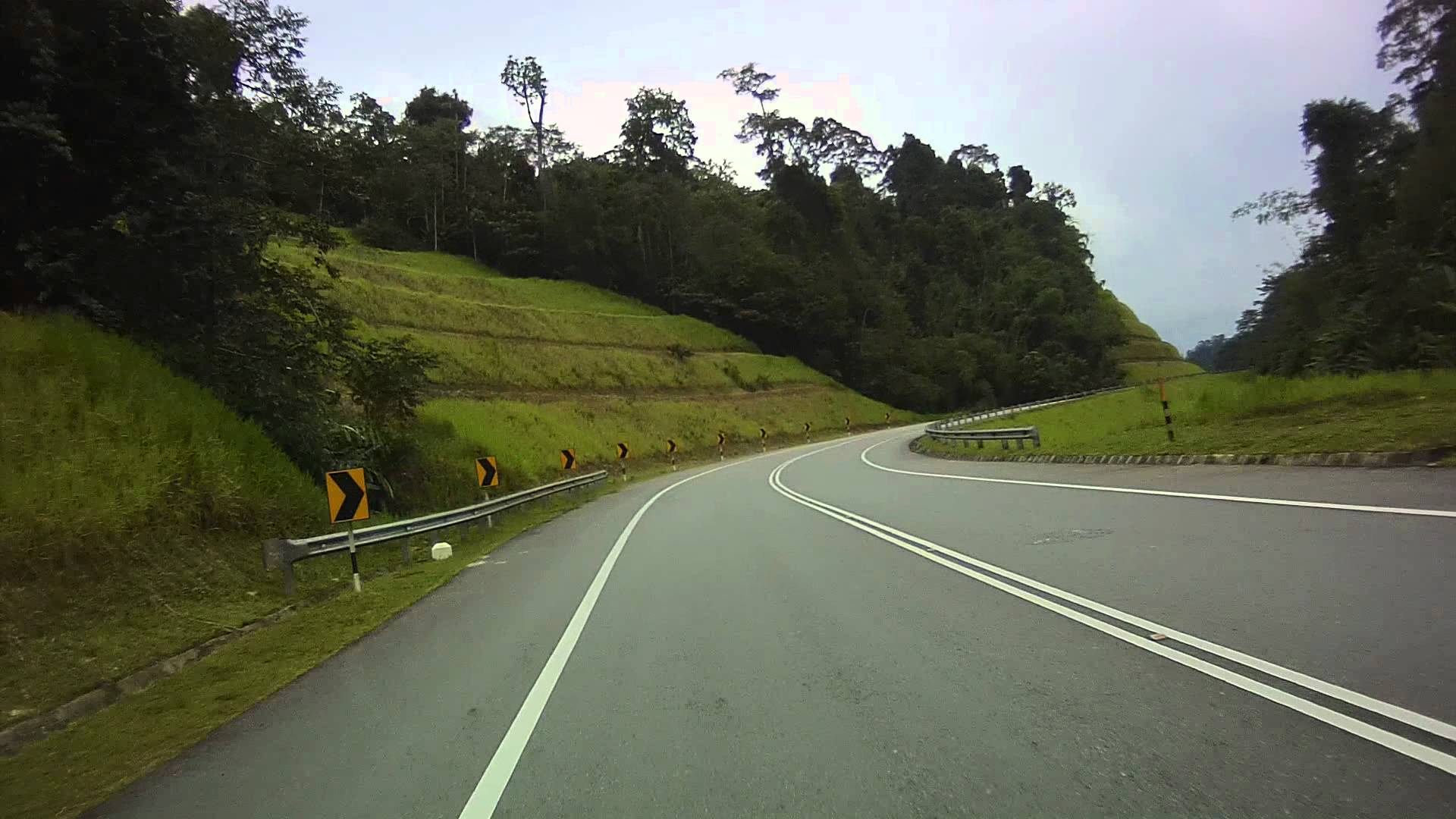 Overland Taman Negara to Cameron Highlands
From a rustic nature adventure at Taman Negara, drive towards North West and feel the cool breeze of the highland district of Cameron Highland.

Being the primary agricultural region of the nation, you will find an abundance of vegetable farms dotted all over the highlands. Cameron Highlands is also the leading producer of flowers and tea in Malaysia. Be prepared for a lovely sight of tea plantations and beautiful flowers you won?t see flourishing elsewhere in Malaysia.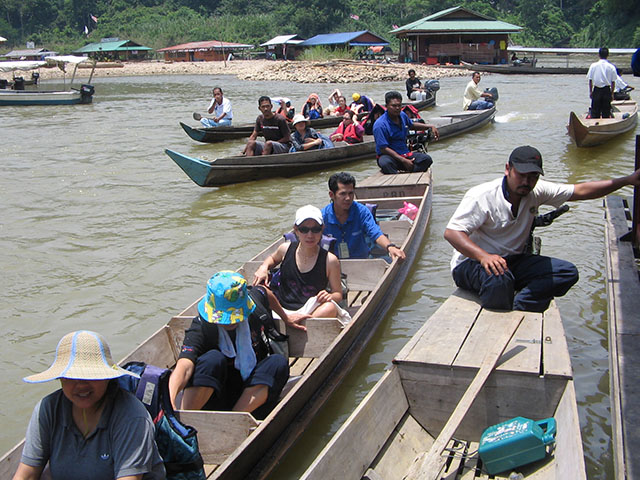 Taman Negara Nature Adventure
Venture into the nearby forest for a slow trek through the riverine, lowland and mixed dipterocarp forest to reach Teresek Hill. Try a balancing act on the canopy walk, for an aerial view of the beautiful rain forest. Lunch. In the afternoon, proceed to Lata Berkoh by boat to enjoy the cool water pools and cascading waterfall.

12 Days Malaysia Nature Package
A 2-week nature adventure trip to Malaysia covering Kuala Lumpur, Taman Negara, Cameron Highlands, Penang and Langkawi