Recommendations
East West understands that each client have different interests and preference. Listed below are tour and package selections that will help you in planning your itinerary. These items are grouped according to the type of experience you have selected.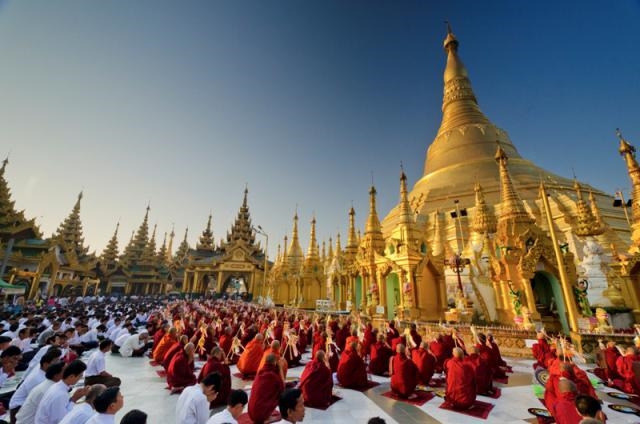 Yangon - at my leisure
Enjoy Yangon at your own leisure and pace. You may choose to simply relax and enjoy the facilities of your hotel or go explore the city in your own way to see what treasures you discover.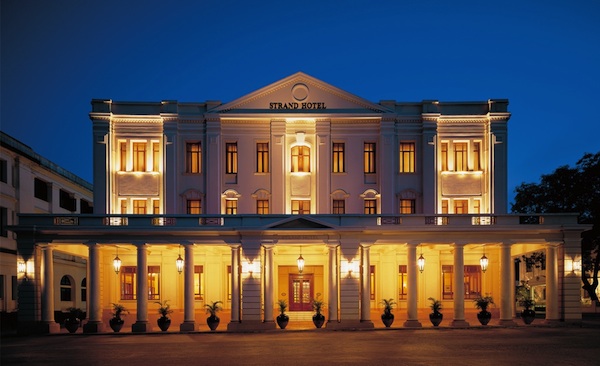 Full day Yangon Sightseeing Tour
Breakfast at the hotel.

Transfer to the airport to take the morning flight to Yangon. 

Upon arrival at Yangon, the full day tour of Yangon commences with a visit to city center and Sule Pagoda,the landmark of downtown Yangon, followed by a short walk to the Strand hotel, a relic of the colonial-era legacy which was opened in 1901 by the famed Sakies brothers; followed by photographing at Kandawgyi (Royal) Lake.
Afternoon sightseeing includes Bogyoke Market (formerly called Scott Market), where we can shop varieties of goods ranging from handicrafts to clothing and local food/ snack. 

If time permits, we will a walk at Chinatown area, the bustle point of Yangon. Return to hotel. 

Overnight at Yangon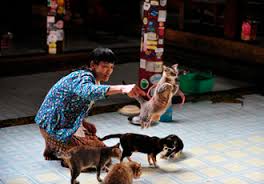 Full day Inle Lake Tour
Breakfast at the hotel or take breakfast box if the flight is so early. 

Transfer to the airport to fly to Heho. Arrive Heho and drive to NyaungShwe Jetty. 

Excursion on Inle Lake, one of the magical lakes in Myanmar located 900 meters above sea level surrounded by beautiful mountains of Shan plateau, is the home land of the Inthar tribe. If by chance today coincides with the market day, we will visit the regional market which is held on a 5 days rotation basis in different areas of the Lake. We will visit Phaungdawoo Pagoda ? famous for its richly gilded five small Buddha images; Ngaphechaung monastery (also known as jumping cat monastery) was built more than one and a half century ago and features a number of interesting old Buddha Images. 

Other attractions include: unique leg-rowing style and fishing method of the Inthar, floating gardens used as vegetable plantations, silk and cotton weaving cottages and black smith.

Return to hotel. Overnight at Inle.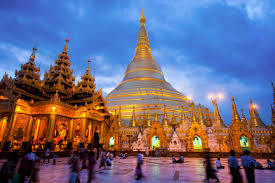 Shwezigon Pagoda
Located west of the Royal Lake on 114 -acre Singuttara Hill in Yangon, Shwedagon Pagoda is the most sacred and impressive Buddhist site for the people of the Union of Myanmar. From a humble beginning of 8.2 meters, the Shwedagon Pagoda today stands close to 110 meters. Shwedagon Pagoda is covered with hundreds of gold plates and the top of the stupa is encrusted with 4531 diamonds; the largest of which is a 72 carat diamond. It is clearly one of the wonders of the religious world. Shwedagon Pagoda is a repository of the best in Myanmar heritage ? architecture, sculpture and arts.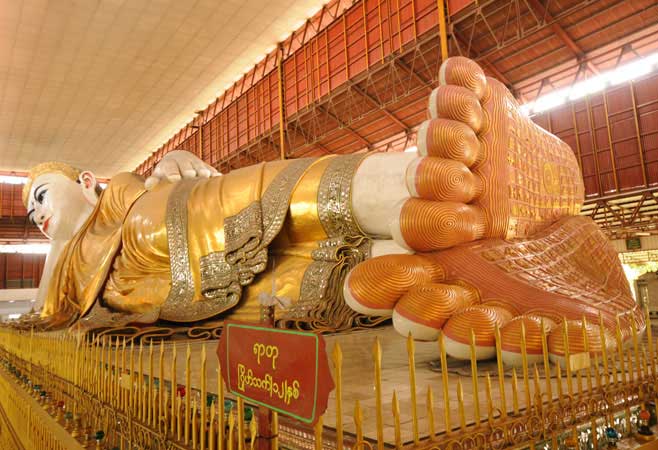 Chaukhtatgyi
Housed in a large metal-roofed shed, this beautiful 65m-long reclining Buddha is hardly publicised at all even though it's larger than a similar well-known image in Bago. The statue's placid face, with glass eyes, is topped by a crown encrusted with diamonds and other precious stones.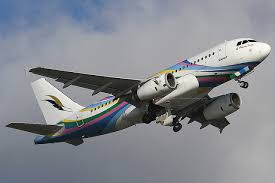 Yangon to Siem Reap
Breakfast at hotel. Then, free until local guide picks up you and transfer to the airport for flight to Siem Reap via Bangkok.
Arrival in Siem Reap airport, you will be met & great by our friendly guide at the airport.
Transfer to hotel. Check in and free to explore the Siem Reap city. Overnight in Siem Reap