Recommendations
East West understands that each client have different interests and preference. Listed below are tour and package selections that will help you in planning your itinerary. These items are grouped according to the type of experience you have selected.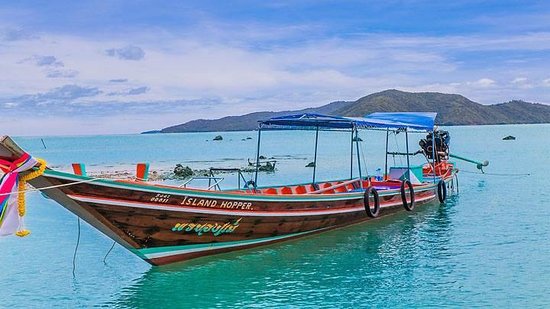 Private Island Hopping w Lunch
Breakfast at the hotel. Pick up at hotel lobby and transfer to boat station 1 for private island hopping. Enjoy snorkeling and fish feeding @ Coral Garden in Angol point. Cruise along Crocodile island and have a view of its unique formation. If the weather permits, we can have a short stop and visit the Crystal Cove island and enjoy the surrounding and scenery.

Lunch @ one of the island (non exclusive) 

Return back to Hotel.

1600hrs Pick up at hotel lobby and transfer for 30min. Sunset sailing (private paraw-sailing)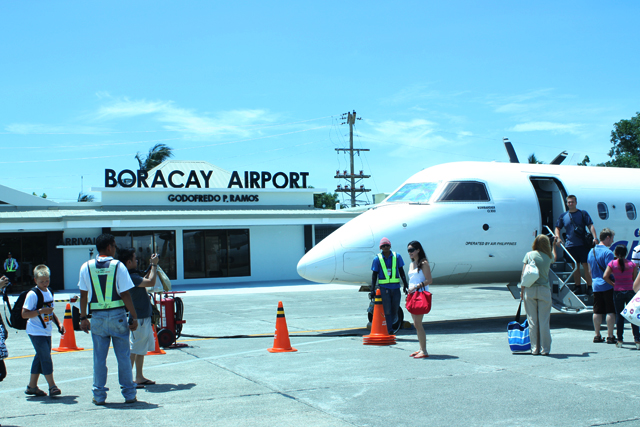 Flight booking - Boracay to Manila
Flight Booking from Boracay to Manila on economy class.

*airfares are subject to changes and flights subject to seat availability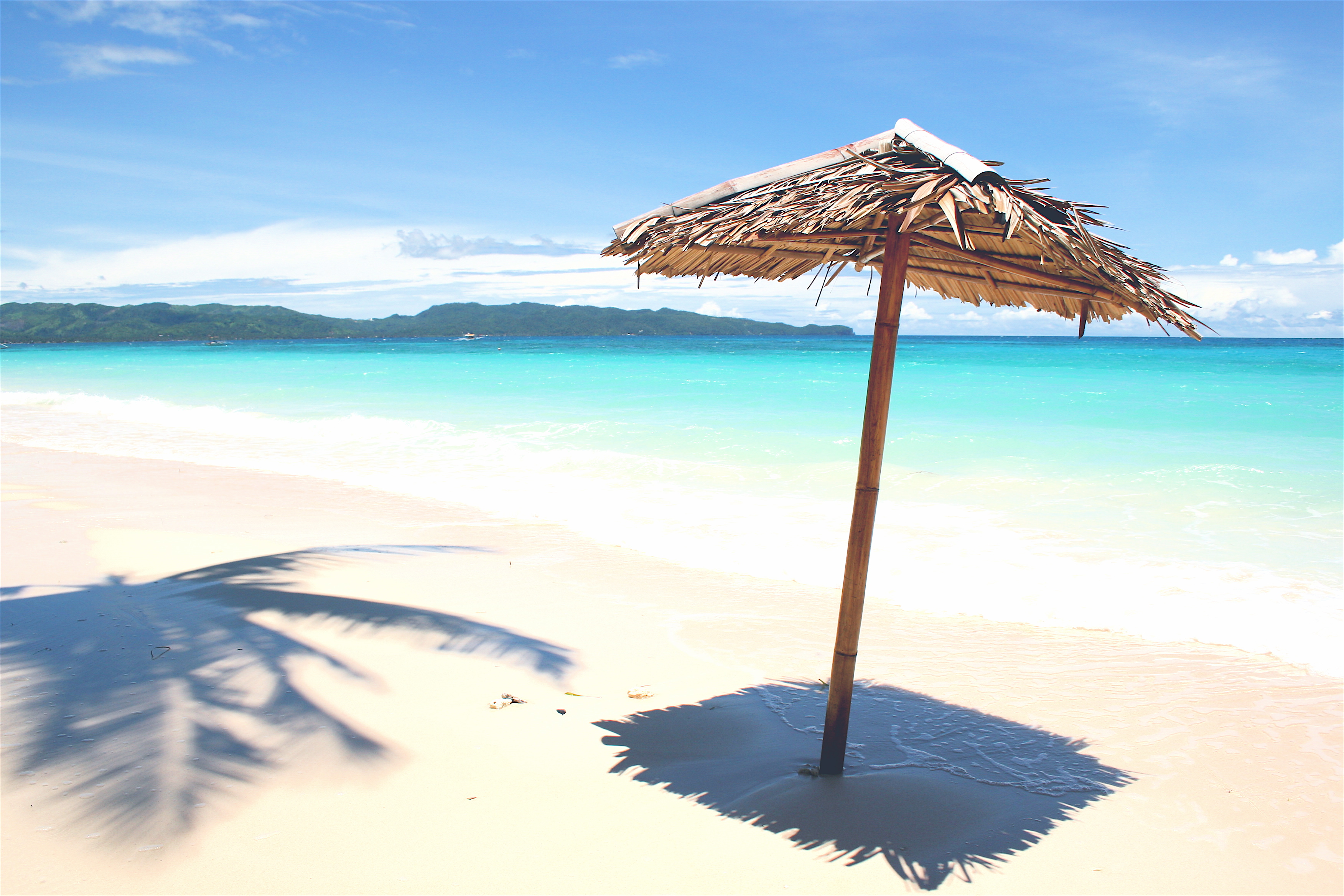 SIC Boracay Island Hopping tour
Island Hopping is one of the must-do activities in Boracay. A

4-hour boat tour around the Boracay beaches (Ilig-iligan Beach & Puka Beach) in an outrigger boat/banca, snorkeling at Tulubhan and Tambisaan Reef, visit Crocodile Island, Crystal Cove Island and explore the two caves and beautiful scenery and relax on the hut /cottages.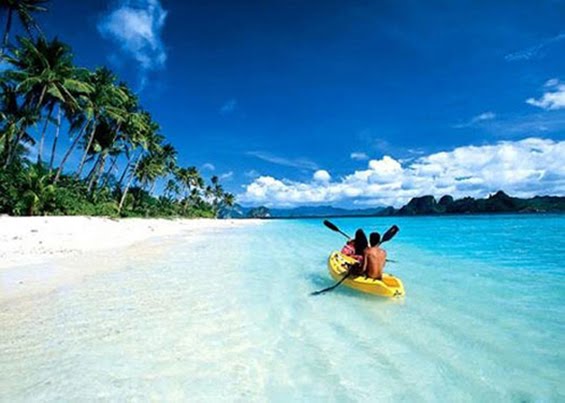 Boracay - at my leisure
Enjoy the white sandy beach of Boracay at your own leisure and pace. You may choose to simply relax and enjoy the facilities of your hotel or go explore the island in your own way to see what treasures you discover.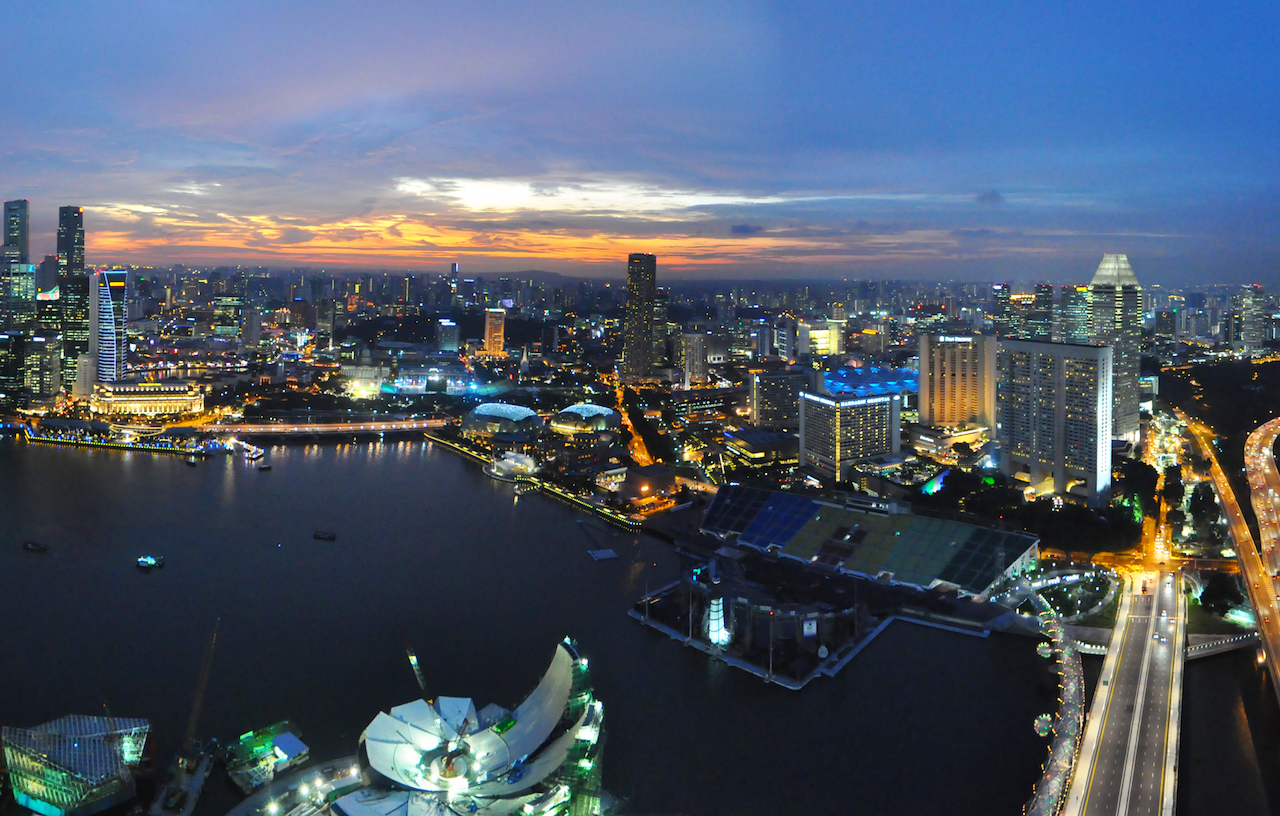 Honeymoon Singapore - Kuala Lumpur - Boracay
Spend your honeymoon exxploring 3 destinations in Asia. Singapore, Kuala Lumpur and Boracay. Create wonderful memories in the different countries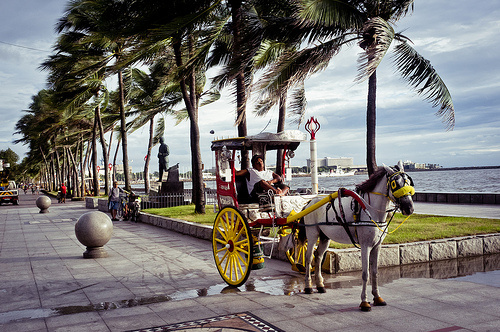 7 Days 6 Nights Manila and Boracay Sample Program
Philippines is comprised of several beautiful islands that offers great view, relaxing ambience, warm people and a selection of different delectable cuisines. Explore the city to know its history and experience one of the country's most famous beach all within this package.