Recommendations
East West understands that each client have different interests and preference. Listed below are tour and package selections that will help you in planning your itinerary. These items are grouped according to the type of experience you have selected.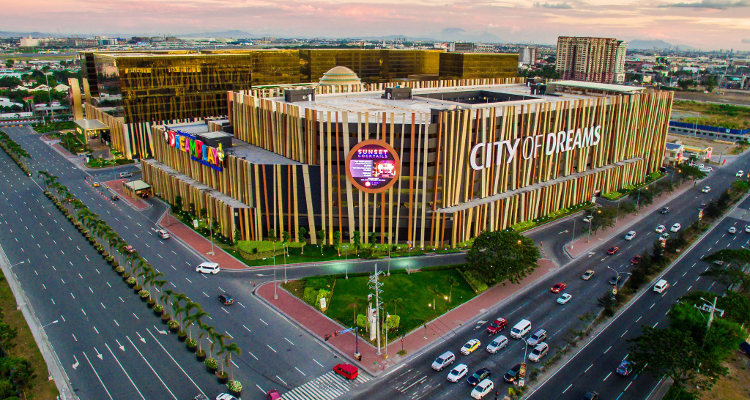 Casino Visit in Manila
Visit the casinos in the entertainment city like City of Dreams and Okada Manila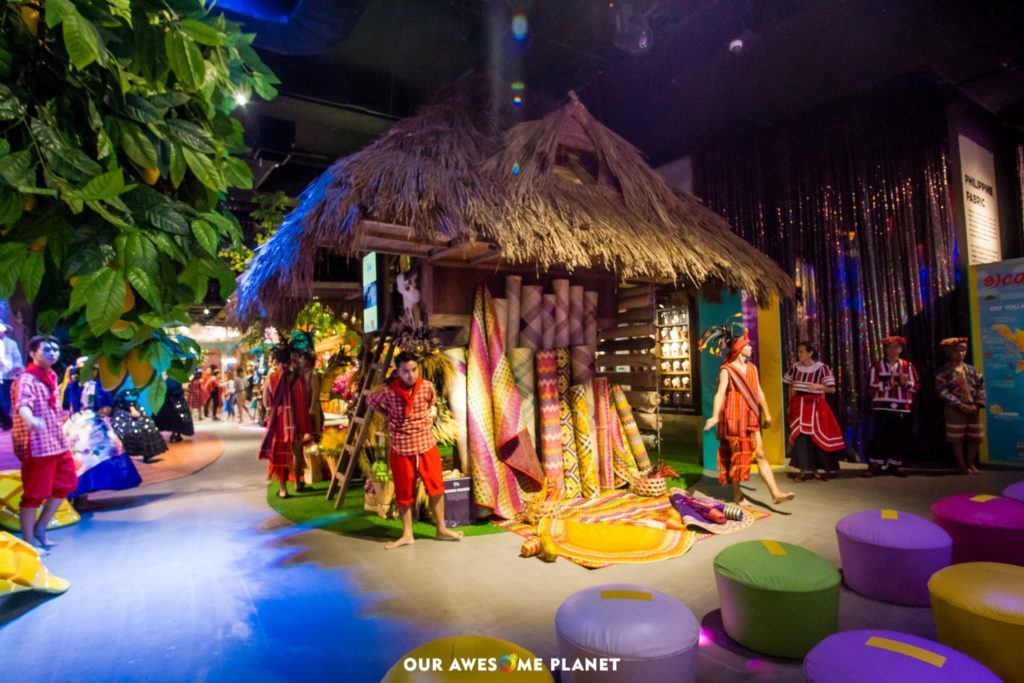 Lakbay Museo
Located at the ground floor of S Maison in Conrad Manila, Lakbay Museo easily draws attention across the floor as it's adorned with eye-catching installations and shines in vibrant lights. The 1,000 square meters space is filled with interesting portals that highlights the best destinations in the Philippines.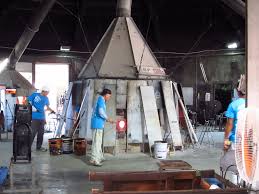 Full Day Factory Visit
Full day factory visit
Appointent on own arrangement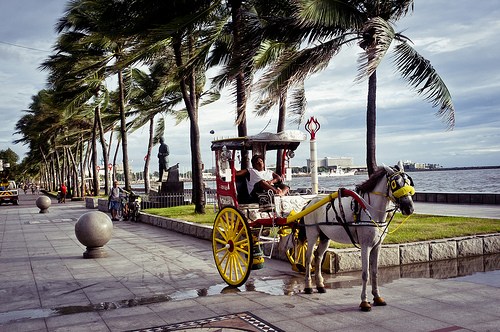 Free at leisure - Manila
Enjoy the day free at leisure. You may choose to enjoy the hotel facilities or explore the city on your own.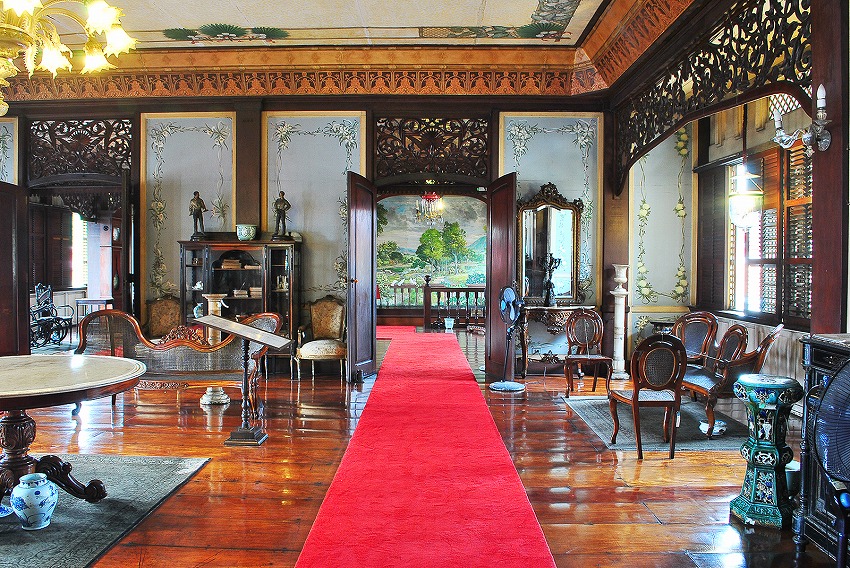 Casa Manila Museum
Casa Manila Museum chronicles the social history of Manila during the Spanish Colonial era. This reproduction of a grand 19th-century mansion, decorated and furnished in authentic period style, is typical of the homes of affluent Filipino families, offering a fascinating glimpse of a bygone era. The museum is arranged over three floors, with the principal living area occupying the topmost floor, reached via a grand staircase. The middle floor contains the bedrooms and the office-library, where you can see the family treasure chest that safely housed gold and silver coins and other valuables. Take a step back in time in the kitchen, imagining hard-working domestic staff carrying the heavy pots and pans back and forth in the intense heat from the charcoal oven as the family waited in anticipation of a delicious feast around the 18-seater dining room table. Casa Manila Museum is located in historic Intramuros, an easy taxi or jeepney ride from the city centre and a short hop from Central Terminal Station. The museum is open every day except Monday and there is a modest admission fee. Visitors should be aware that no photography is allowed inside the building.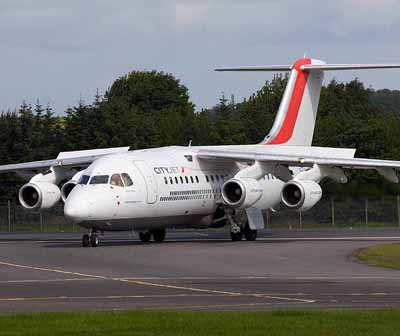 Flight booking - Manila to Palawan
Flight Booking from Manila to Palawan (Coron, El Nido or Puerto Princessa) on economy class.

*airfares are subject to changes and flights subject to seat availability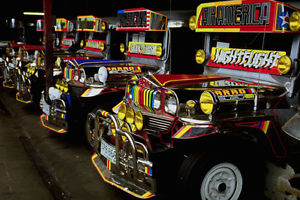 Tagatay tour
In this tour, we will start off with a visit to Las Pinas Bamboo Organ. Located in St. Joseph Parish Church in Las Piñas City, Philippines, is a 19th-century church organ with unique organ pipes; they are made almost entirely of bamboo.
 
Then, we will head off to a visit to the Jeepney Factory. If New York has its famed yellow cab and London has its tube (subway), then the Philippines has the jeepney as its most popular and widely recognized form of transportation. Crowned the ?king of the road? because of their bulky box type frame and because of the notorious way that drivers would jostle their way in and out of traffic, jeepneys are actually a remnant World War II.
 
Continue on to the local fruit plantation which is along the way to Tagatay City. Over here in Tagatay city, we are able to view the Taal Volcano Crater at Tagatay Viewing Deck where onr can enjoy picture taking along with the scenery
 
For adventurous people who love trying out local delights, this will be an interesting experience for them as they will be able to try out the popular local sweets and dessert at the end of the Tagatay city tour.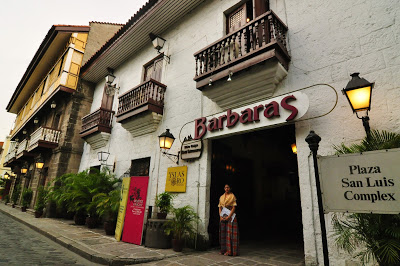 Dinner at Barbara?s with Cultural Show
Enjoy a full show featuring talented Filipino performers as you experience a cultural dinner at Barbara's Restaurant. Barbara's is a 19th century establishment that specializes in Spanish and native dishes. Talented Filipino dancers will introduce you to the many colorful and creative Filipino dances that originated from the barrios and other parts of the Philippines as you indulge in sumptuous Spanish and Filipino cuisine.
Clap to the beat as you watch the traditional dances or learn the tinikling (native bamboo dance) from the dancers and simply have a light, joyful evening of leisure. The old world charm of Barbara's adds a nice tour to the whole cultural experience.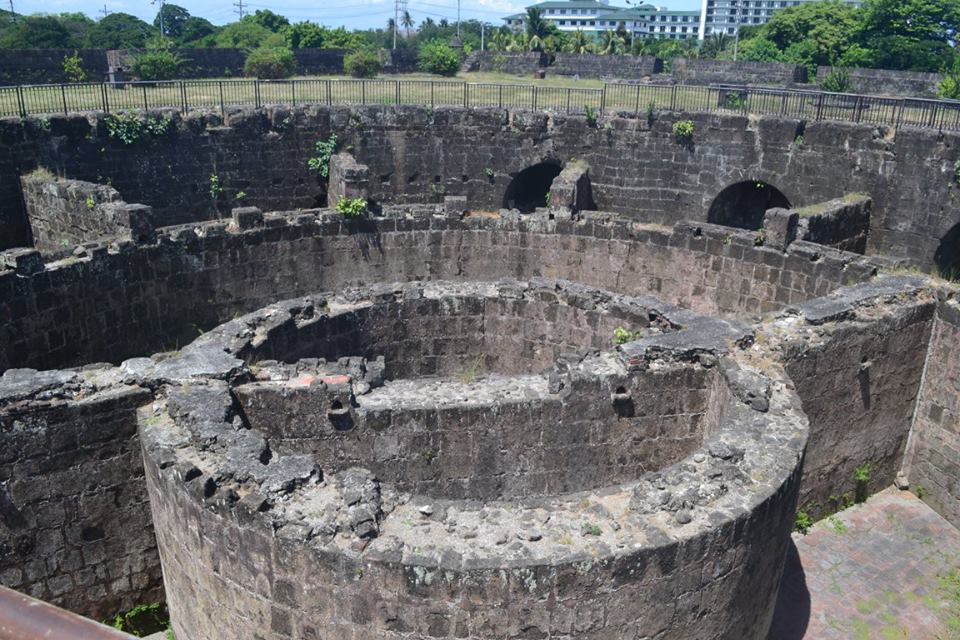 Intramuros
An iconic landmark in Manila being a 64-hectare stone citadel, founded by the Spanish in 1571. The name Intramuros was derived from the Latin word meaning "within the walls". This walled structure has withstood wars, natural disasters and successive waves of colonial invaders, and as such stands as a metaphor for Manila itself. Within the protective walls rose a city of stone palaces, churches, restaurants, monasteries, convents, schools, and fine courtyard houses. In the centuries that followed, Manila (meaning Intramuros) served as the capital of the Spanish East Indies - the centre of commerce, education, government, and religion in Spain's most distant imperial possession.

Afterwards, we would proceed to Casa Blanca which is one of those Intramuros venues that will provide you a vintage, hispanic and nostalgic touch as this will remind you of the gracious living of the 19th century.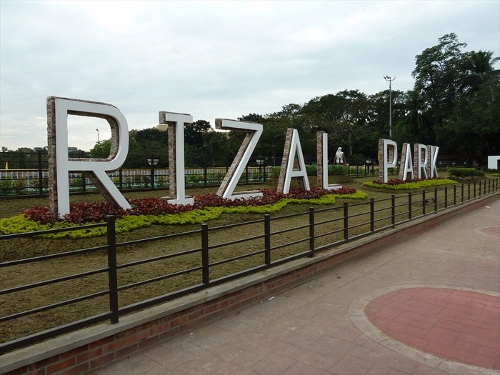 Rizal Park
During the Spanish era, which was where the Filipinos-Moslems took refuge after the Spaniards occupied Intramuros in 1571. It was also used as an execution ground by the Spaniards for Filipino rebels and mutineers. It has an area of 58 hectares which runs from Taft Avenue up to the walls of the famous Manila Bay.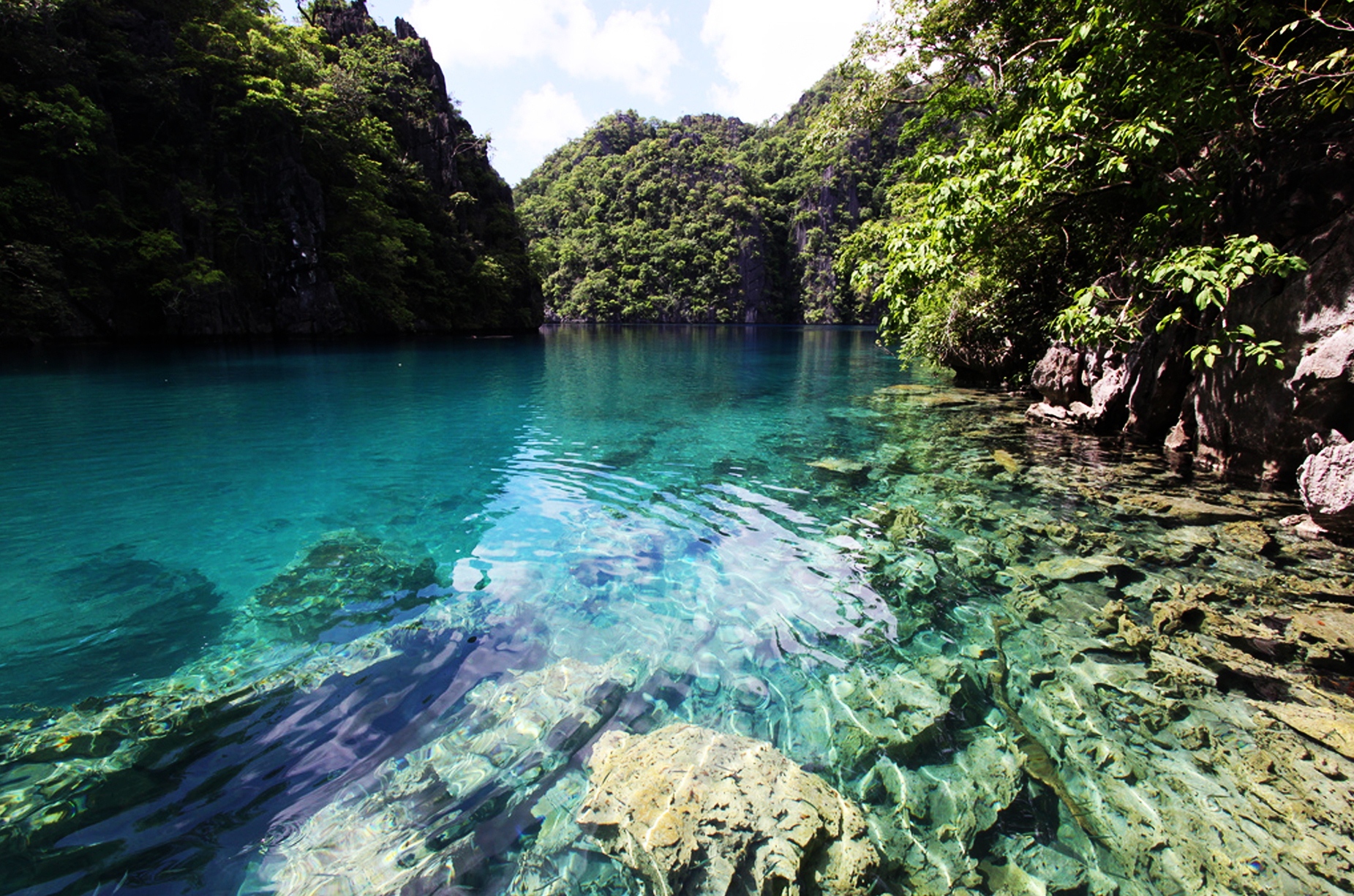 Pick me up - Manila
Stunning green rice terraces, crystalline seas hiding coral wonderlands and mountains tempered with charming villages. Philippines provides an answer for those in search of a slice of authentic Asia and it wonders. Enjoy activities like trekking through the jungles, scale the volcanic landscapes, dive into warm waters and meet the unaffected people of the Philippines for an exotic and enlightening experience.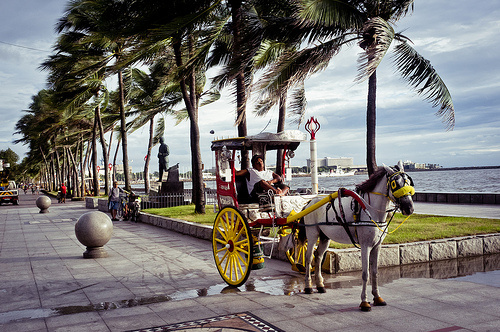 7 Days 6 Nights Manila and Boracay Sample Program
Philippines is comprised of several beautiful islands that offers great view, relaxing ambience, warm people and a selection of different delectable cuisines. Explore the city to know its history and experience one of the country's most famous beach all within this package.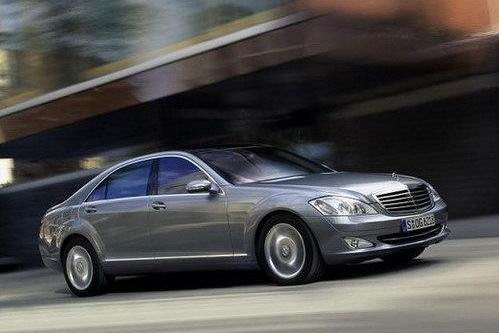 Pick Me Up - Manila
This service includes a private car / van for the airport transfers.
Surcharge applies for arrival / departure transfer between 2300 - 0700 hrs