Recommendations
East West understands that each client have different interests and preference. Listed below are tour and package selections that will help you in planning your itinerary. These items are grouped according to the type of experience you have selected.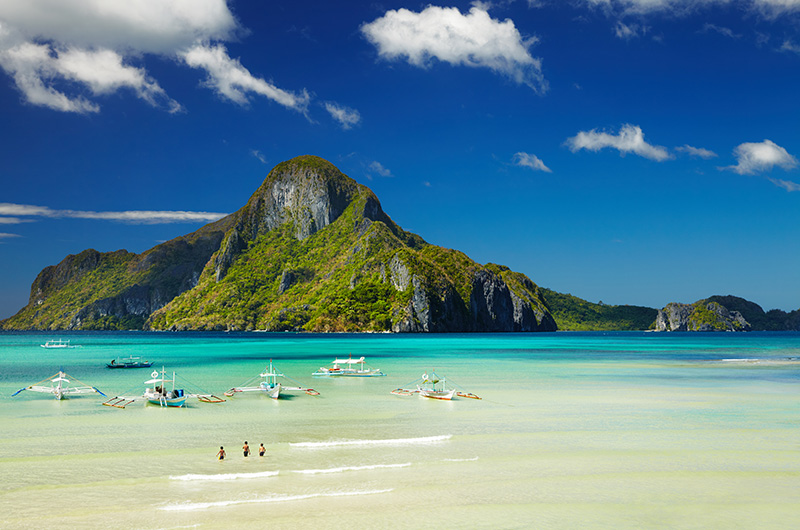 Lapus Lapus Trail
Take a relaxing stroll along the Lapus-Lapus Trail that leads to the white sandy beaches of Ipil Point and Siete Commando opposite the surrounding mountain walls. Enjoy the cool breeze and soak up the sun along the beach.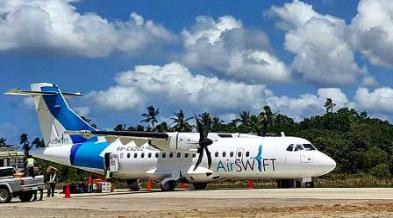 Flight booking - Palawan to Boracay
Flight Booking from Palawan (Coron, El Nido or Puerto Princessa) to Boracay on economy class.

*airfares are subject to changes and flights subject to seat availability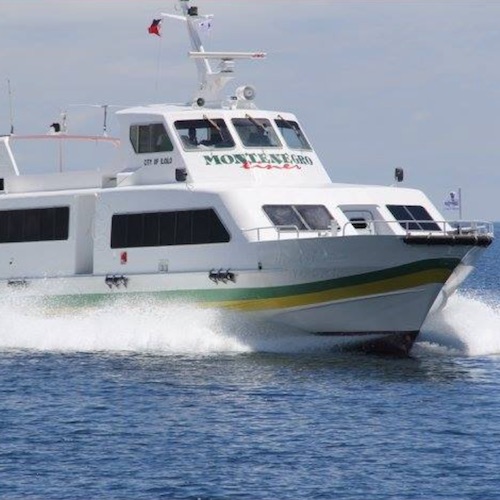 Ferry ride from Coron to El Nido
Transfer from Coron to El Nido via Montenegro Lines.
Ferry ride will be about 3.5 hrs - 4 hrs depending on the weather.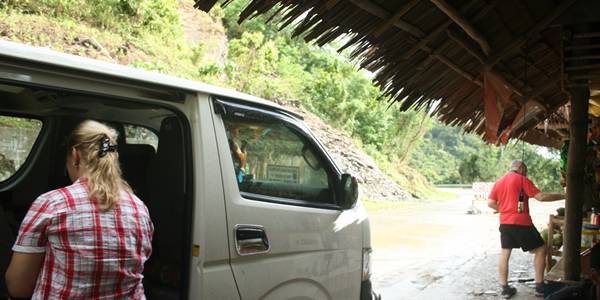 Overland transfer from El Nido to Puerto Princesa
Overland drive from El Nido to Puerto Princesa. The drive will take around 6 hrs of travel time in between the transfer.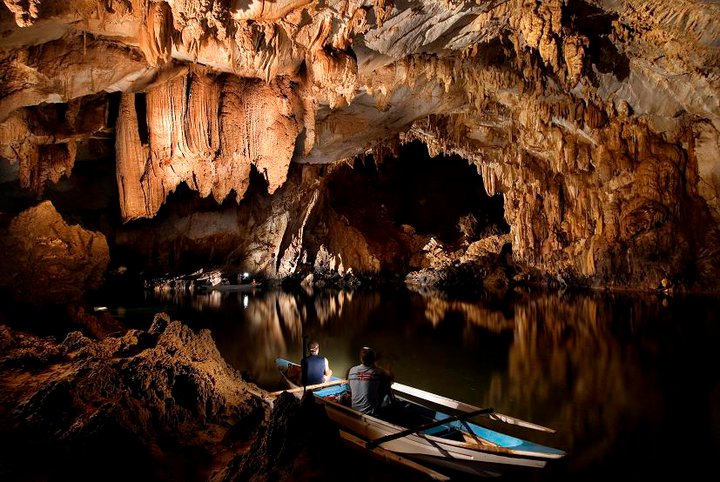 Underground river tour with lunch
Scientific Organizations (UNESCO) on December 4, 1999 because of its unique geological features and globally significant biodiversity is also known as the Underground River Park. These forest ecosystems are home to 800 species of plants, 165 species of birds, 30 species of mammals, 19 species of reptiles and 10 species of amphitheaters. On board a paddle boat with outriggers and equipped with search light one enters a mystical environment exploring the pitch-dark inner recesses of the cavern. Every turn and bend in its navigable stalactite and stalagmites-pillared interiors appears different rock formations and doomed amphitheaters.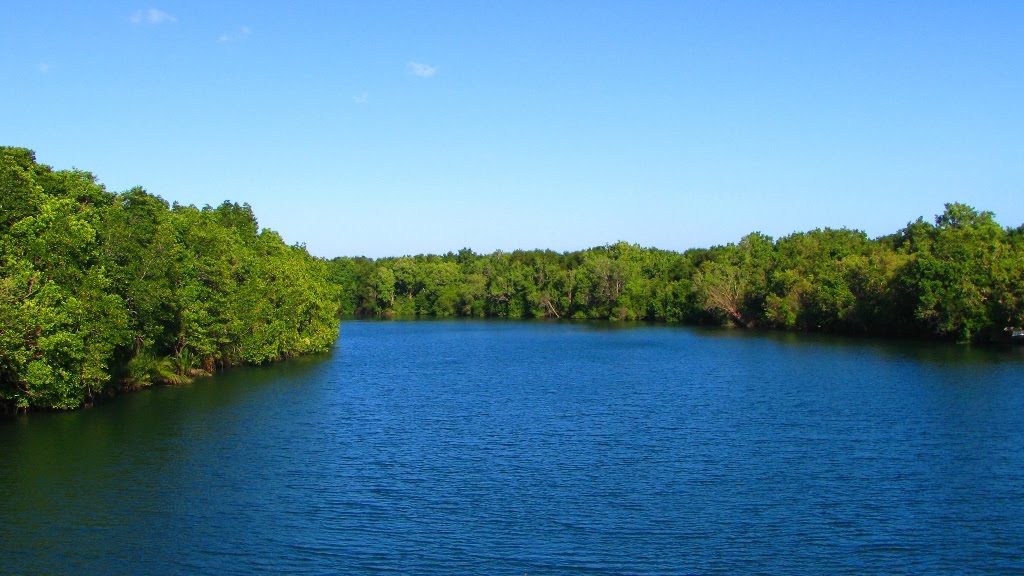 Firefly tour with dinner
Private Firefly with dinner
6:00 PM - 10:00 PM

From the pick-up location in your hotel, a van will take you to Baker's Hill, where you will take your dinner. Afterwards the group will be taken to Iwahig River. When you reach the site you will ride a paddle boat that will carry you along the river, which is about 10 meters wide, and which will take 30-45 minutes.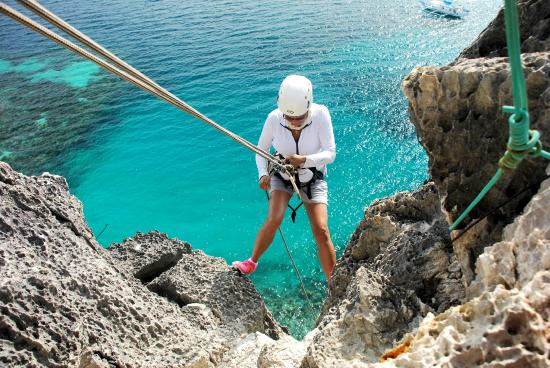 Adrenaline daredevils
This programs screams out to all the adrenaline junkies who wants to try out some of the heart throbbing activities such as rock climbing and cliff jumping.

Tour timing 10:00hrs only. 

*Permits to weather on the actual day.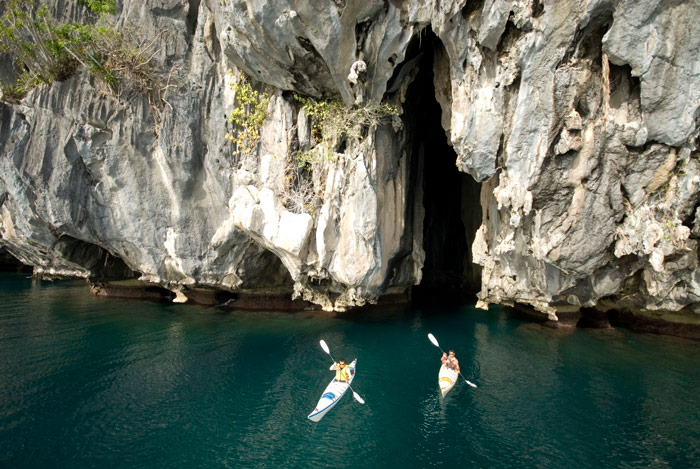 Cave exploration
In this interesting cave exploration tour you will be taken to a completely new experience.You will get to explore the geological history of the island, from within! 

Tour timing from 08:00hrs to 16:00hrs only.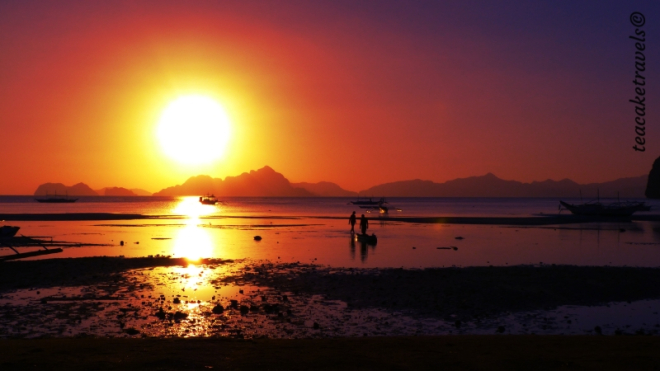 Sunset & Sunrise Cruise
Take a one and a half hour cruise into the horizon as you watch the radiant ball of light slowly melt into the deep blue sea. Indeed the perfect activity to cap off a memorable day.

Tour timing from 05:30hrs to 17:15hrs only.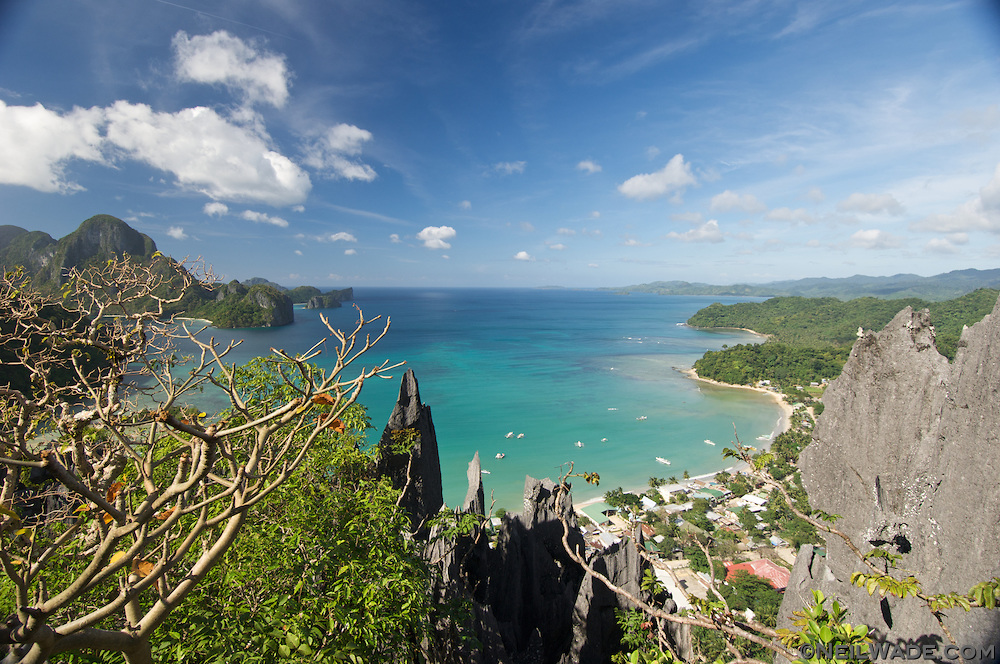 Apulit hike trail tour
Take a break from the beach and explore the island's forest. An easy, breezy, 45-minutes hike takes you through a trail lined by lowland evergreen forest plants and trees, such as Molave and Ipil.

Also keep your ears and eyes opened for Apulit's wildlife. Commonly sighted wildlife are water monitor lizards, skinks, Palawan Squirrel, and Olive-backed sunbird. If guests are lucky, they might see Palawan pangolin or Balinton, Palawan mouse deer or Pilandok, and white-bellied sea eagle. 

Be rewarded for your efforts with a picturesque view of mainland Tatytay at the top. 

Tour timing from 07:30hrs to 15:00hrs only.