Recommendations
East West understands that each client have different interests and preference. Listed below are tour and package selections that will help you in planning your itinerary. These items are grouped according to the type of experience you have selected.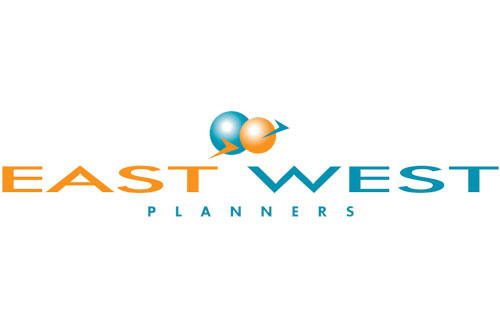 Bana Hills - Golden Bridge
Ba Na Hills is one of the newest and most exciting projects in Vietnam. It's a mountaintop resort complex that looks like a medieval castle, but inside these stone walls are modern accommodations, world class restaurants and a Fantasy Park full of exciting rides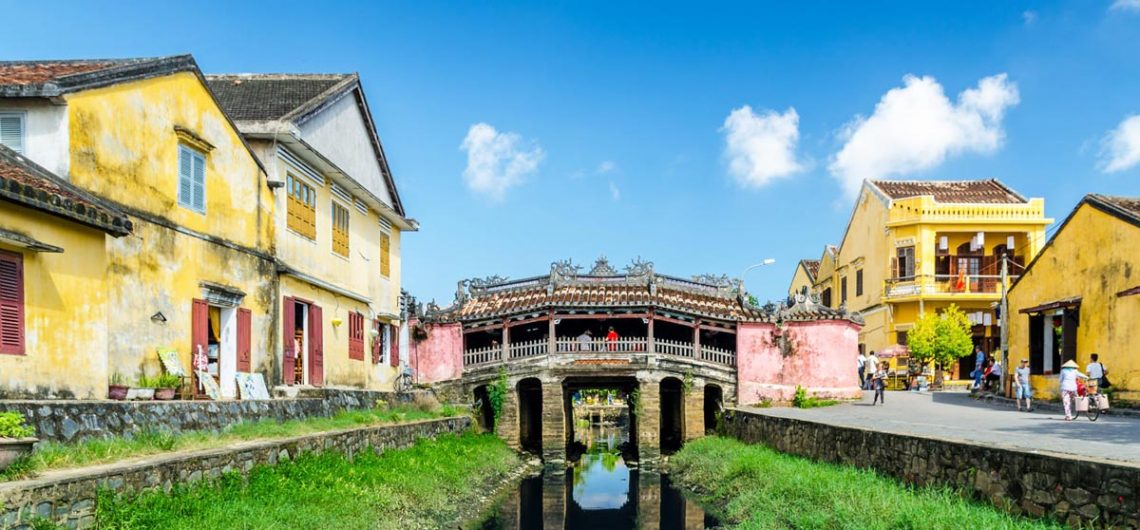 Half Day Hoi An Orientation
Be charmed by Hoi An, one of Vietnam's most picturesque towns. Learn all about its illustrious past as a trading port. Take a walk in the town, and discover the remarkably well-preserved traditional houses that have withstood 200 years of weather and war. Find out more about the prosperous merchants who used to live in these homes, trading with buyers from all over the world.
Then, make a stop at the Japanese Covered Bridge, one of two such bridges in Vietnam. The bridge spans a small waterway and was built more than 400 years ago to connect the Japanese community with the Chinese who lived on the other side of the water. Admire the carvings and paintings inside the bridge, learning about their symbolism and cultural significance.
Head to a Chinese communal hall, a colourful mélange of bright gates, dragon statues and elaborate rooftops. Get an introduction to ancestor worship while visiting the family altar and watching local devotees making offerings.
Next, visit some of the Hoi An's famous handicraft shops, art galleries and the town's vibrant market. Explore smaller lane ways and local neighborhoods, Then, lunch at a local restaurant.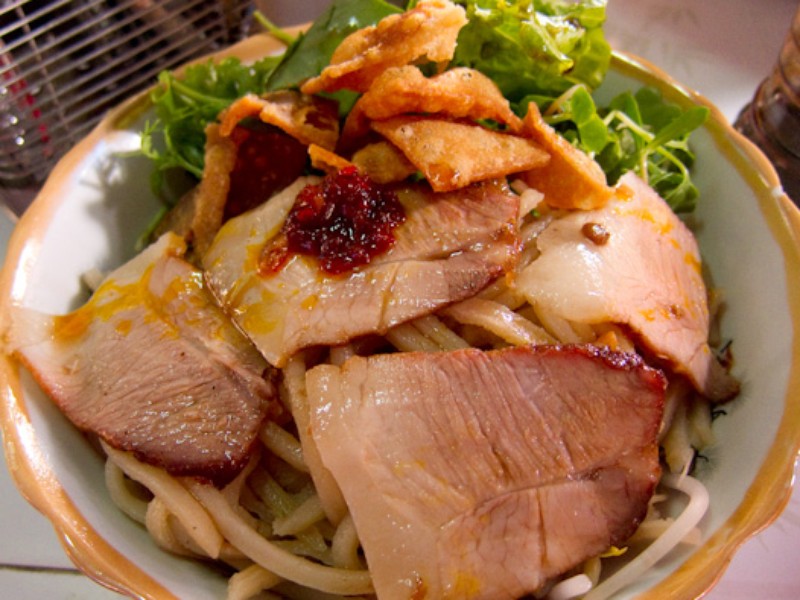 Meal at local restaurant
Enjoy a meal at local restaurant.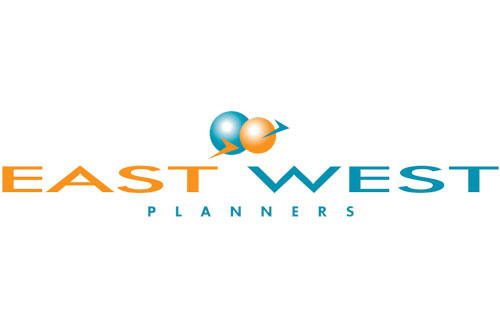 Hoi An - Free at leisure
Enjoy Hoi An at your own pace and at your own leisure.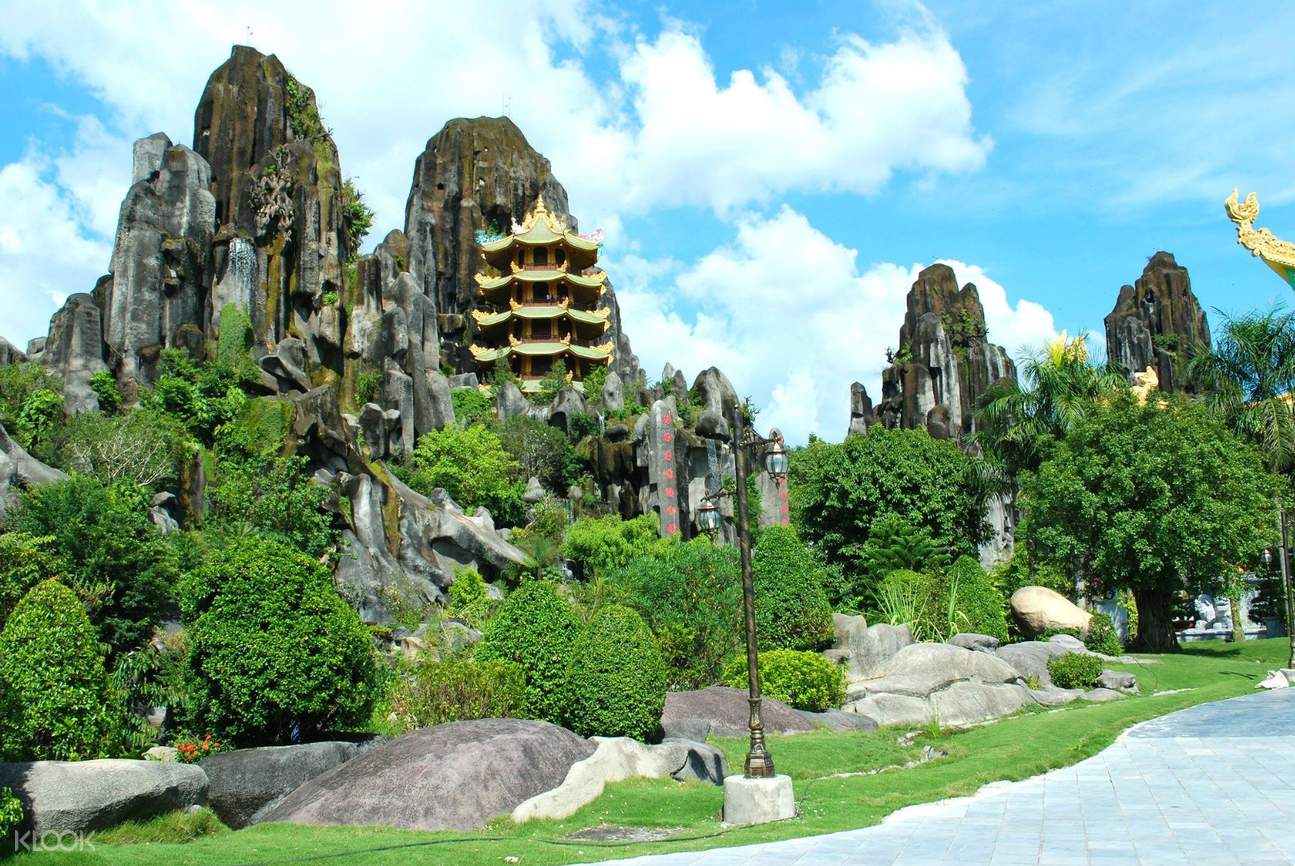 Marble Mountain
The Marble Mountains are a cluster of five hills made from limestone and marble in Da Nang. It's also a well-known pilgrimage site with peaks, caves, tunnels and temples all just waiting to be discovered. Named after the elements metal, wood, water, fire and earth, Marble Mountains exist in a coastal area that is renowned for stone-cutting and sculpture about 9km south of Da Nang. The caves within the mountains hold many secrets including bullet holes from when troops used to spy on the US soldiers relaxing on My Khe Beach below and buildings standing within the caves and grottoes. There are also Buddhist sanctuaries and places of worship dotted across the mountains which are a much-visited spiritual site. You can see a special circular cave here which leads to the summit, where you can enjoy spectacular panoramic views.