Recommendations
East West understands that each client have different interests and preference. Listed below are tour and package selections that will help you in planning your itinerary. These items are grouped according to the type of experience you have selected.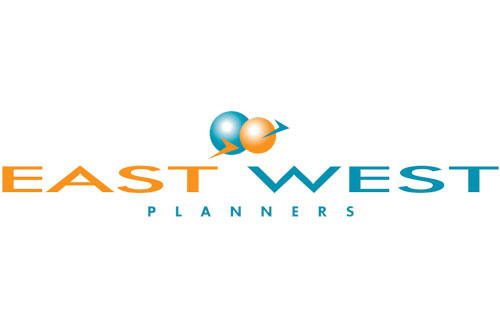 Overland Transfer to Hoi An
Overland transfer from Hue to Hoi An.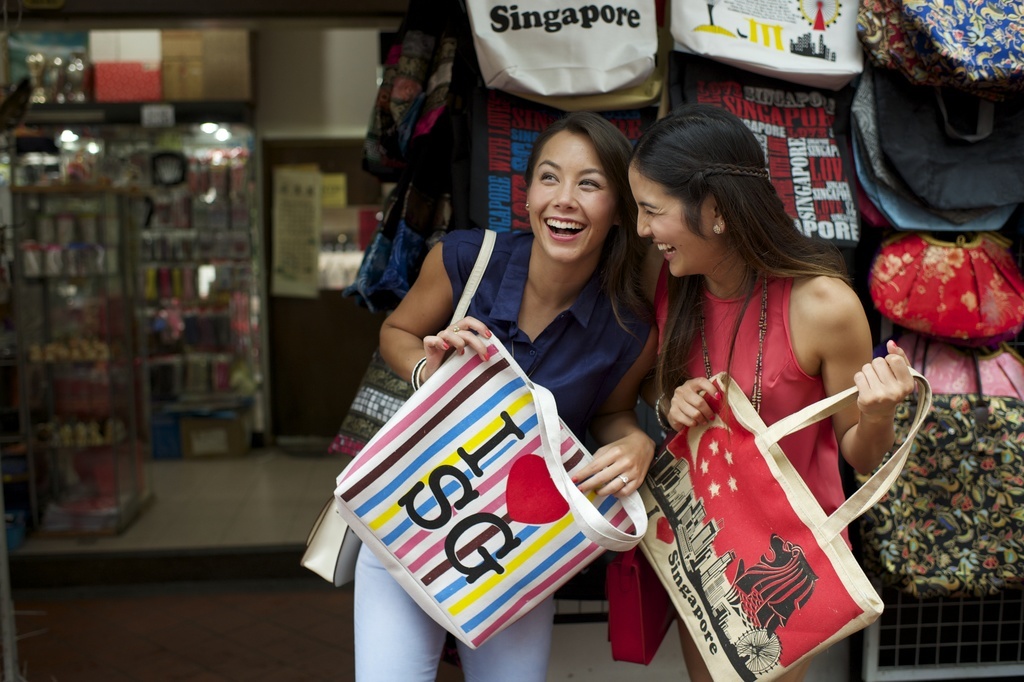 Hue - At my Leisure
Enjoy Hue at your own leisure and pace. You may choose to simply relax and enjoy the facilities of your hotel or go explore the city in your own way to see what treasures you discover.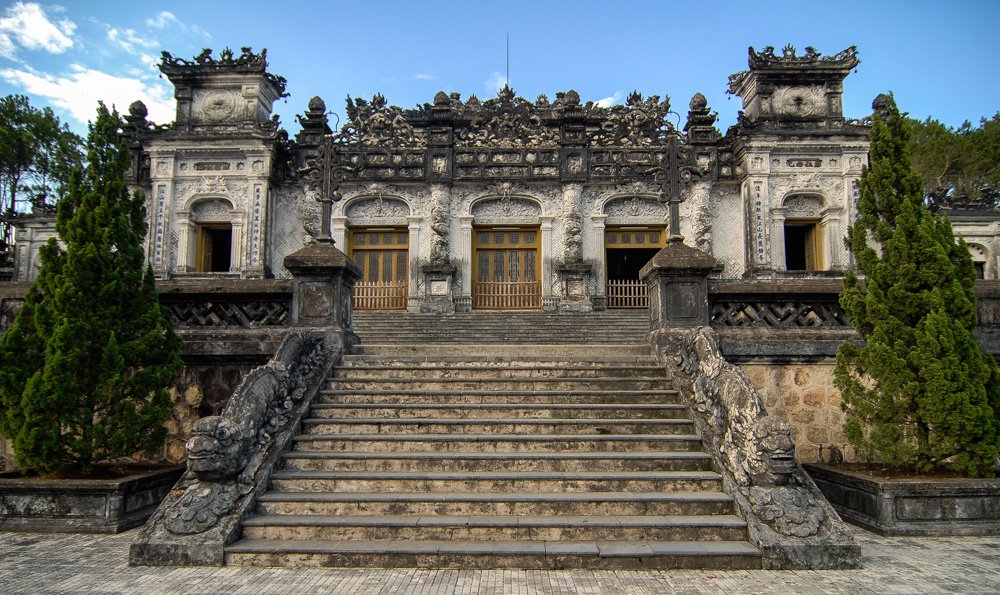 Khai Dinh Tomb
The Tomb of Khải Định, officially Ứng Mausoleum (Ứng lăng), is located in Chau Chu mountain near Hue. It was built for Khải Định, the twelfth Emperor of the Nguyễn dynasty. It was built from 1920 to 1931 taking 11 years to complete. The tomb is a blend of Western and Eastern architecture. It is located on a steep hill outside of the capital city of Huế.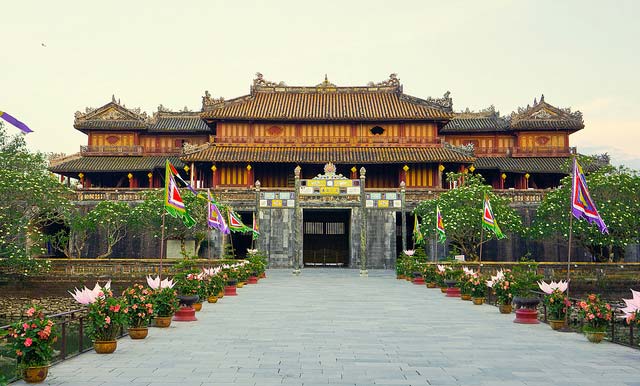 Hue Citadel
Hue has chosen to be the capital city of the Southern Kingdom by all Lords Nguyen and officially became the capital under Tay Son Dynasty. For approximately 400 years, Hue has become a great landscape and architectural site. Hue royal complex has been officially recognized by the UNESCO as a World Heritage Site since 1993.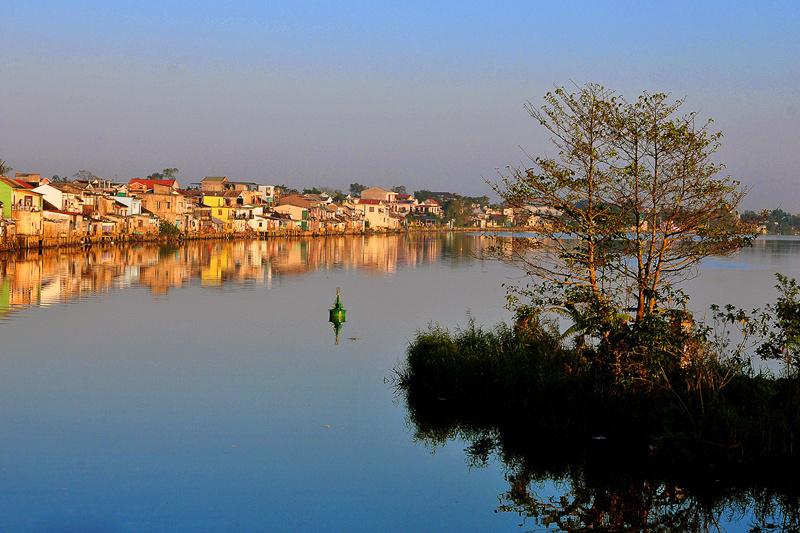 Huong River
The Perfume River is a river that crosses the city of Hue, in the central Vietnamese province of Thua Thien - Hue Province. In the autumn, flowers from orchards upriver from Hue fall into the water, giving the river a perfume-like aroma.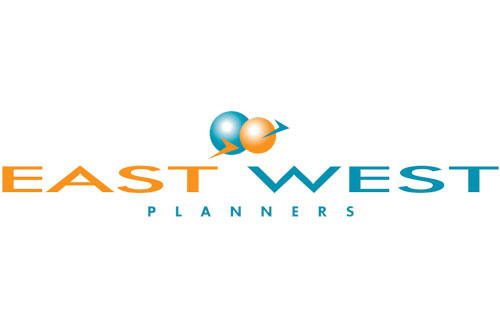 11 Days 10 Nights Vietnam and Cambodia
Embark on this wonderful journey where you will be exposed to the different cities of Vietnam and Cambodia. Immerse yourself in their local culture by visiting some of the markets and temples.

Tour package includes:
-Vehicle on disposla
-English speaking guide
-10 Breakfast, 4 Lunch, 5 Dinner
-Admission to places mentioned in the itinerary

Tour package excludes:
-Any items not mentioned in the itinerary