Recommendations
East West understands that each client have different interests and preference. Listed below are tour and package selections that will help you in planning your itinerary. These items are grouped according to the type of experience you have selected.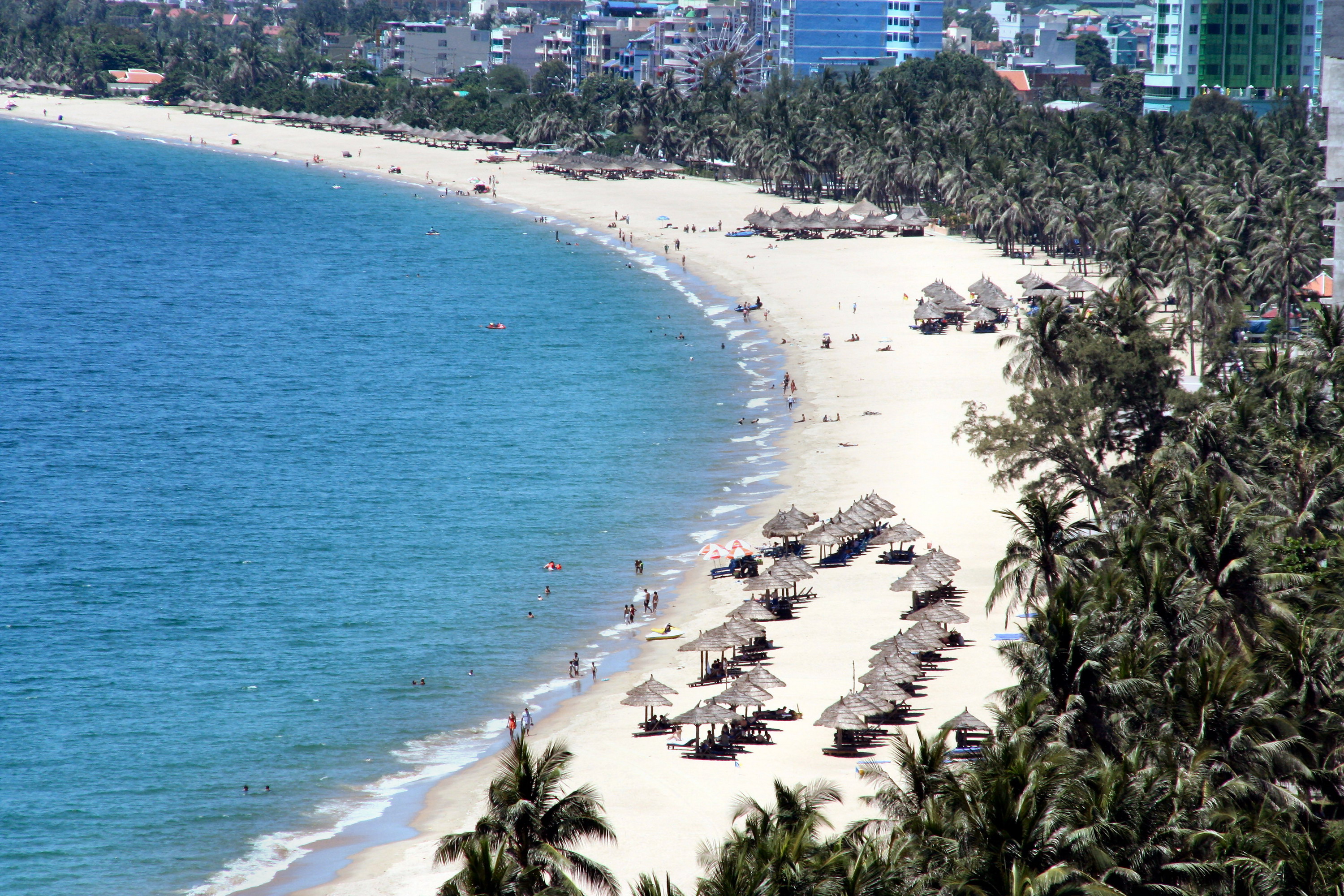 Nha Trang - at my leisure
Enjoy Nha Trang at your own leisure and pace. You may choose to simply relax and enjoy the facilities of your hotel or go explore the city in your own way to see what treasures you discover.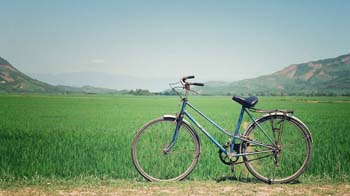 Nha Trang City Tour
Pick up & take a bike ride to visit Nha Trang Cathedral as known locally as Stone Church. Continue going to Long Son Pagoda where you can see the biggest Pagoda statue in Vietnam. Then to Po Nagar Towers that most Cham people consider their Land Mother. Then time to go to Chong Rock and Dam market for local specialty.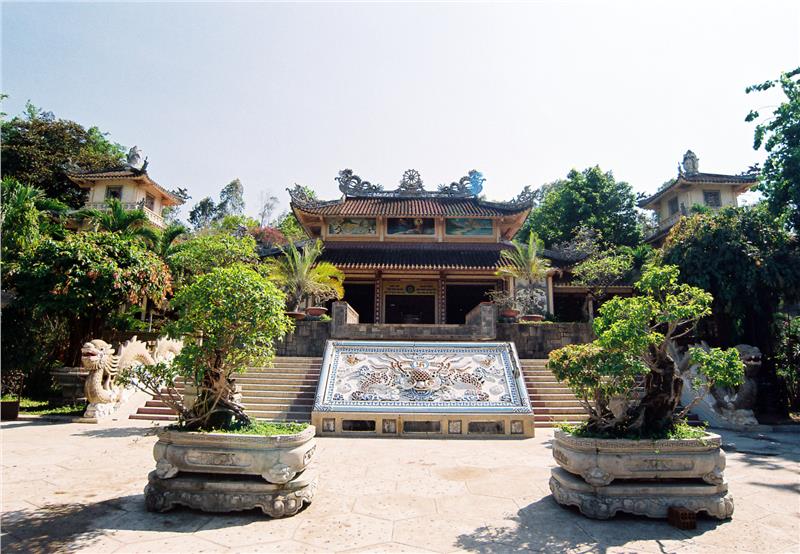 Long Son Pagoda
The pagoda that was founded in the late 19th century then renovated in 1940. Located on Trai Thuy hill, it is the largest pagoda in Nha Trang. Every year, tens of thousands tourists visit the Pagoda to see and praise the 79 feet tall white Buddha statue, Kim Than Phat To, and many other architectural features that the pagoda has to offer.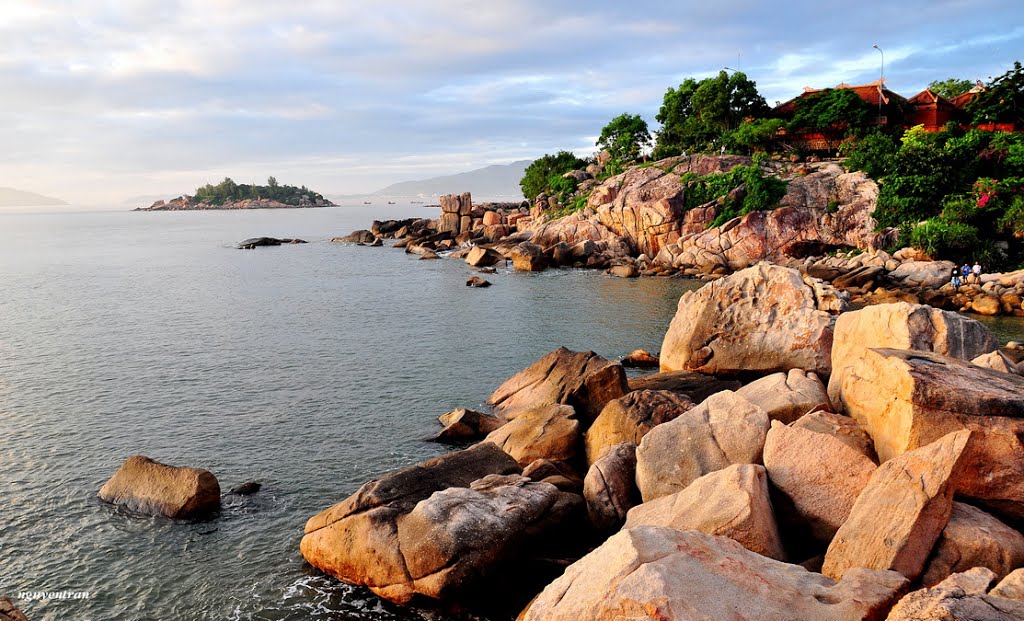 Chong Rocks
Chong Rocks is a famous sight in Nha Trang city. It is at Hon Chong clump, Vinh Phuoc ward. Chong Rocks of two large rock clusters is located on the beach at the foot of La San Hill. All of the rocks lying about in disorder and in the way create a majestic look.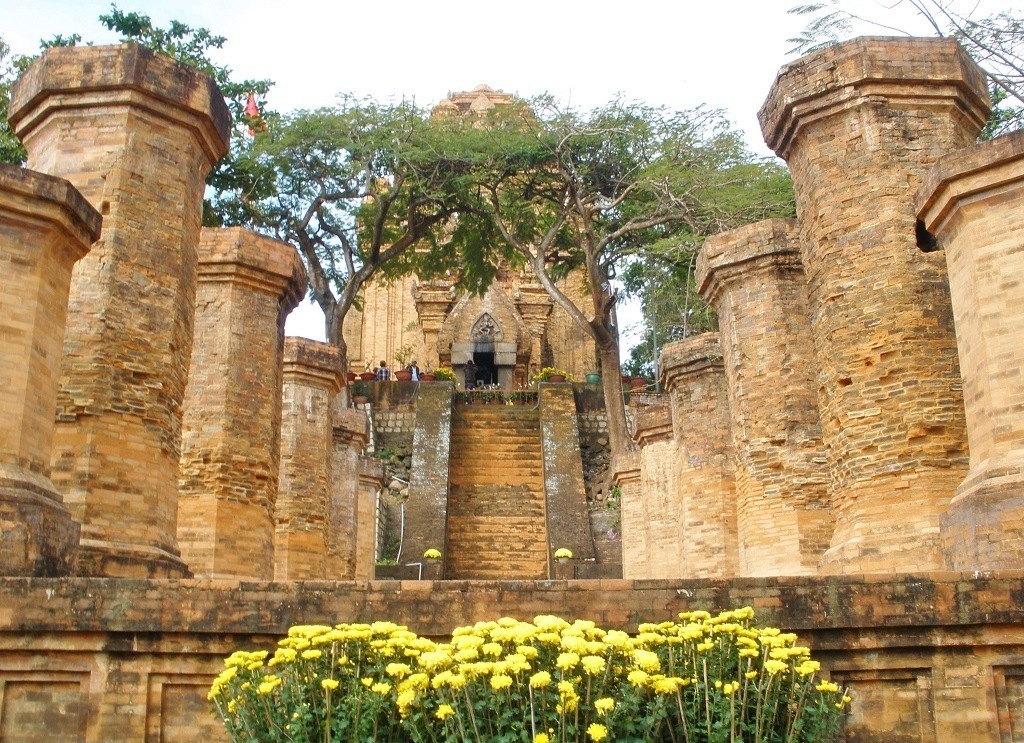 Ponagar Cham Tower
The tower was built the Cham civilisation between the 7th and 12th century to honor Yang I Nu Ponagar - mother of the Kingdom. The local Budhhists of Nha Trang use this place for prayer and worshipping and there are many incense lighted giving the place an interesting aroma. The Ponagar Tower is a very glorified structure with amazing architectures filling with stunning colours.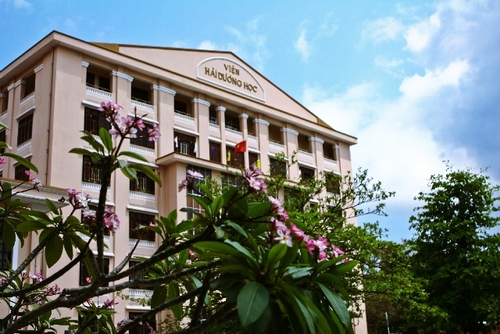 Oceanographic Institue
The institute of oceangraphy, which was established in 1923, was one of the first centers for scientic research in Indochina. Visitor can have a change to visit the Marine Creature Museum, which shows more than 80,000 sea and fresh water specimen as well as living creatures that are kept in glass tanks. It is really an attractive destination for those who have the passion of the sea discovery.