Recommendations
East West understands that each client have different interests and preference. Listed below are tour and package selections that will help you in planning your itinerary. These items are grouped according to the type of experience you have selected.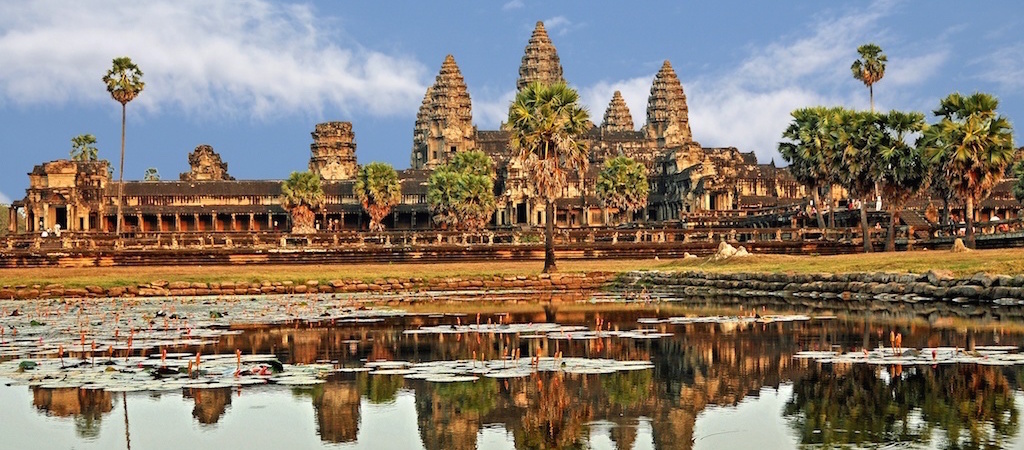 4 Days 3 Nights Temples and Ruins, Siem Reap
Angkor, in Cambodia?s northern province of Siem Reap, is one of the most important archaeological sites of Southeast Asia. With impressive monuments, several different ancient urban plans and large water reservoirs, the site is a unique concentration of features testifying to an exceptional civilization. Siem Reap is therefore a major site exemplifying cultural, religious and symbolic values, as well as containing high architectural, archaeological and artistic significance.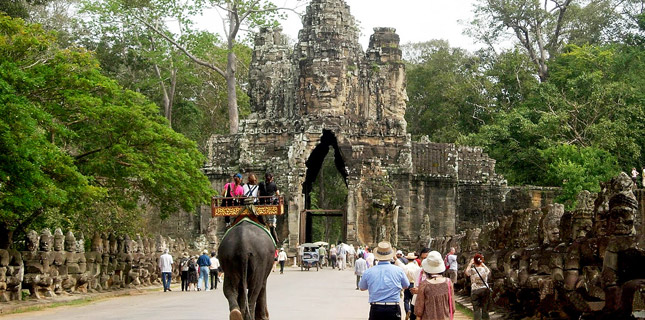 4 Days Explore Cambodia
Create a sense of nostalgic atmosphere as you visit the temple ruins and historical culture of Cambodia.
This package includes: return airport transfers & sightseeing as per itinerary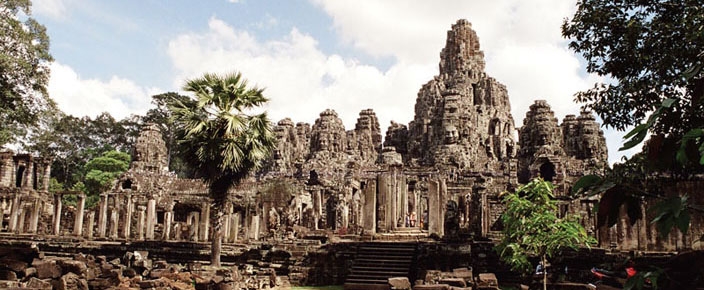 3 Days 2 Nights Siem Reap & Great Angkor Temples
Pack Angkor Wat, Khmer culture and night outs into a thrilling 3 days 2 nights tour of Cambodia's temple centre, Siem Reap