Recommendations
East West understands that each client have different interests and preference. Listed below are tour and package selections that will help you in planning your itinerary. These items are grouped according to the type of experience you have selected.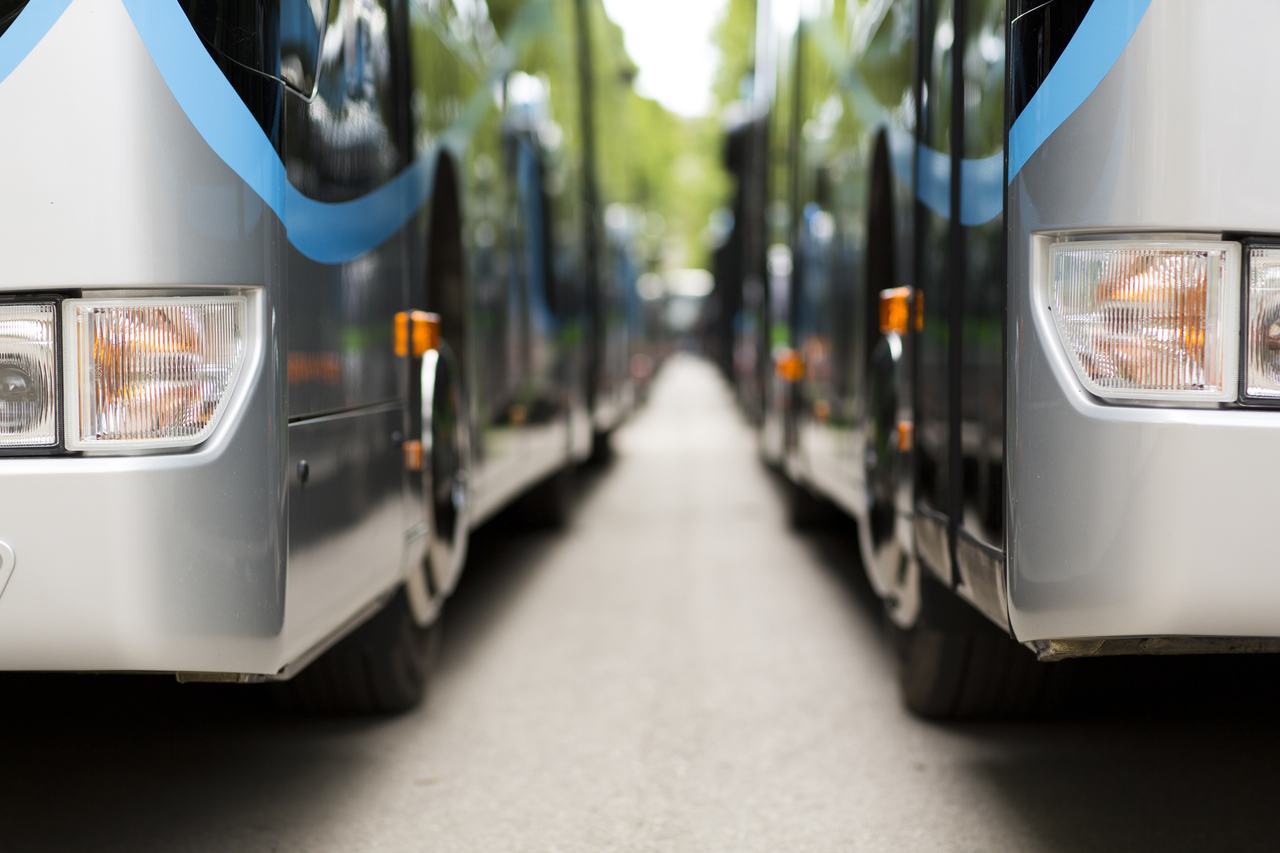 Point-to-point transfer (2 way)
This service provides a chauferred point-to-point transfer for guests within or outside the city.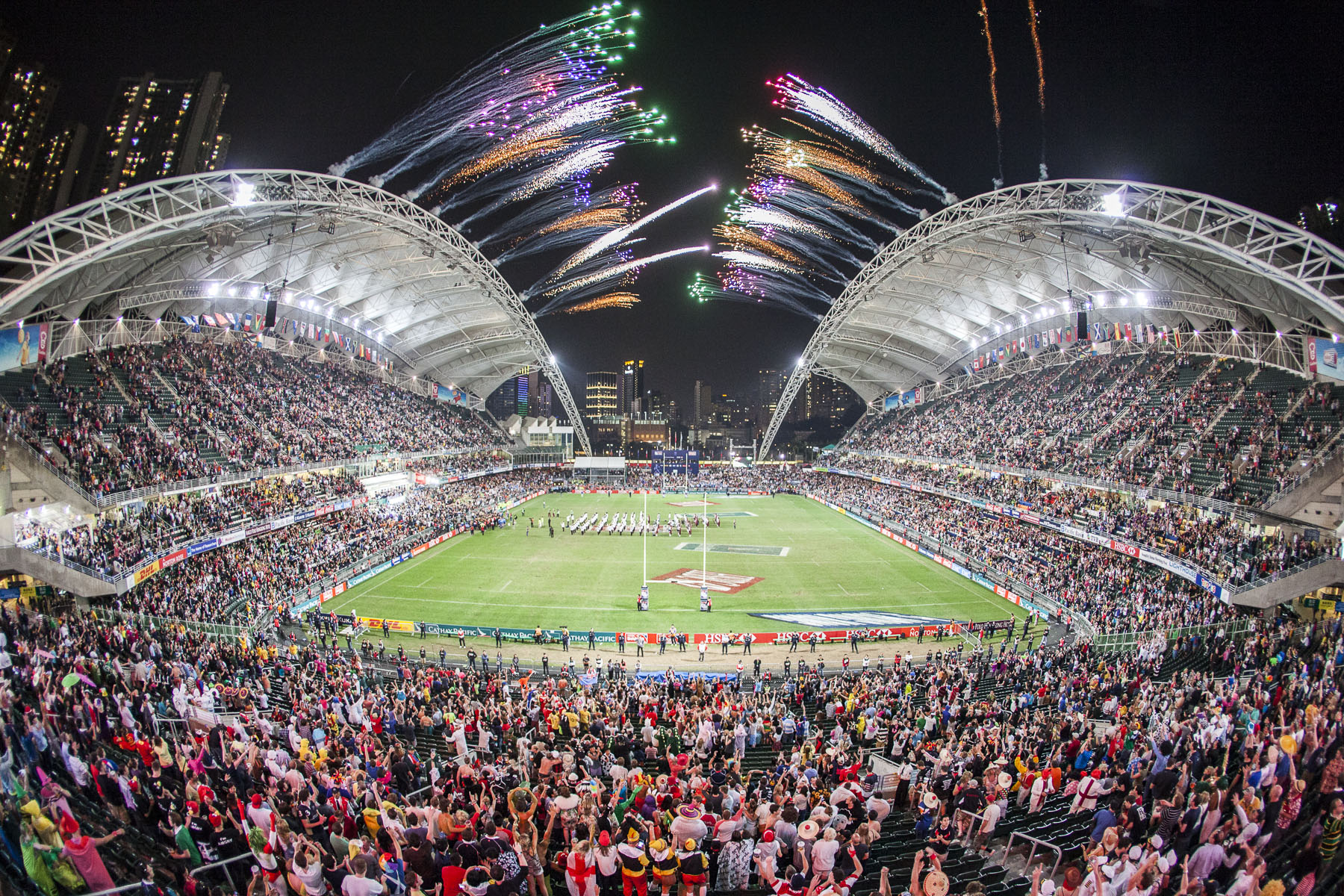 Rugby Sevens
Firmly established as the world's premier event of its kind and one of the most popular annual sporting events in Asia, the Hong Kong Sevens attracts some of the world's greatest rugby players and thousands of fans from every corner of the world to the amazing Hong Kong Stadium every year.
With fast and furious rugby action combined with a carnival atmosphere and world rugby's largest prize purse, the 2016 Cathay Pacific /HSBC Hong Kong Sevens will be an unforgettable experience for everyone there.
From kicking off with 12 teams in front of 3,000 people at the Hong Kong Football Club in 1976 to today's three-day extravaganza of international rugby revelry with 28 teams playing in front of a total of 120,000 spectators. Rugby in Hong Kong have been an amazing journey for rugby players since then.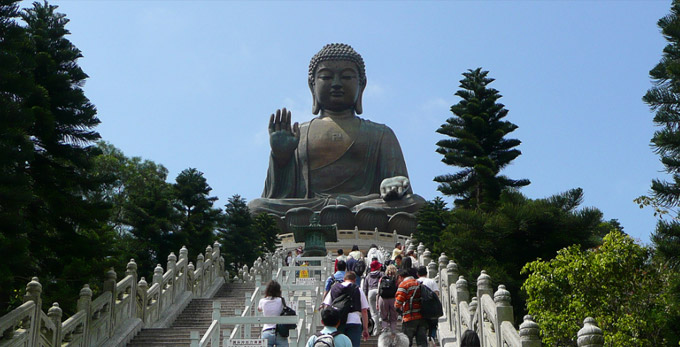 3 Days 2 Nights Hong Kong Experience
Discover the beauty of this cosmopolitan hub where both modernity and local experience collides. Explore Hong Kong's must see sights as well as little alleys alongside community areas where tourists fail to visit. 

Hong Kong Event Management Services
We believe in being engaged with our clients from the time we receive a request, and our service model is predicated on being engaged, resourceful, innovative and service oriented. This is why East West provides a Full Destination Management Service from Logistics, Ground Arrangmenets, Hotel Accomodations, Program concept & design and Implementation.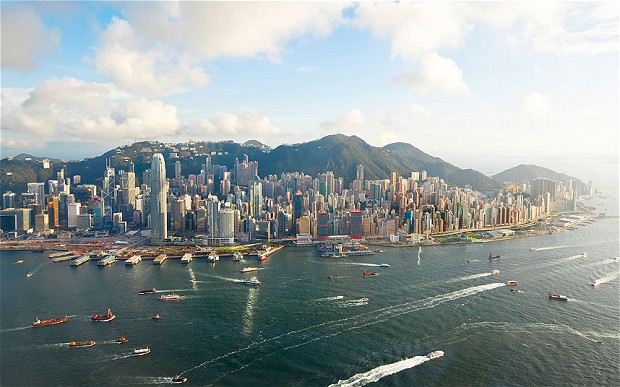 Hong Kong Shore Excursions
This package offers different pre or post shore excursions ranging from half day and full day programmes. From the basic City Orientation to a specialised Architecture tour of Hong Kong's skyscrapers or local gourmet tour, any guests will surely have a very interesting selection.