Recommendations
East West understands that each client have different interests and preference. Listed below are tour and package selections that will help you in planning your itinerary. These items are grouped according to the type of experience you have selected.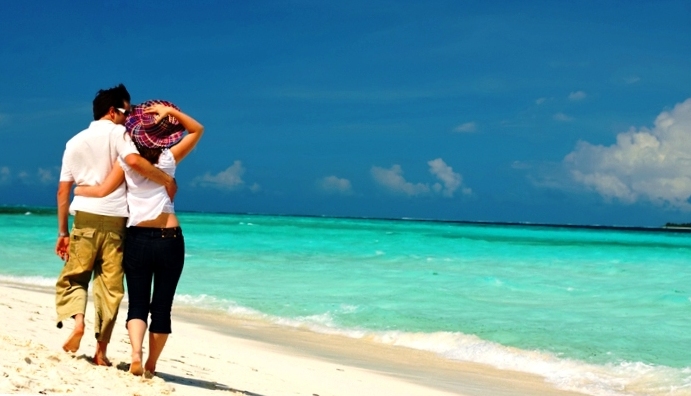 3 nights Bali Honeymoon Package
Enjoy the serenity of the resort, the calming waves of the sea and the romantic view of the sunset by your resort villa. Discover the arts and crafts of Bali in Ubud - the artistic heart of Bali. Explore the culture of Bali and take you further and deeper into the traditional way of life of the Balinese.

Bali Ground Transfers (no guide)
This package includes a standard car for all ground arrangements which includes round trip airport transfers and 3 hrs car on disposal. Surcharge applies for arrival / departure transfer between 2300 - 0700 hrs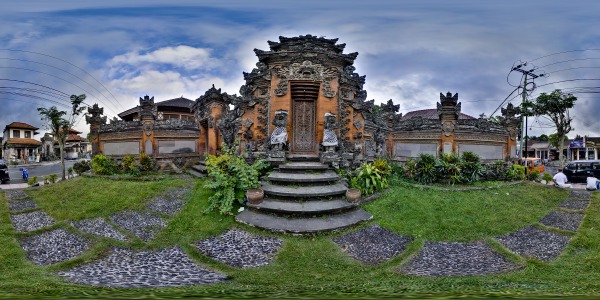 Bali "All Ground"
This package includes a private car for all ground arrangments that includes round trip airport transfers and half day tour accompanied by an English speaking guide. Surcharge applies for arrival / departure transfer between 2300 - 0700 hrs