Recommendations
East West understands that each client have different interests and preference. Listed below are tour and package selections that will help you in planning your itinerary. These items are grouped according to the type of experience you have selected.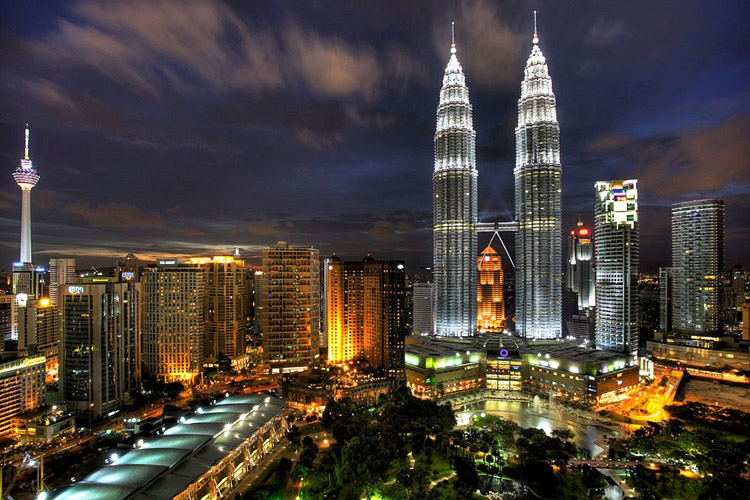 3 nights Kuala Lumpur Honeymoon Package
Discover the rustic charm of Kuala Lumpur with your loved one at Malaysia's capital city and discover the unique romantic honeymoon gateway. A place of delightful contrasts, Kuala Lumpur is one of the most vibrant cities in Asia and see the 400 millions years old Batu Caves, the sacred place for the Hindu's in Malaysia.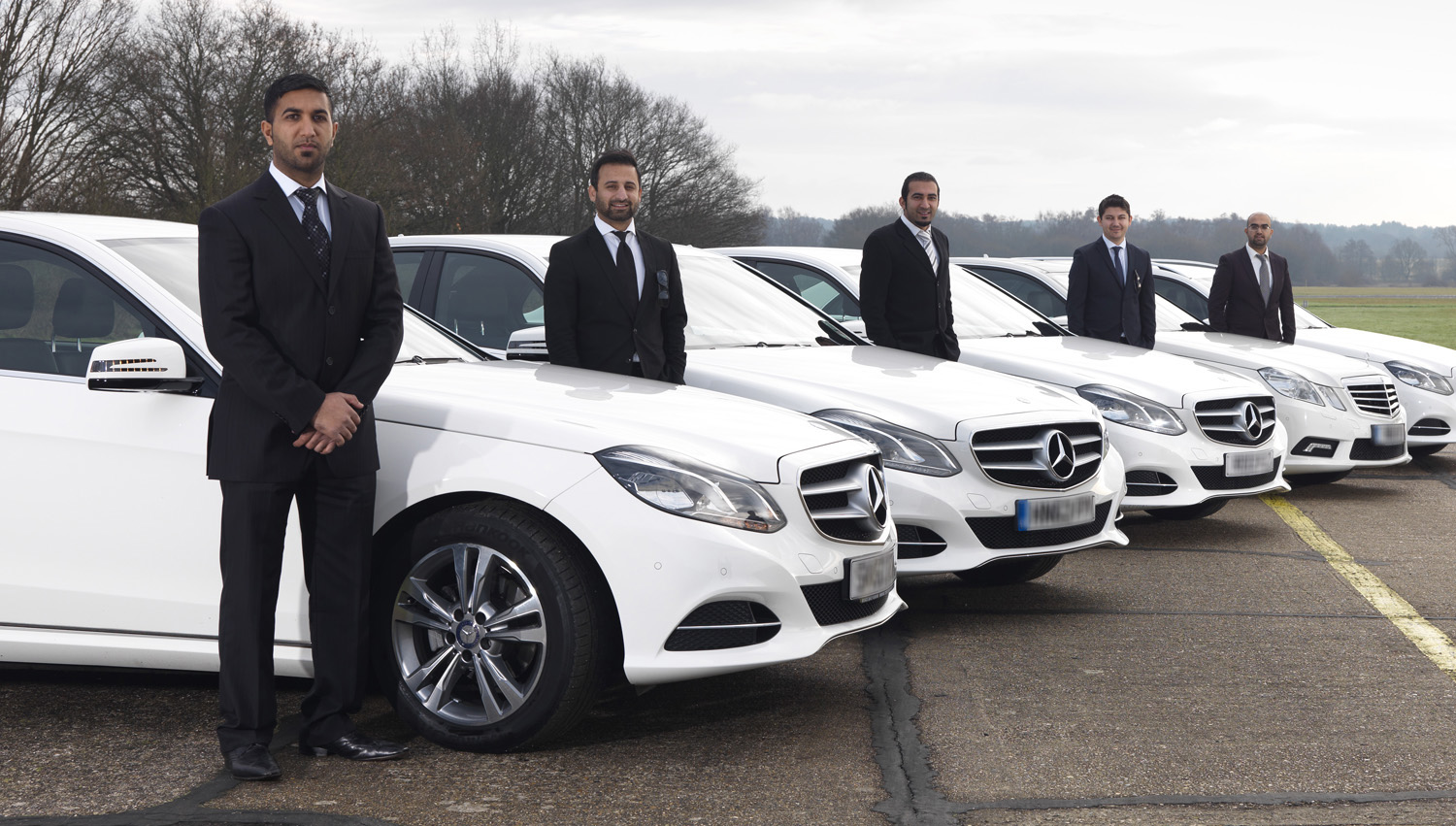 Kuala Lumpur Ground Transfers (no guide)
This package includes a private vehicle for all ground arrangments including round trip airport transfer and car on disposal. Surcharge applies for arrival / departure transfer between 2300 - 0700 hrs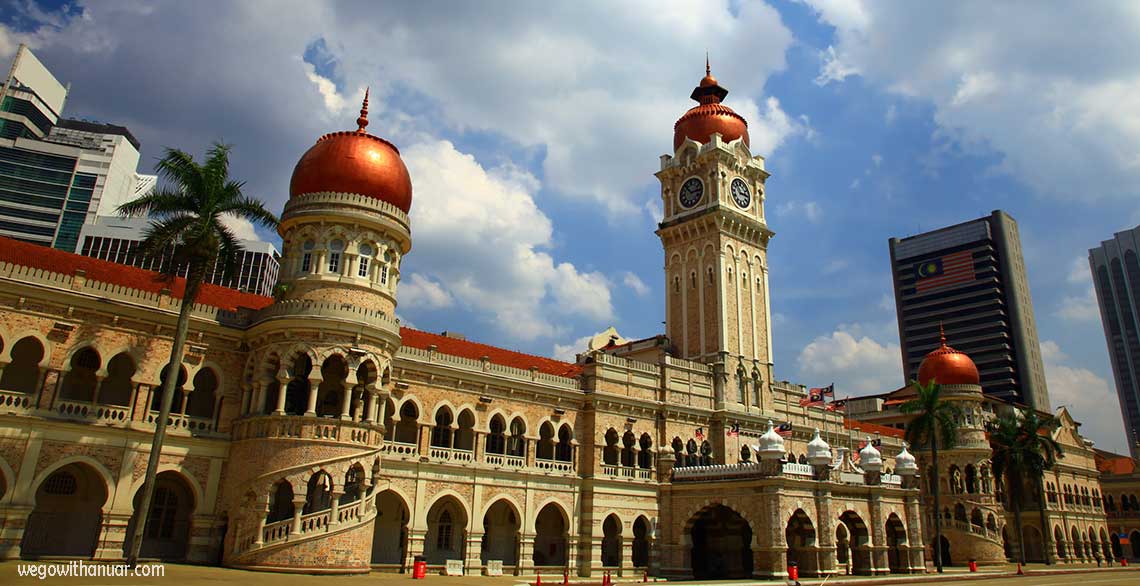 Kuala Lumpur "All Ground"
This package includes a private car for all ground arrangments that includes round trip airport transfers and half day tour accompanied by an English speaking guide. Surcharge applies for arrival / departure transfer between 2300 - 0700 hrs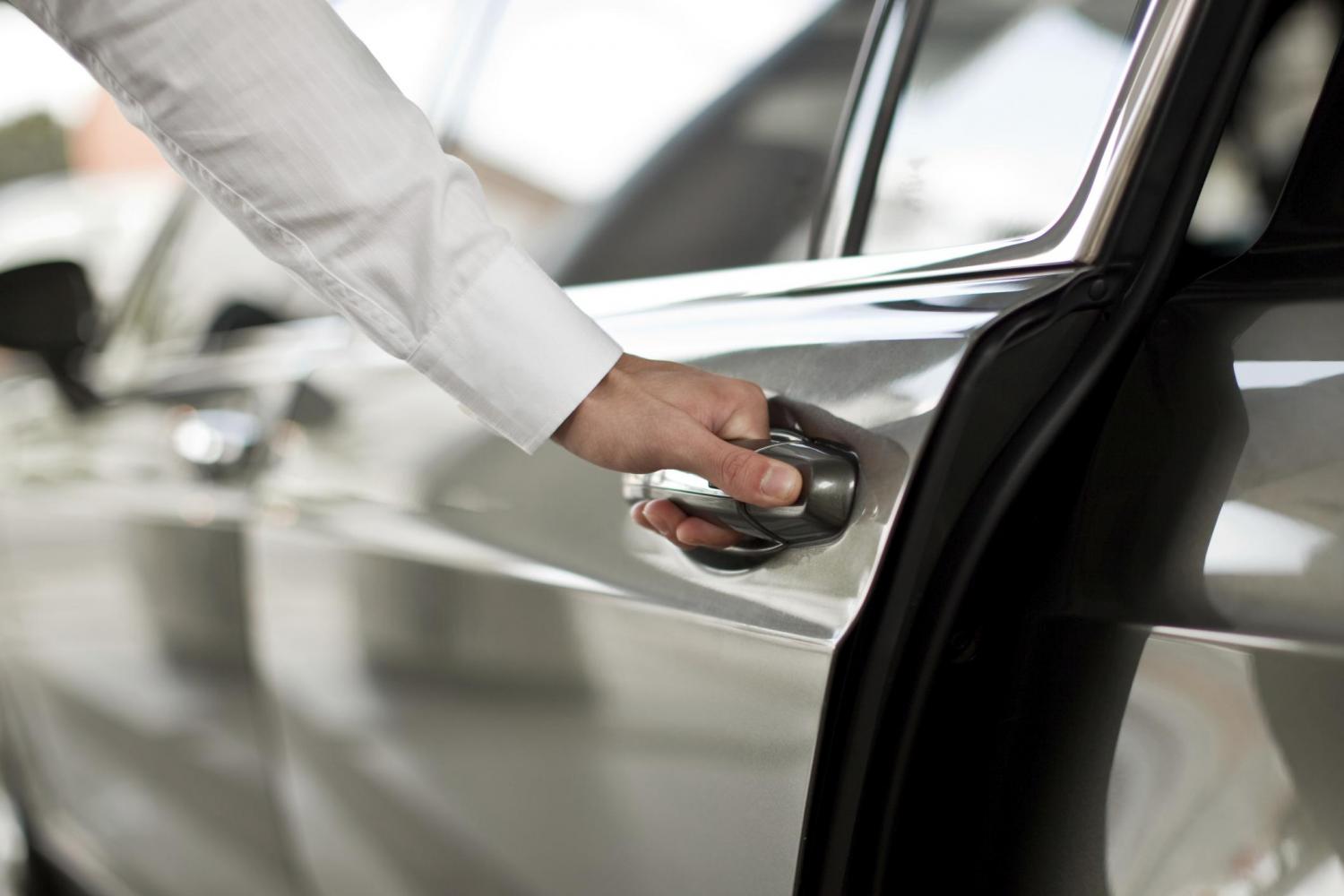 Pick Me Up - Kuala Lumpur
This service includes a standard car for the airport transfers.
Surcharge applies for arrival / departure transfer between 2300 - 0700 hrs