Recommendations
East West understands that each client have different interests and preference. Listed below are tour and package selections that will help you in planning your itinerary. These items are grouped according to the type of experience you have selected.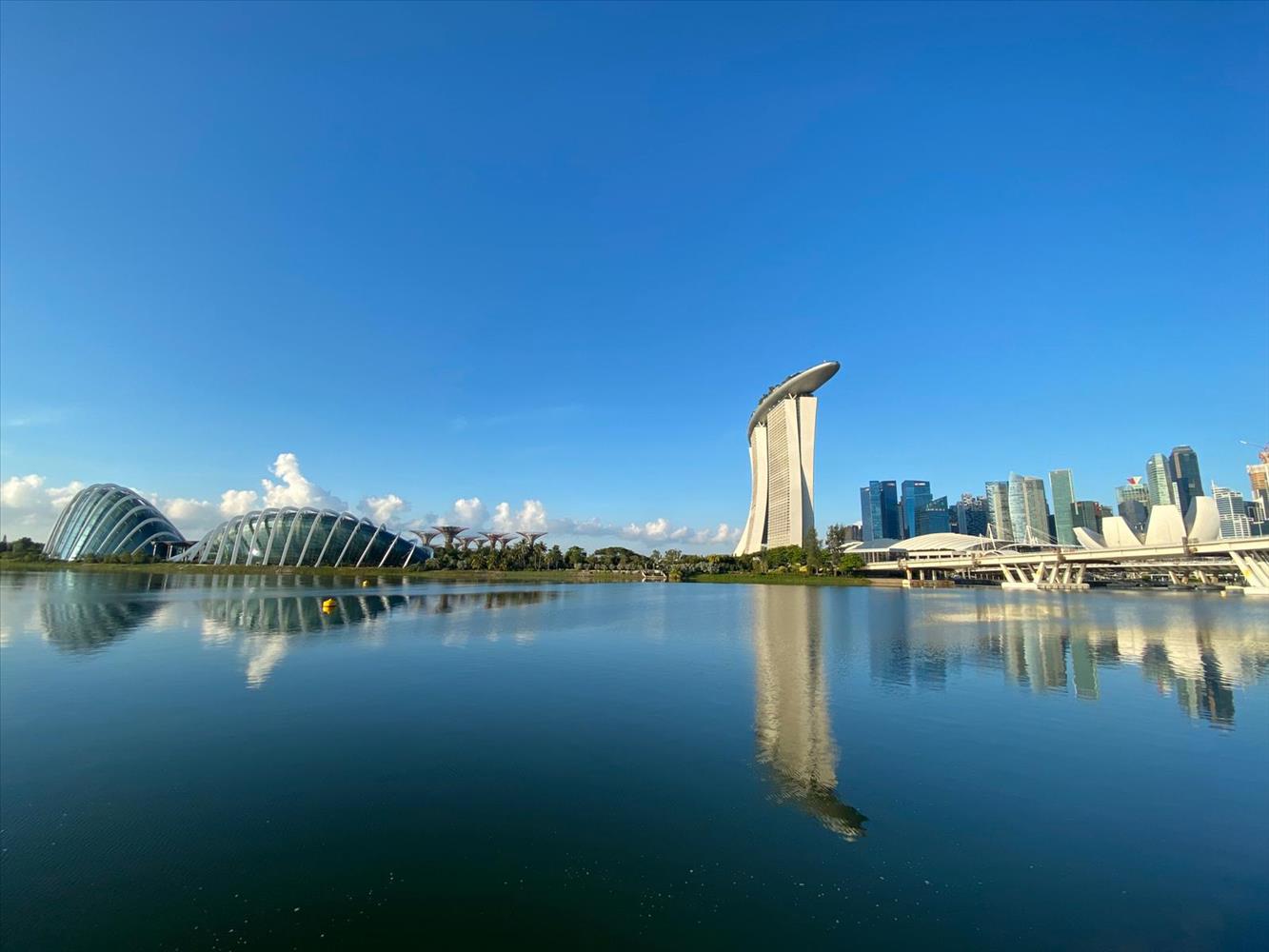 The Crazy Rich Singapore Experiences 6 Days 5 Nights
This immersive six-day journey uncovers what this vibrant country has to offer. Inspired by the popular film, "Crazy Rich Asians" the luxury-driven itinerary will take you high atop one the most luxurious hotels in the world, to the humble home setting of the locals that is filled with character and gumption. The exclusive experiences will cover unique culinary tastings enhanced with commentary from a prominent local foodie personality, private mahjong lesson with an expert, endless shopping options that is especially tailored to suit each guest's preferences and don't forget the luxurious wellness / spa sessions. By the end of the trip, you will have a collage of beautiful, one-of-a kind, exclusive experience that you will never forget. This is based on minimum of 2 person travelling.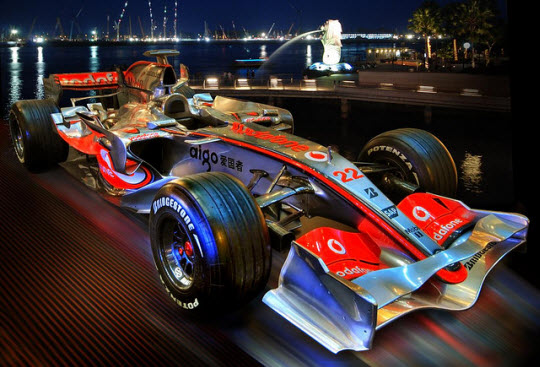 3 Nights Formula One Basic Package
The first and only night-race in Grand Prix history is back in Singapore once again! With its signature mix of lights, glamour, and non-stop action, returns to the heart of the city at the Marina Bay Street Circuit. Witness the F1 history, The ONLY Formula One Night Race! Claim your seats and catch the action live at the Formula One Grand Prix Singapore!

This basic package includes hotel accommodation, return airport transfers, half day cultural tour and 3 days Pit Grandstand tickets.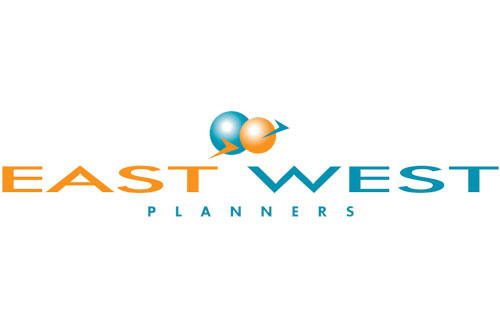 3 Days 2 Nights Singapore Street Food Scene
It's no great secret that Singapore is a food obsessive's paradise. But while Singapore may be renowned for its famed chili crabs all over the world, these crustaceans rarely make the plate of a regular Singaporean lunch or dinner as these meals come with a hefty price tag. Instead, you're more likely to encounter chicken rice, char kway teow, bak chor mee, and a plethora of vibrantly delicious yet affordable hawker fare.

*This food tour package is operated by East West Planners Pte Ltd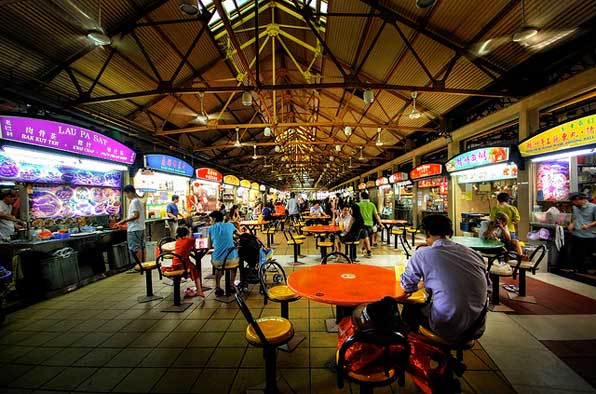 2 Days 1 Night Foodie Adventure
Here's a quick guide in what's best in Singapore's local food scene - all done within less than 48 hrs

*This itinerary package is operated by East West Planners Pte Ltd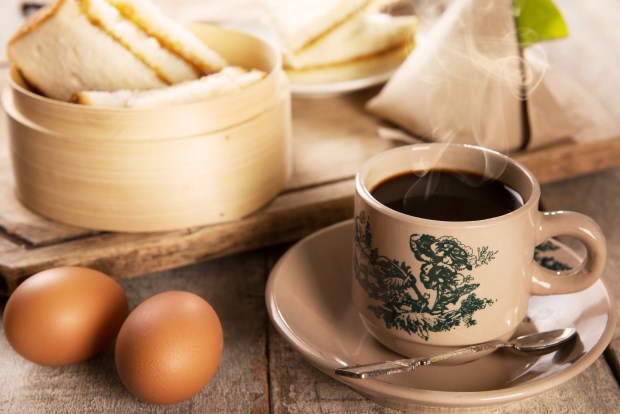 Day Tour - Zoi An Singapore
For generations, our rich local hawker fare have us spoilt for choices. For generations, our rich local hawker fare have us spoilt for choices. With a wide variety of local dishes, one will surely not let a day pass without having a local breakfast paired with a cup of Kopi.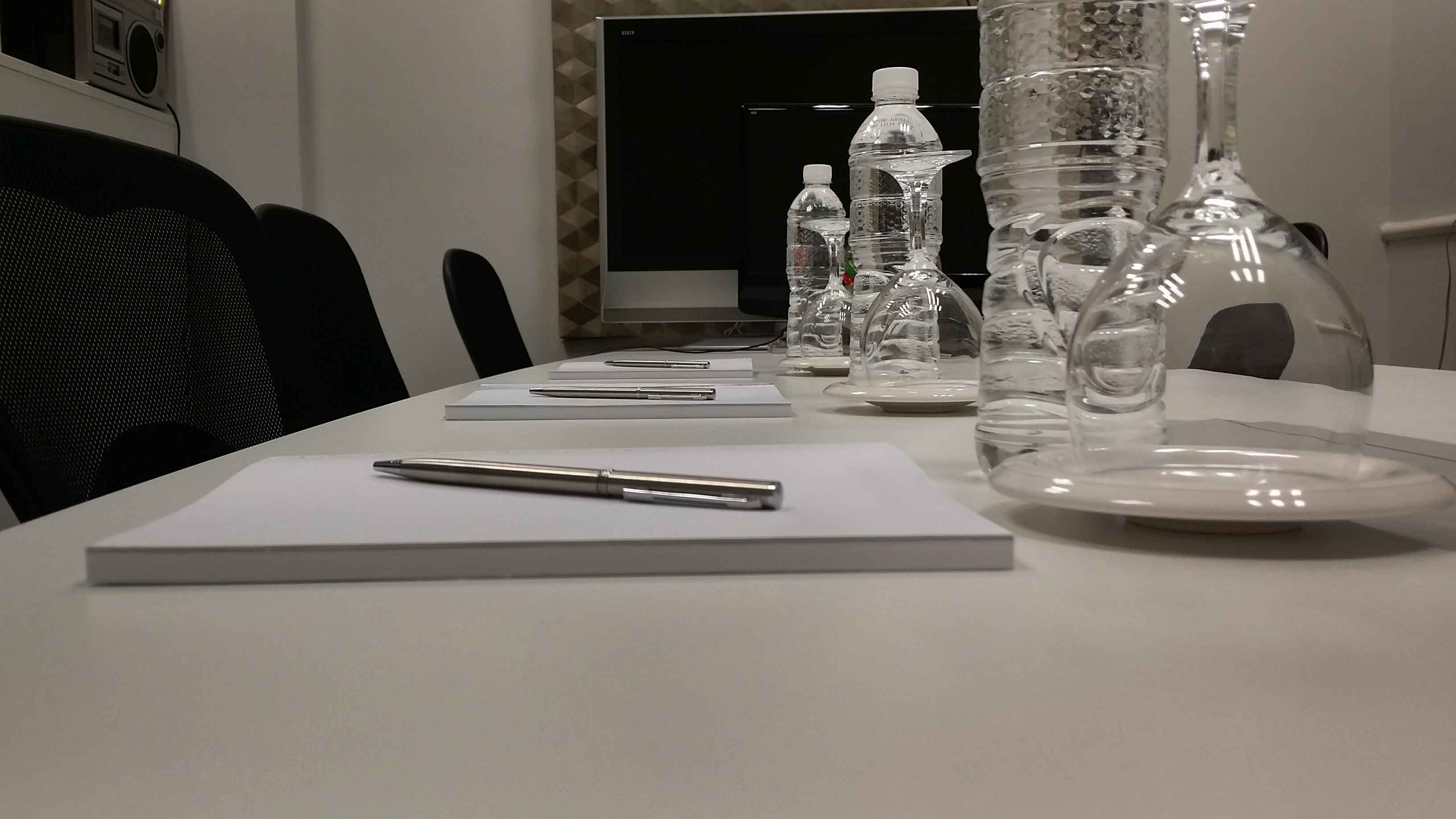 Enjoy 10% discount with your Visa Commercial Card
A special venue brings about inspiration and aspiration to its height and makes progress a reality. That is why meetings in a congenial space stimulates the mind for ingenious solutions. From an intimate gathering of a few to a get together of hundreds, solutions for space can be found.

*price guide indicated is based on Half Day 'Private Meeting' based on 30 persons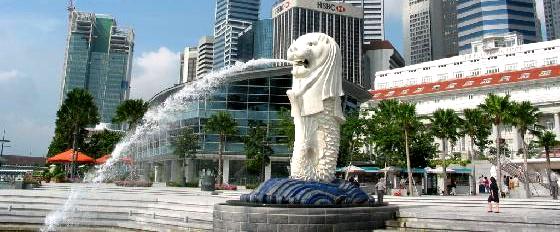 Singapore Tour Series
A hassle free and basic program offered for a Singapore Tour Series.
This program includes private round trip airport transfer and a half day City Orientation on seat-in-coach basis. Optional customized tours can also be arranged depending on preference.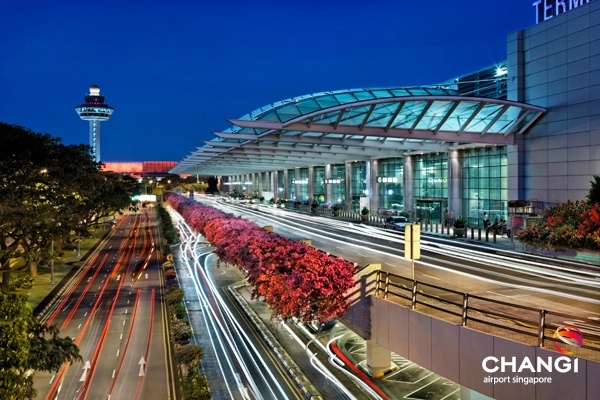 VIP Arrival & Departure Package
Make the first impression from your guests be a memorable one. Add a touch of VIP meet & greet service as they stepped into Singapore on their arrival by giving them a personalised service. Same as it goes for the departure.

This package includes the VIP meet & greet on both arrival and departure only. Vehicle transfer from the airport is on additional cost and will vary depending on your choice.

*service is for upto 3 persons arriving together on the same flight

Singapore Ground Transfers (no guide)
This package includes a standard car for all ground arrangements including round trip airport transfers and 3 hrs car on disposal. Surcharge applies for arrival / departure transfer between 2300 - 0700 hrs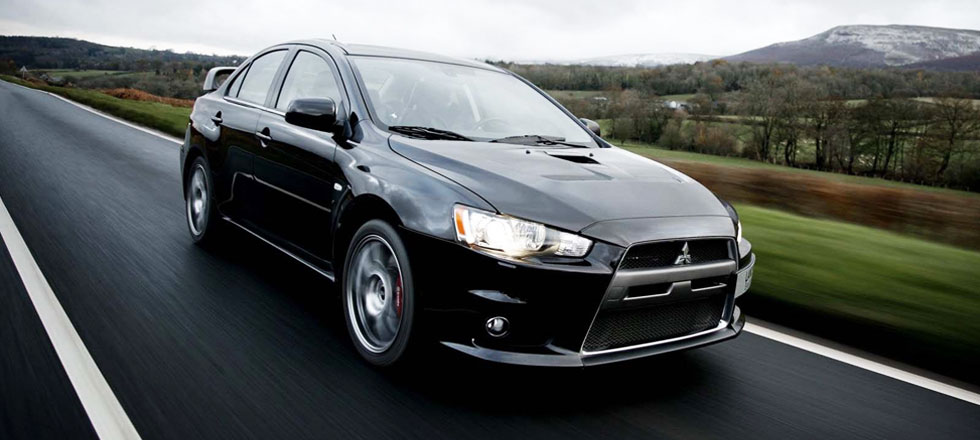 Singapore "All on Ground"
An all-in basic Singapore package that is perfect for guests that would like to explore the city on their own pace and interest.

This package includes a standard car for all ground arrangments specified in the itinerary. 50% surcharge applies for arrival / departure transfer between 2300 - 0700 hrs

Package Details:
Day 1. Arrival in Singapore
Day 2. 4 hours car on disposal  or half day sightseeing with English speaking guide
Day 3. Departure transfer